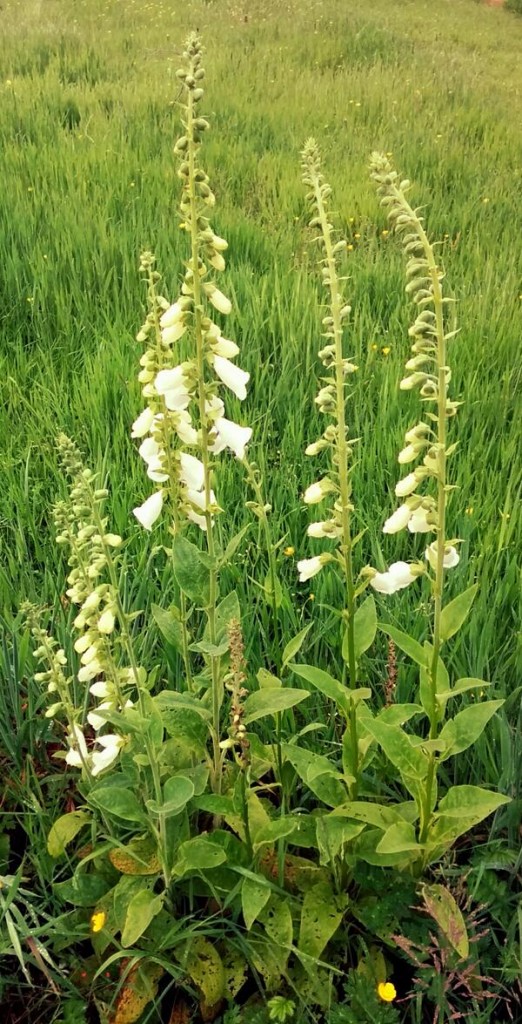 I have really enjoyed harvesting my biennials this season and the Foxgloves have been amongst the best of them. They offer a rustic, country style drama to both the garden and the vase…the 'Larkrise To Candleford' of the cut flower patch. What's more is that they are super easy to grow from seed.
This year I have grown 'Alba' and 'Excelsior'…'Alba' for creamy whites and 'Excelsior' for subtle shades of pink with speckled throats.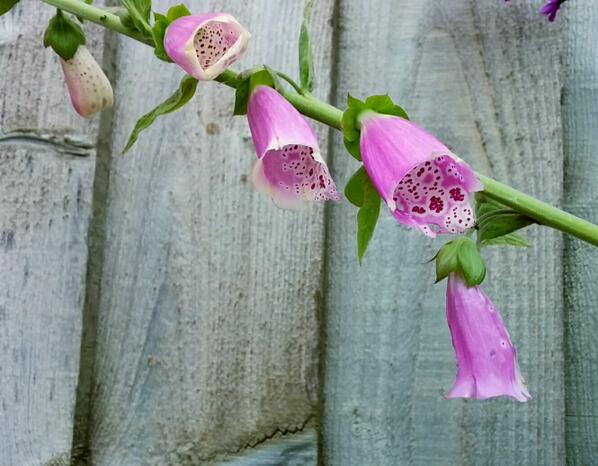 How To Grow Foxgloves From Seed:
*You can start your foxgloves off in seed trays from June until late July…and plant them out in Autumn…or you can directly sow in seed beds.
*Although they will manage in full sun, it is best to fin a bed of dappled shade or one which has a mixture of sun and shade throughout the day.
*Foxgloves are biennial and will flower in the spring of the second year…ie sow them in the early summer and they will flower the following spring.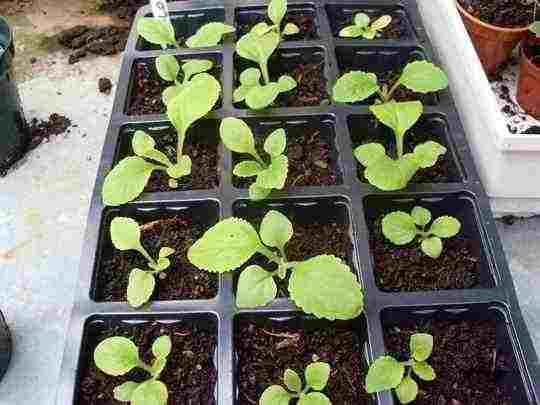 *Sow in straight drills…ie scratch a straight line into your seed bed…
*Water this drill BEFORE you sow your seed…then sprinkle your seed thinly within the drill. DON'T cover the seeds….just firm them into the soil.
*When the foxglove seedlings are a couple of inches tall…thin them out to a spacing of a little over a foot.
If you like the idea of sowing biennials…and if you are into growing your own cut flowers you really should give them a go…then take a look at my 'Biennials Collection'…it is reduced by 20% and has free shipping. :)
Kind regards
Ben Higgledy
Related posts: 'Hesperis (sweet rocket) from seed', 'Lunaria (Honesty) from seed'.