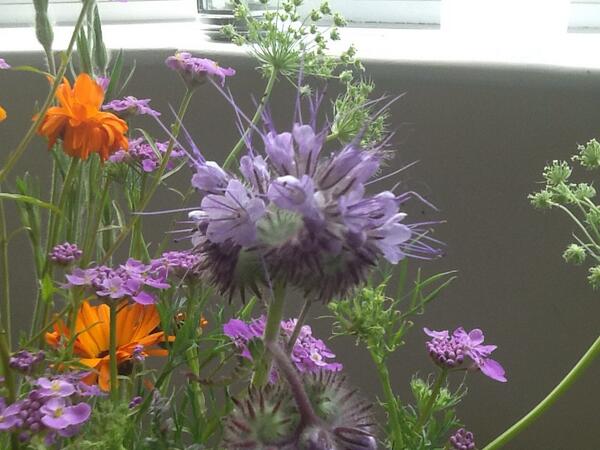 A rather handsome looking Phacelia…bees go loopy for Phacelia and I find it makes a great cut flower…super easy to grow from seed.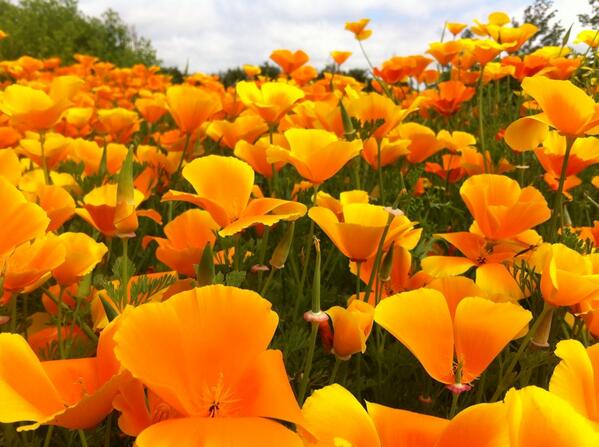 There is nothing quite as groovy as a big fat patch of California Poppies strutting their stuff…they look amazing with a few blue cornflowers or spikes of blue Larkspur.
All sorts going on here…some Borage, Corncockle and also some wonderful Candytuft…Candytufy is a very prolific flower and will produce heaps of flowers for you all season long.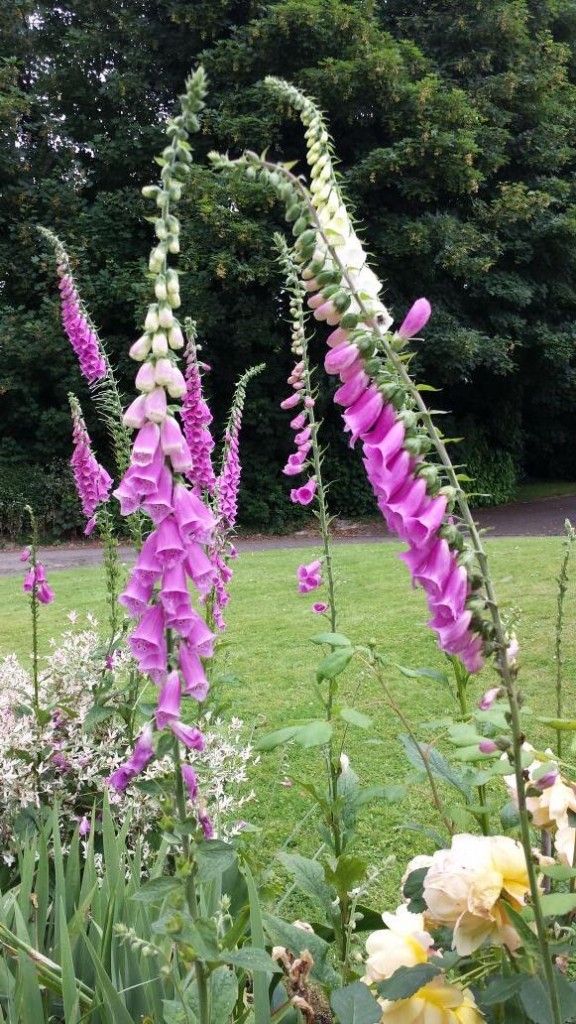 Not hardy annuals but mighty fine Foxgloves…Gawd bless em.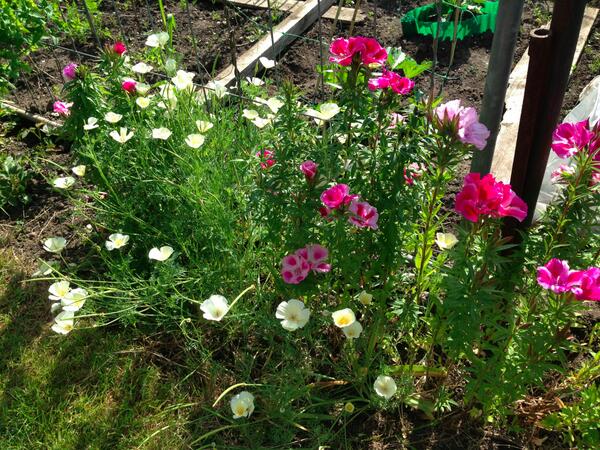 This is a wonderful combo…'Ivory Castle' California Poppies and 'Crown' Godetia….both of these will self sow without any problem. Spring sown Poppies will start flowering and day now…if they haven't already.

A great example of just how abundant Sweet Williams are…and those flowers keep coming the more you harvest…and the plants will come back for a couple of years if you cut them right back.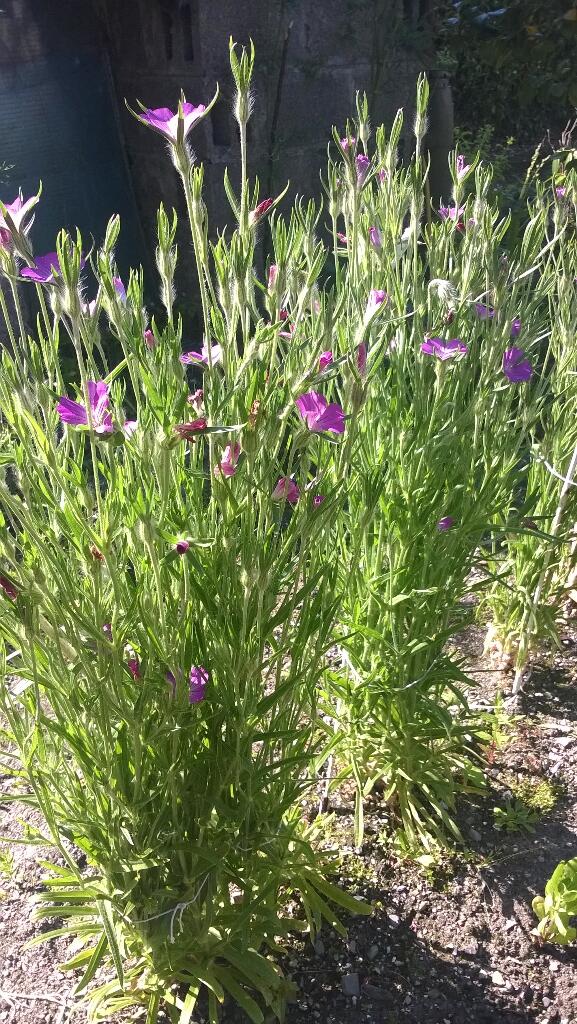 The mighty corncockle…these are much bigger plants when Autumn sown…I think in future I may crowd mine in a little more as they can snap at the base in stormy weather.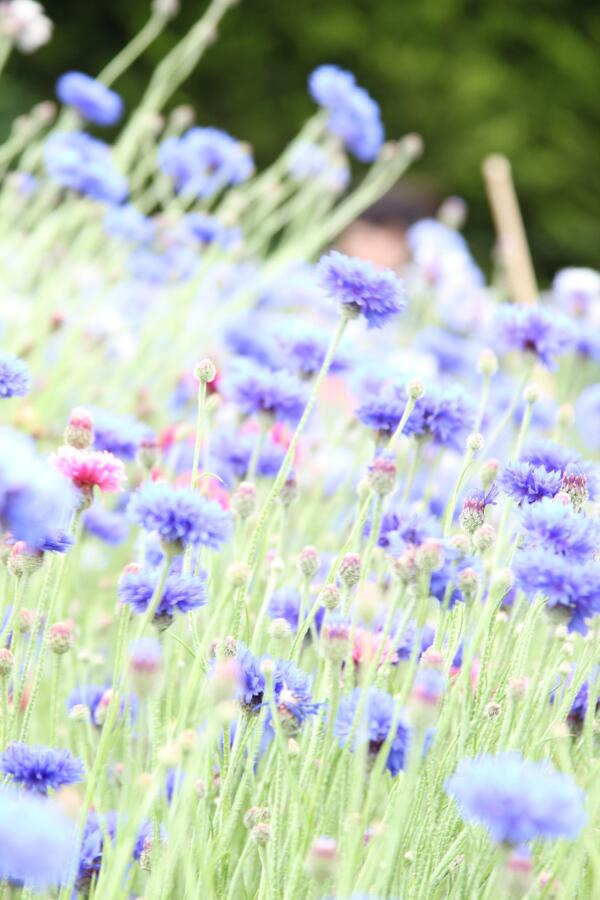 Oh look at this arty shot! oh la la! Good old Cornflowers doing their thing…and LOTS of them….well done Claire.
Thank you all for Tweeting your pics. :)
Kind regards
Benjamin Higgledy