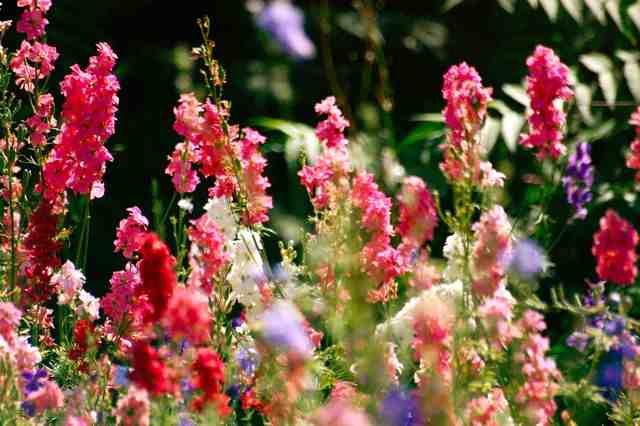 Larkspur is spanking gorgeous and is an uber useful flower to have in your cutting patch. The flower has great height and will add drama and punctuation to your displays….well maybe not 'punctuation'….I made that bit up.
My favs to grow in the Higgledy cutting garden are 'Giant Imperials'…these have a good colour mix from deep reds and purples to pinks and whites…and a rather charming blue too.
Making an Autumn sowing of Larkspur seeds will give you earlier flowers the following spring.
Top Tips For Autumn Sowing Of Larkspur.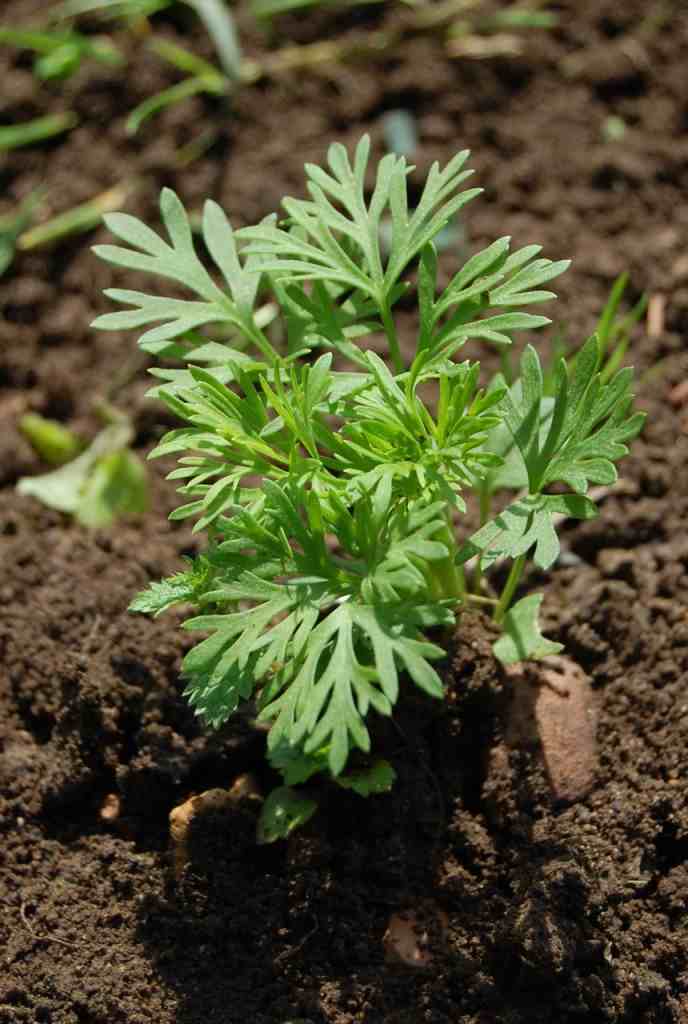 *Try leaving the seeds in the fridge for a week or so before sowing. I'm not entirely sure if this helps germination but my Granny did it…and she grew wonderful Larkspur…so I do the same.
*I sow in straight drills….cover the seeds VERY lightly with soil.
*Larkspur can take yonks to germinate…lots of folk often think they haven't worked and hoe up the drill and sow something else…avoid this….just hold your horses.
*I often sow in mixed rows to give a meadow effect…mixing some cornflowers and scaboisa for instance.
*This seedlings to about a hand span apart….I usually wait until spring to do this.
*As always make sure your flower bed is completely weed free before you sow.
*As a rule of thumb Autumn sowing of Larkspur should take place in the last week of August and the first fortnight of September…earlier north of the borders…
*When storing Larkspur seeds…they are best kept cool.
Kind regards
Benjamin Higgledy
Related posts