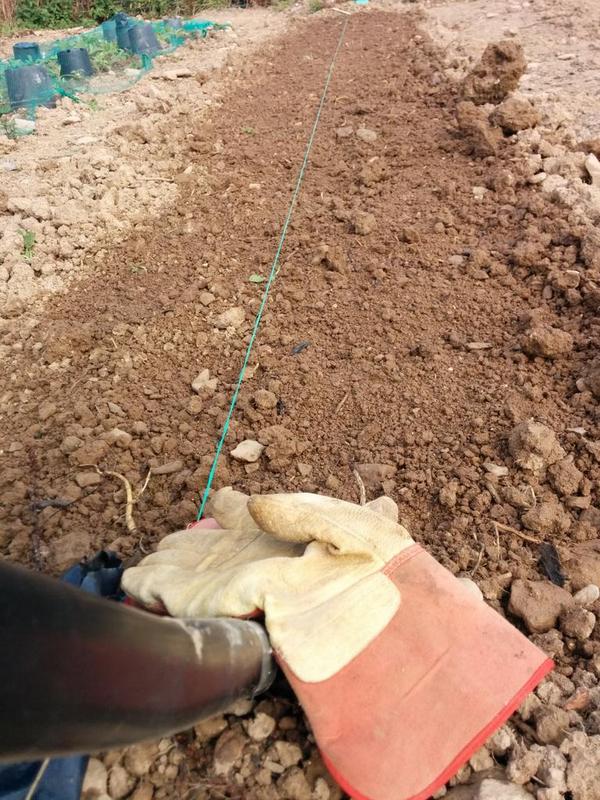 It's a beautiful day here in Cornwall so I skipped off work when the boss wasn't looking and Furface and me went to kick about at the allotments.
We have sunshine and showers forecast for next week so it seems prudent to get my Autumn beds sown up this week. I usually leave it until the equinox of the 22nd September…(or 'Mabon' if you are a pagan type…)…there is no reason for me leaving it until this date other than I like my flower growing year divided by the equinox…I make my first sowing on the Vernal equinox of March 22nd…and my last (very late) sowing of annuals (for flowering the same year) on June 22nd (Summer solstice).
I use exactly the same simple approach for Autumn sowing as I do for Spring sowing. Straight beds of three foot wide and as long or short as space allows. I dived that bed into three rows each a foot apart.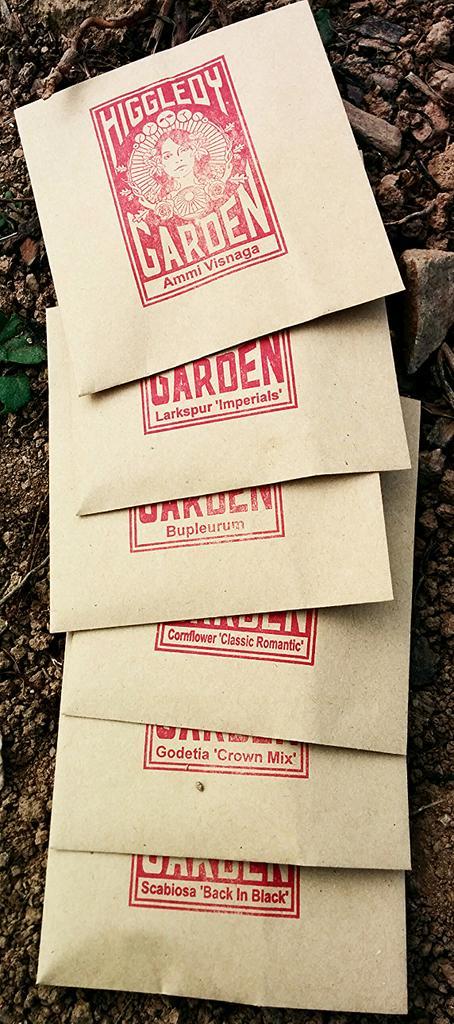 The best way to get straight lines is a taught piece of string…then run a stick along it to make a shallow drill…it's best to water this drill BEFORE sowing your seed…especially if it's windy as it helps prevent the seed from blowing away to Mrs Finchingfield's cabbage patch next door.
I usually mix my seeds up in the rows…in this bed which is about four or five metres long I have sown six types of hardy annuals.
Remember to only cover the seeds lightly…don't bury the critters too deep.
Related posts:
'How to prepare beds for an autumn sowing'
Uncle Archie's Seven Point Plan to sowing autumn annuals.
'Best Flowers To Sow In Autumn'