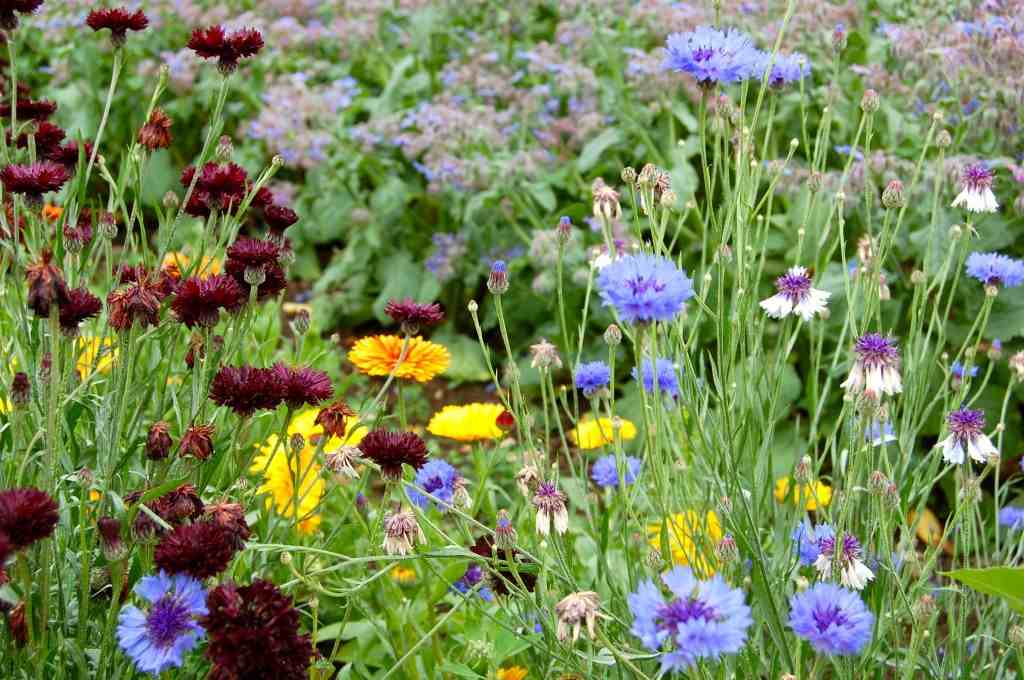 "When is the latest I can sow Hardy annuals in Autumn?"…if I had a penny for every time I have been asked this…I would have about 17p, The answer has a good deal of variables…mainly being how far north or south your flower patch is. I met up with some flower farmers down here in Cornwall who sow hardy annuals right up to Halloween (in a poly tunnel)…I myself am happy to sow outdoors up to the September equinox (usually about the 21st) in my Cornish patch. However if I still lived in Edinburgh I would have my seeds in the ground by now. I would also consider fleecing the beds in mid Winter.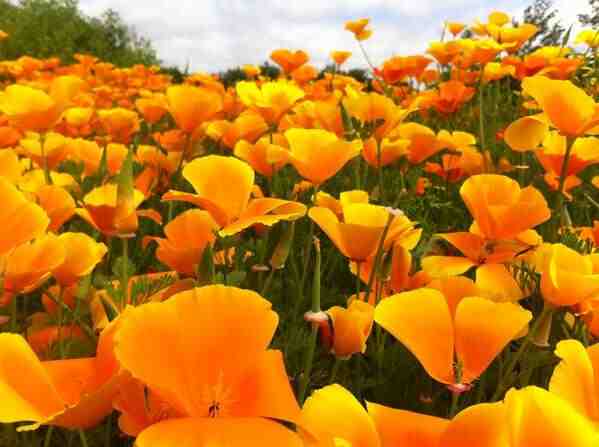 The weather also plays a part of course…the milder the Autumn…the later you can sow.
Here is a swimmingly good list of other related Autumn sowing posts:
The First Autumn Sowing Here At HG
'How to prepare beds for an autumn sowing'
Uncle Archie's Seven Point Plan to sowing autumn annuals.
'Best Flowers To Sow In Autumn'
"Sowing up a cutting patch in Autumn"
'Autumn sowing of Larkspur in the cutting garden'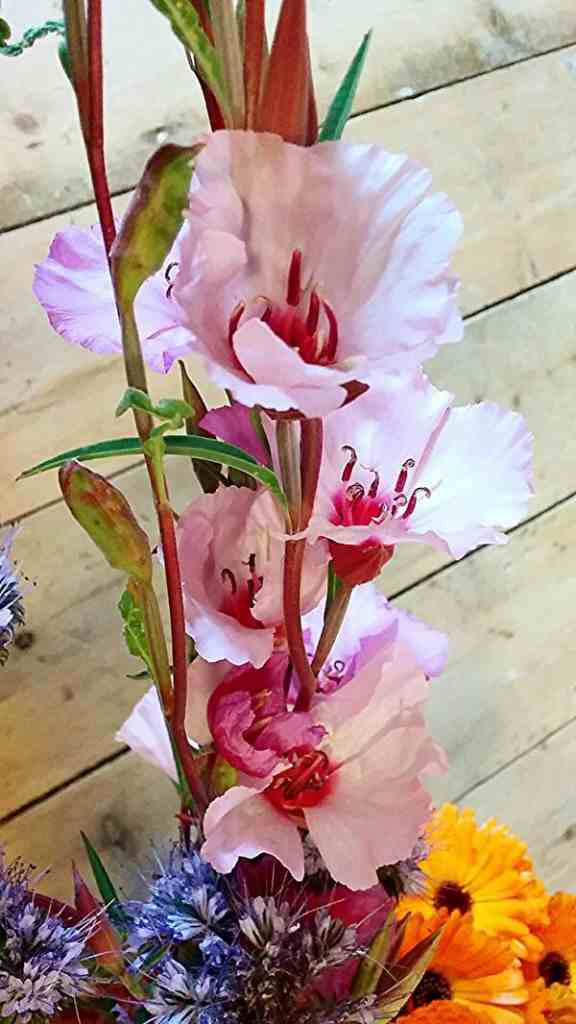 Have fun one and all.
Kind regards
Benjamin Higgledy