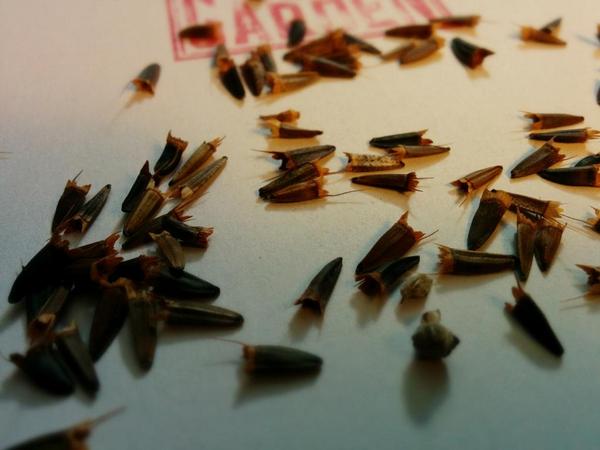 When I was a toddler… and toddled about…I toddled about in Kenya…we lived in the outskirts of Nairobi. It was here that my cousin Azima Bwana Mkubwa-Higgledy would sit me on her lap and sing me songs…it was 1972 and she loved the songs of the day…her favourite was 'I'd Like To Teach The World To Sing' by The New Seekers…she would pick the wild growing Tithonia and put them in my hair as she sang…yup….I was a right on, hippy, flower lovin' dude right from the beginning and don't you forget it. ;)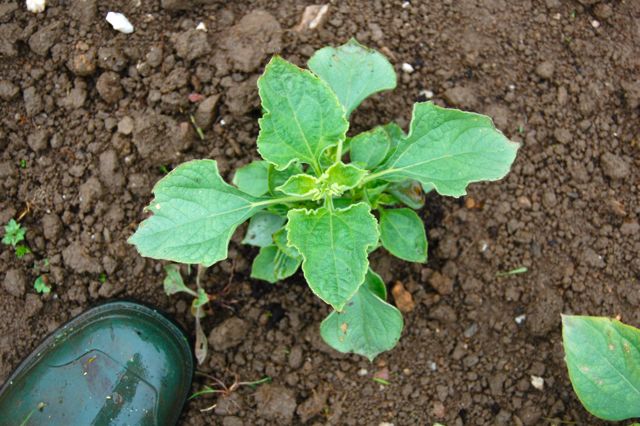 So I came around to thinking that the Tithonia that I should stock in the shop for flowering next season should be the wild form…usually 'Torch' or 'Fiesta Del Sol' is sold for cut flower gardeners…but I think we should have a departure from those and get a bit more earthy.
How To Grow Tithonia Rotundifolia From Seed.
*Sow March to April in trays, pots, etc of good seed compost in a propagator or warm place to maintain an optimum temperature of 70-75F (20-25C).
*I have made successful outdoor sowings in May…but it needs a good summer.
*Sow your seeds in well drained compost, just covering the seed with compost, but do not exclude light, which is needed for germination. Germination usually takes 7-21 days.
*Keep your Tithonia seeds damp during the germination process…but not waterlogged.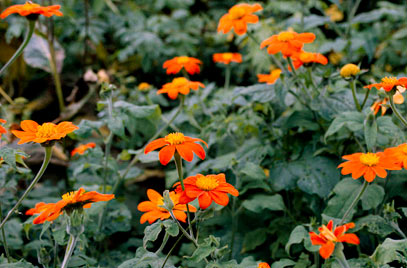 *When all chances of frost are over…harden off…then plant outside to a spacing of about a foot to a foot and a half.
*Soil should be moderately fertile.
*Plant Tithonia in a sheltered spot….stems can be fragile.
*Watch our for pesky slugs…they love a feast of Tithonia….as I discovered this year…..grrrrr
*Dead heading (or cutting for the vase) will keep your plants flowering longer.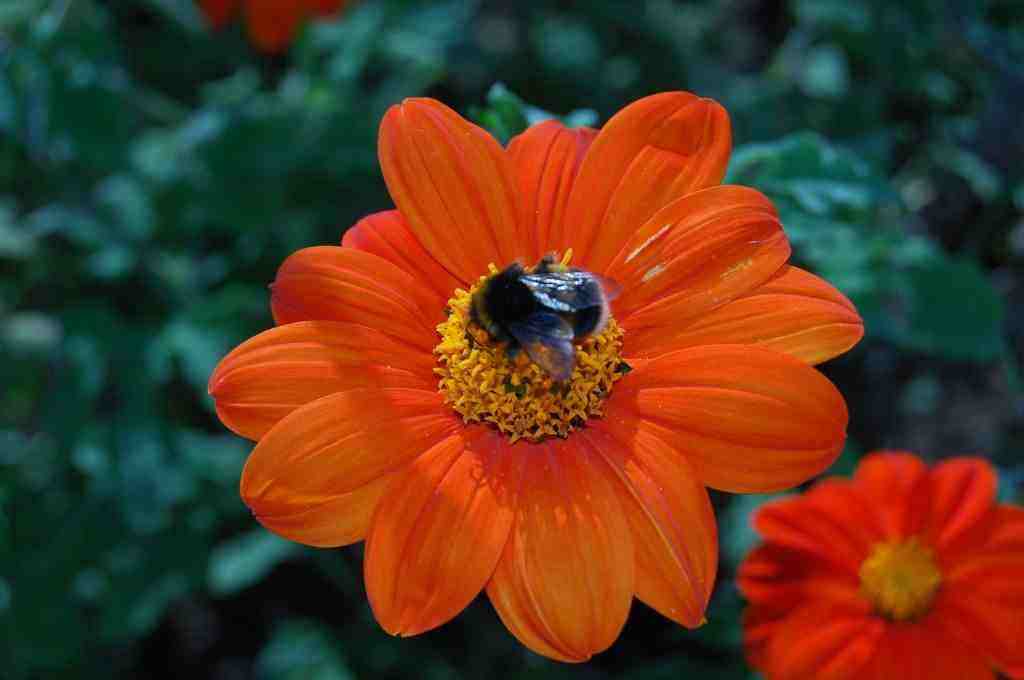 *Take care when picking Tithonia as it has hollow stems and they can break easily.
*If we have a really rubbish summer….we will usually have rubbish Tithonia…sad but true…let's get over it and move on.
*From seed sowing to flowering should take about 14 weeks.
I sell my 'wild form' Tithonia at £1.95 for 50ish seeds.
Try growing them with bright yellow/orange Rudbeckia with perhaps some apple green spires of 'Bells Of Ireland'…for a hot n cold, too cool for school display that will make your neighbours think that you are just simply terrific!
Kind regards
Benjamin Higgledy.