Hardy annuals flowers should play a leading role in your cutting garden. They are super productive, simple to grow, will generally self seed and come back the following year and are generally all round good eggs.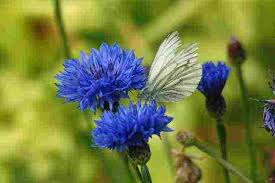 I grow heaps of hardy annuals in my cutting patches…swathes of Cornflowers, Ammi, Scabiosa, calendula and Larkspur just to name a few…they never let me down. Hardy annuals have the added bonus of you being able to sow them in the Autumn as well as in the spring.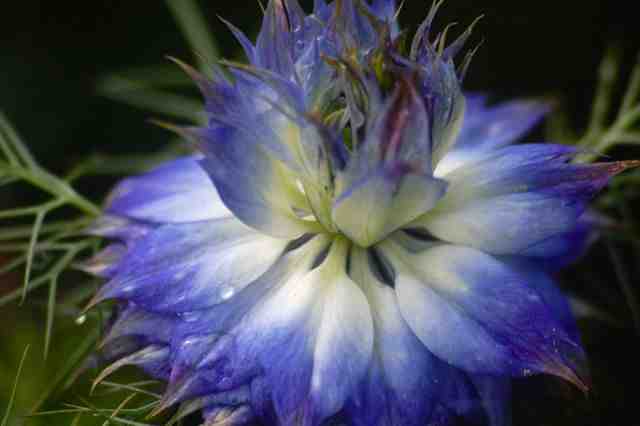 I make Autumn sowings in September (sometimes in October if the weather has been mild) and Spring sowings in April and May.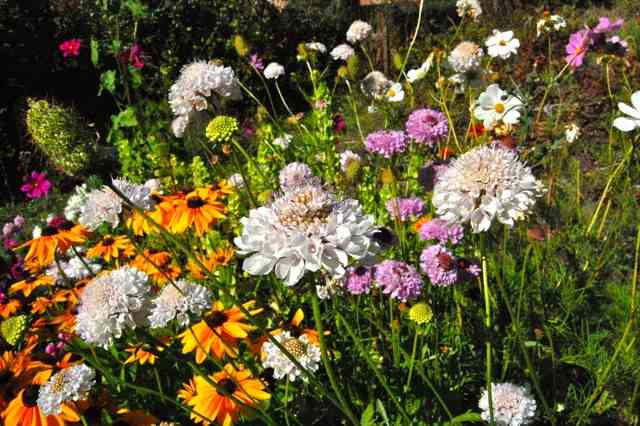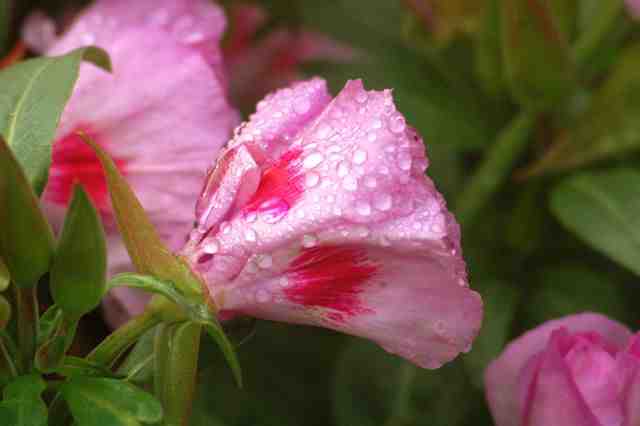 "Easily grown from seed, a vast choice of hardy annuals is available to offer long-lasting flowers during the warmer months. These fast-growing plants provide an easy and cost-effective way to give naturalistic planting, plug gaps and fill the border with a summer full of colour." RHS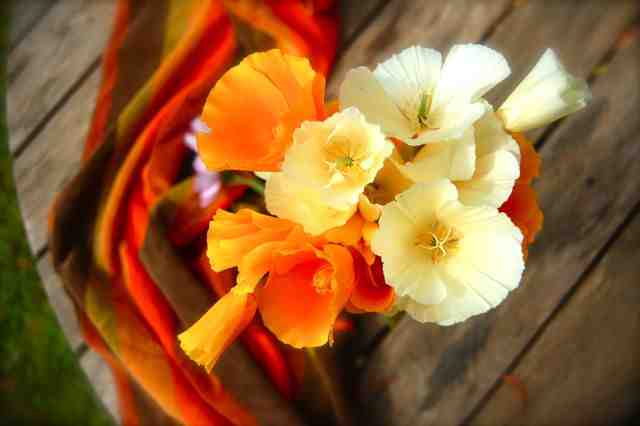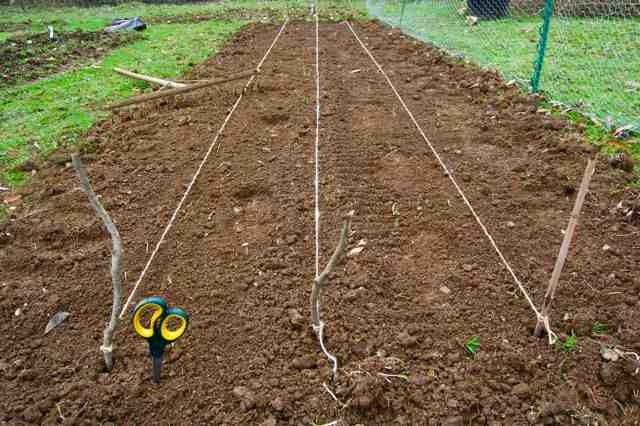 Kind regards
Benjamin
Related posts:
For tips on sowing, click over to 'Sowing hardy annuals directly into the soil'.
Soil Management in your cutting patch.
Designing the layout of your cutting patch.