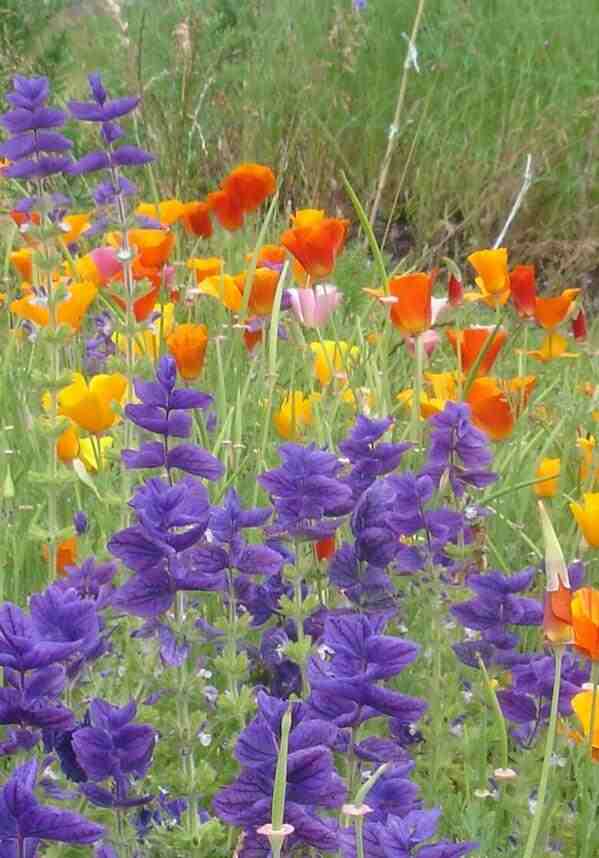 376 extra points to Sarah for growing this stunning combo. Salvia viridis and Eschscholzia 'Orang King'…I'm a huge fan of blues and oranges together and these two work really well. Other great hot and cold combos sound be Calendula and 'Blue Ball' Cornflowers and/or Borage and Tithonia….ok….Tithonia is more red than orange…but hey….shoot me.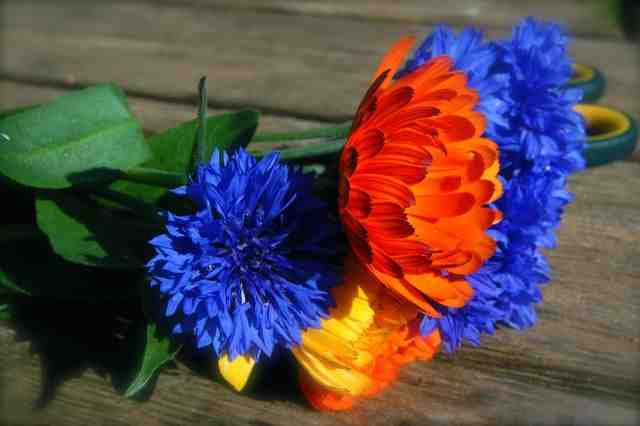 The Salvia viridis that I stock is 'Blue Monday' it is a colour mix which I think is more useful in the vase.
Have a jolly weekend one and all.
Kind regards
Ben Higgledy