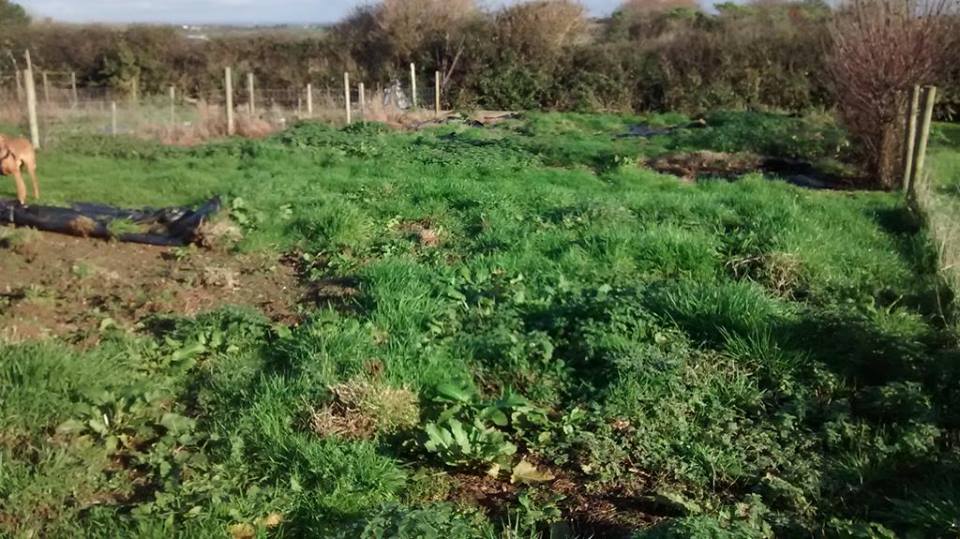 I have been allocated a lotty plot near my home in North Cornwall….it is in a right state….full of nettles and docks and bits of charred twisted metal. This is PERFECT for a 'Patch From Scratch' exercise…I will be attempting to take this rough old bit of ground and turn it into a lip smackingly gorgeous cutting garden. The main section I am using for this project is 15 metres by 10.
I will of course be blogging up the progress and keeping a close eye on how many hours it takes to get the whole thing up and running.
Work won't commence until the ground has dried out enough to work….ie when the soil doesn't stick to the spade or to my boots….I think it will be March before anything starts to happen…with a view to sowing up the beds in April and having the first run of flowers from July until November.
I will still be maintaining the 'Higgledy Garden' down on the south coast and also the cutting gardens for the festival at Port Eliot….it's this sort of commitment that gets a chap a MBE you know…..
Kindest regards
Higgers
PS I am giving away a free packet of Cosmos 'Purity' with every order in January….and free p&p when you spend over a tenner.