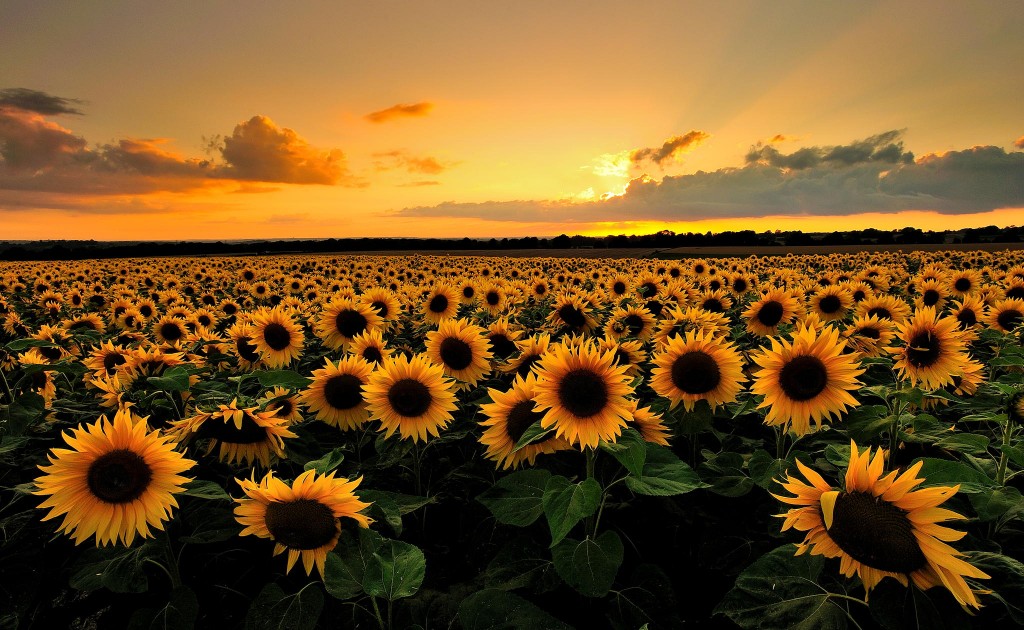 Annual flowers make up 95% of most of my cutting gardens and 100% of some of them…the walled gardens at Port Eliot for instance are made up entirely of annuals which are resown each spring…every year is a different flowery disco.
I'm not dismissing perennials…I have a dedicated perennial bed and I love them for their reliability but annual flowers are my schtick…and here are a few reasons why.
1. Growing annual flowers in your cutting patch will give you a huge variety of flowers to chose from.
2. You can have a completely different selection of flowers every year until you become a crooked old man.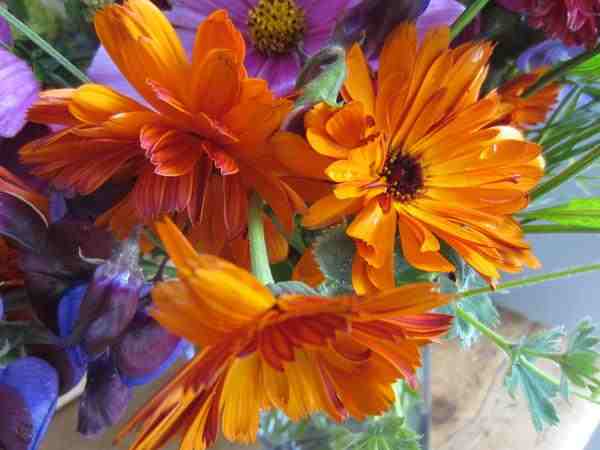 3. A packet of annual flower seeds is usually less than two quid…as cheap as chips.
4. Most annual flowers will keep on producing flowers after you harvest them….they are flower making machines…..MUCH more productive than most perennials. Great if you only want a small cutting patch.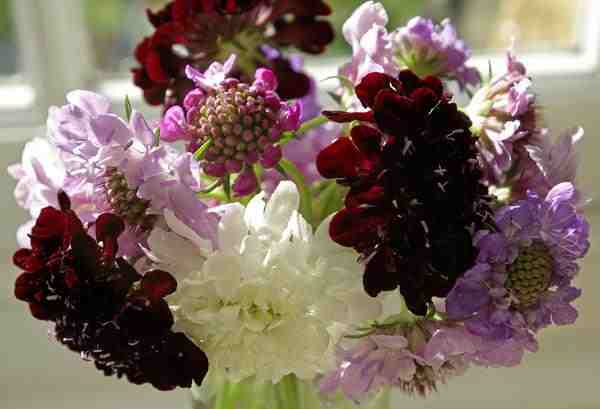 5. Annual flowers are easy to grow. Just follow a few simple steps….I have heaps of guides on the web site and also grow my flowers in 'real time' on the blog….so you can grow along with me. In fact I will be a couple of weeks ahead…just to give you time to get your act together.
6. Once you get your annual flower patch in full swing (and a small patch of biennials) you won't have to buy rubbishy supermarket flowers (that look like spray tanned footballer's wives)  between March and November.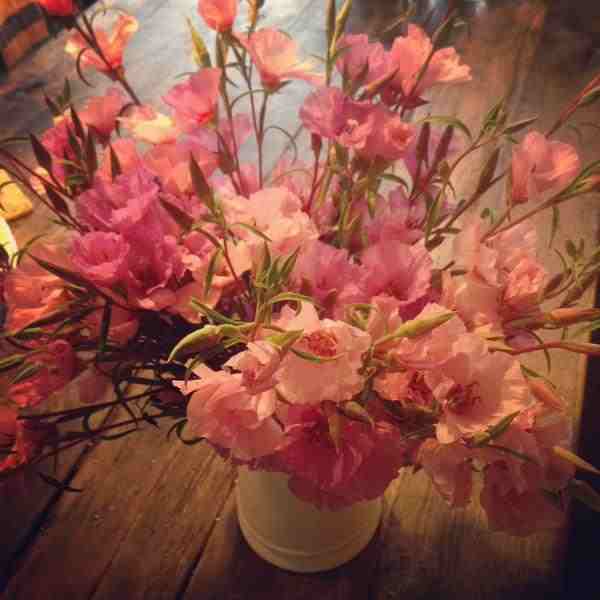 7. Bees and butterflies can't get enough of annual flowers….their pollen rich blooms act as magnets for our pollinating chums.
If you haven't tried growing annual flowers than I suggest you give it a go….it's rewarding and people will think you are very clever.
NB Throughout January I am giving away a FREE packet of Cosmos 'Purity' with every order AND you get FREE shipping when you spend over £10…..I know…..WHAT a nice man….
Have fun!
Higgers and his charm of juggling Goldfinches.
Related posts.
How To Grow Briza Grass From Seed.
How To Create A Cutting Garden Step One.