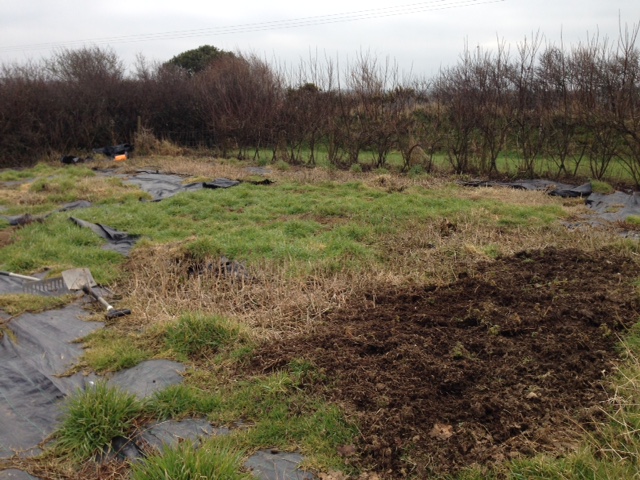 Doug and I nipped up to the lotty plot just for an hour and half…stopping en route for a quick power breakfast. The plan was just to clear a few square metres of ground…some of the plot had been covered over in weed fabric by the last alotmentee…but all in all the whole patch is in a right state.
The plot is ten metres by fifteen metres…I have another plot the same size (the other half of this plot) but I have already started work on that and planted biennials and some autumn sown annuals. I am keen to document bringing this very rough ground into being a fantastic cutting patch…count how many hours it takes and how much it may cost…and then tally up how many buckets of flowers we get out of it per week in the height of the season. Everything in this patch will be spring sown annuals.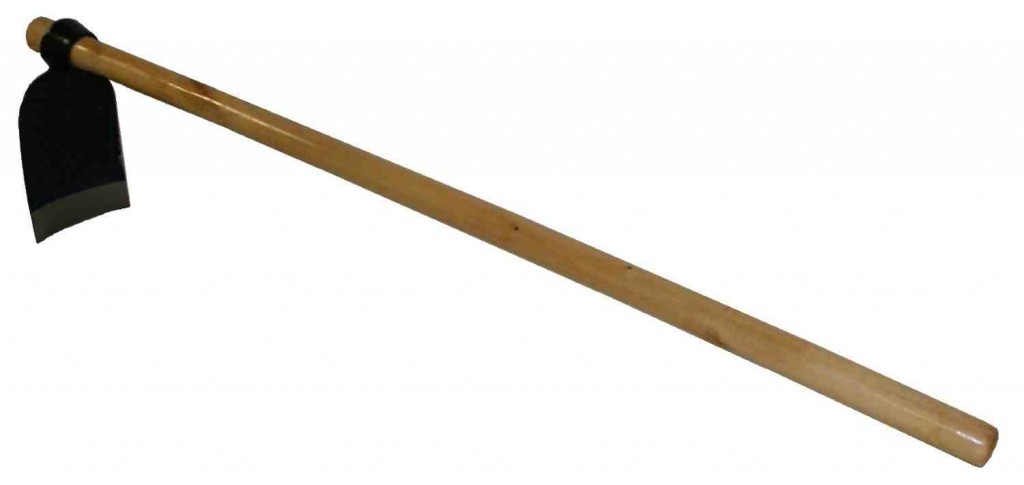 I treated myself to an Azada which is the best tool for clearing the rough ground…we will avoid using a rotavator as I know most of my customers don't own one and I'm keen to demonstrate that it's not all that much trouble to bring a fallow piece of land around quite quickly using hand tools. I'm also trying to bring my physique around from 'pale pterodactyl' to 'bronzed surf dude'….a combination of digging and lots of time leaning on my spade in the Cornish sunshine will take me at least part of the way to this goal. ;)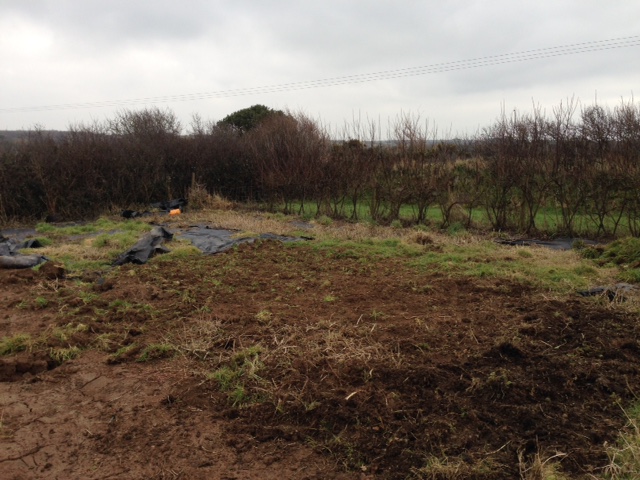 It should be pointed out that down here in Cornwall the ground isn't frozen…it was a little on the damp side so we haven't started to dig it over but instead we are clearing the weeds (mainly tussocky grass) from the surface…I do appreciate that most folk won't be able to start working the soil for a few weeks.
I shall keep you up to date on developments…posts will come under the 'Patch From Scratch' category…but please don't expect any pretty flower photos until late June.
It was great to get back to playing in the soil albeit just for a short visit…soon enough spring will be waving her frilly knickers in the air….
Kindest regards
Benjamin Higgledy.