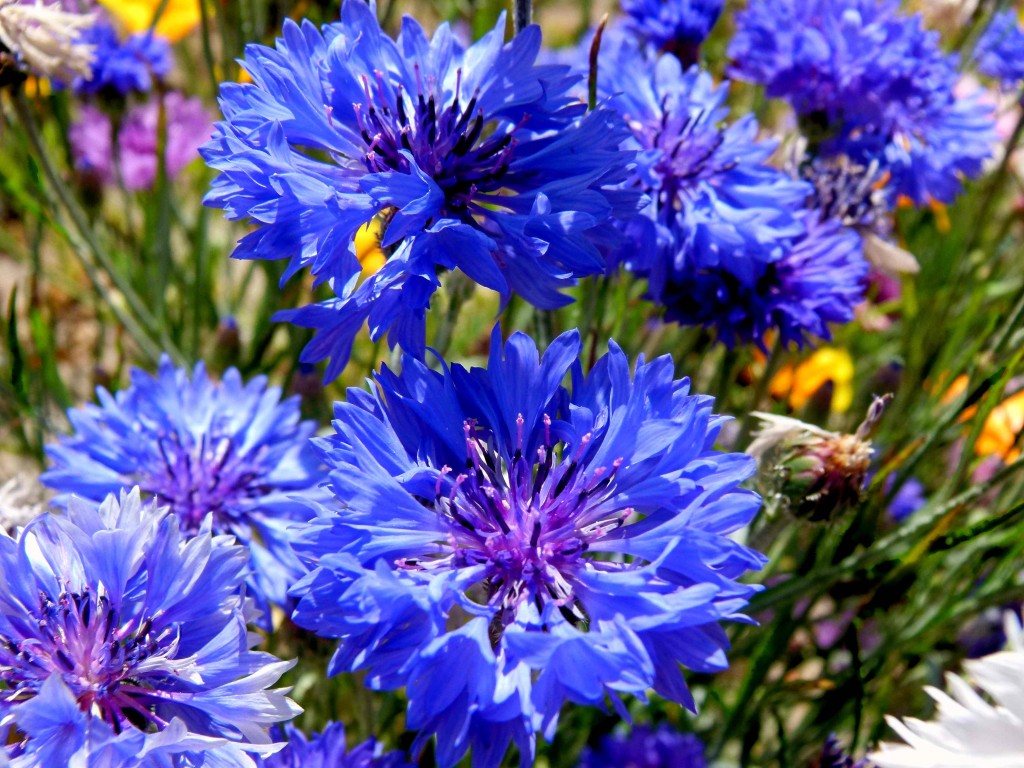 I'm a huge fan of cornflowers…'Blue Ball' were amongst the first flowers I ever grew for cutting and I wouldn't consider being without them in the patch. They are both handsome and prolific.
Some I sow directly into the soil when it has warmed up from mid April…others I sow under glass from the beginning of April.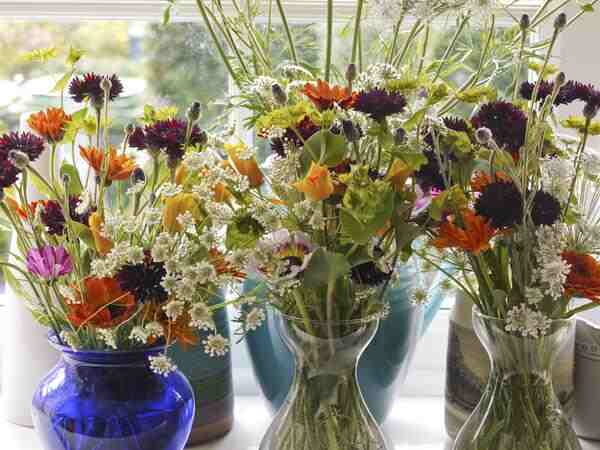 'Black Ball' is also another great cornflower to grow if you are looking for something perhaps more contemporary….tall, dark and mysterious…much like myself…well….without the tall bit….and swap 'dark' for 'mousy brown'…..and…….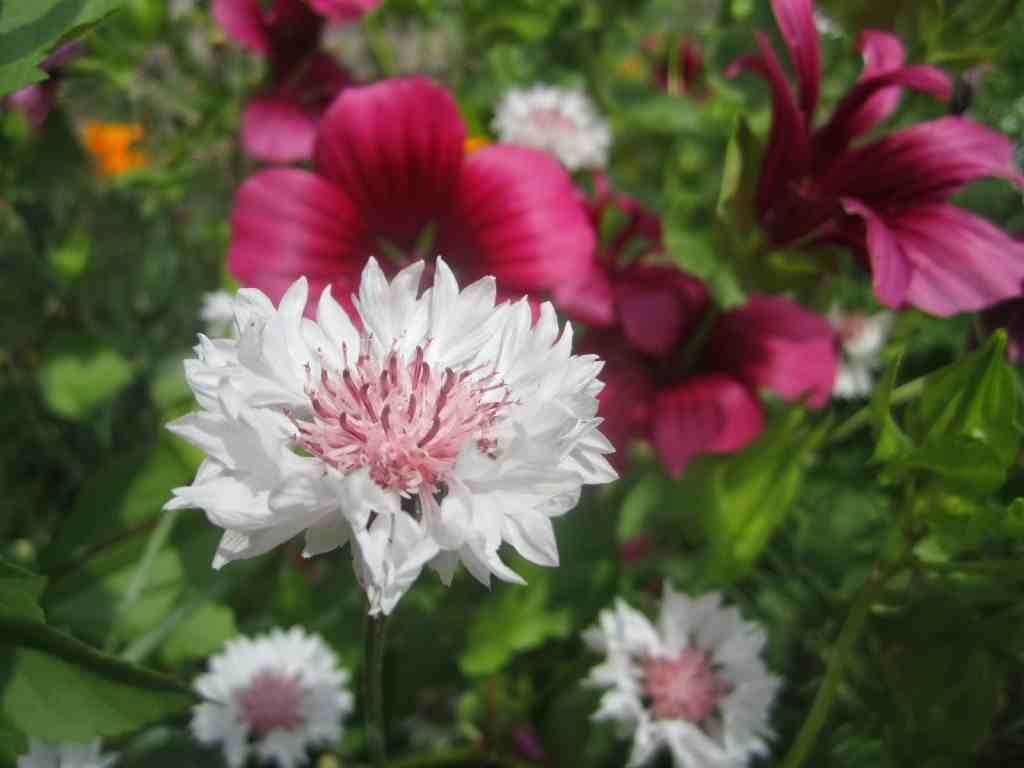 The third variety that I'm fond of is 'Classic Romantic'…it is a bi-coloured…frosted type creature in pale pinks….tres belle….
All these cornflowers are easy to grow and can be sown in Autumn as well as spring. From a spring sowing you should have the first ones in flower in twelve weeks. Don't bury the seeds too deep…a light covering is fine.
Kind regards
Benjamin Higgledy
PS Please come and say hello to us on Twitter or FaceBook if you have any questions. We are always very grateful of your feedback and any photos of your flower patches.