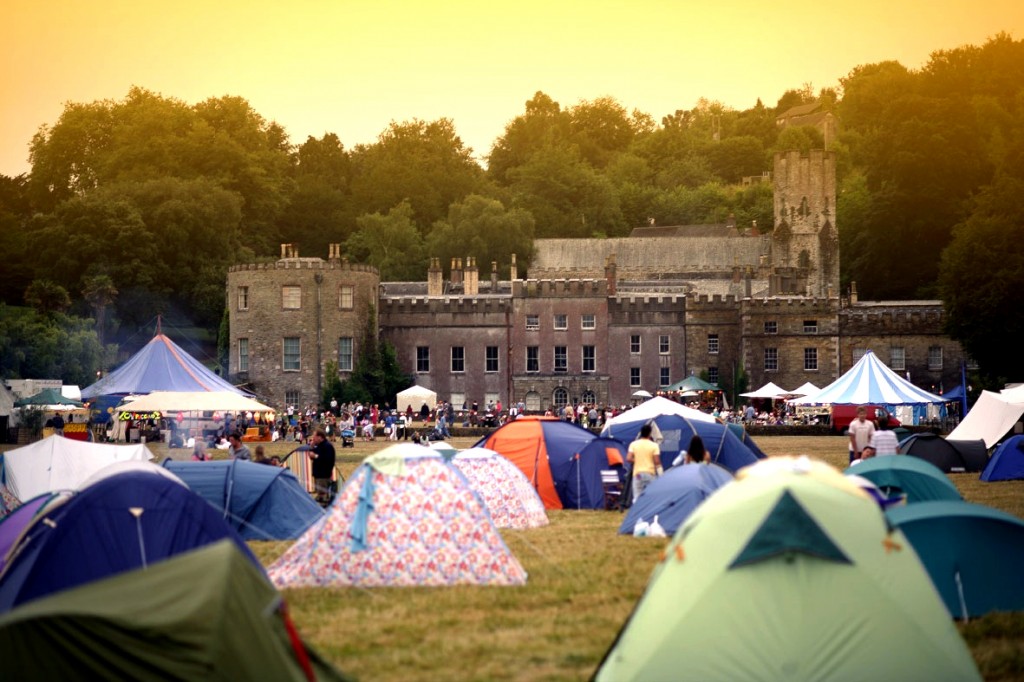 It is a great pleasure to be able to co-create Higgledy Style cutting patches in the wonderful walled gardens of the Port Eliot estate for their super groovy festival. I say co-create…what I mean by that is I wave my arms about and gesticulate…mumbling things about germination times, spiritual development and powerful electric fencing to keep children at bay, before Catherine St Germans calmly takes the seed packets off me and gives them to the more capable Mike 'Le Jardin', who saunters off with a Cornish swagger to sow them . Between the three of us we get the job done.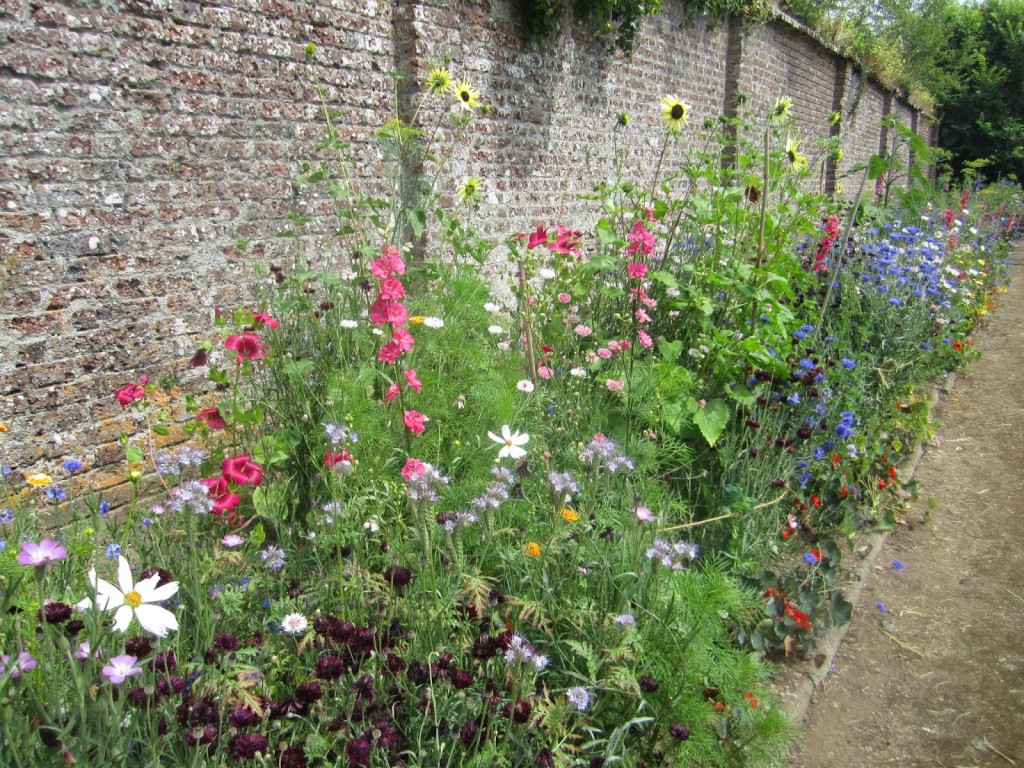 I could tell Catherine wasn't going to take any nonsense from me this year when she turned up in full army camo gear, accompanied by a pair of fierce looking dogs and what at first glance looked to be a Russian made assault rifle. However I didn't go down without a fight and managed to secure some strategic ground…we have agreed to Higgledyify three perhaps four areas this year…one area is going to be a very traditional 'Psychotic Mental Rave With A Sweet Pea Finish'…the second is 'Old School Higgledy'…like security food for your eyes….and the third is in the previously hidden and secret, 'Goose Garden' and will be a floral adaptation of Paul Gallico's 'The Snow Goose'……..I may have made that bit up…
The festival is the best family weekender in the whole of Cornwallshire….so please come along….
….meanwhile why not spend twenty quid and have your own cutting patch? …the Higgledy Garden Seed Emporium is open and ready for business.
Kind regards
Benjamin Higgledy