Although Honesty is probably best known for it's moon like seed pods…hence 'Lunaria'…its flowers come as a welcome brighten-up-erer in early spring. In my neck of the woods, on the North Cornish coast, the wild Honesty was a couple of weeks ahead of the few plants I had space for in my allotment.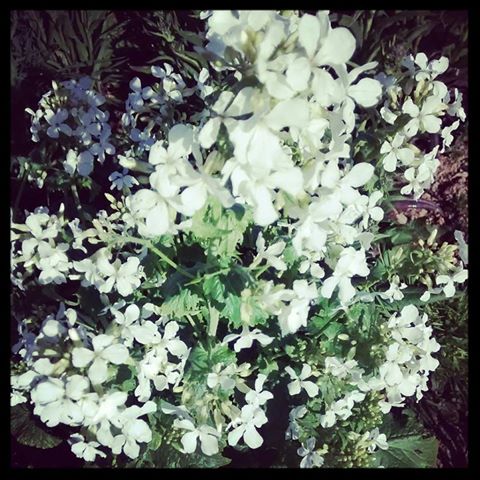 I sowed mine up in July last year….or perhaps June….(the dog ate my extensive notes)…then I planted the seedlings where they were to grow, in early September.
Honesty seeds, like most biennials, don't need heat to get them started….I tend to simply sow up a few pots or modules and leave them outside out of the way…just remembering to keep the watered through dry spells. Space plants to about a foot apart…they are happy in semi shade or full sun.
Adding a little home-made compost to the bed will help it along…but no manure…as this will make the soil too rich.
Yesterday I asked folk if they could send pics of their flowering Honesty plants….here's a few of them….more can be seen on my Twitter or Faceache feeds. Thank you to those who took the time to send them.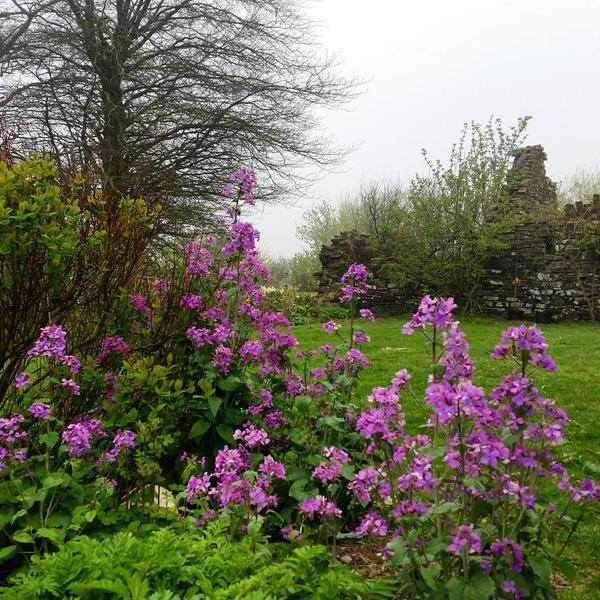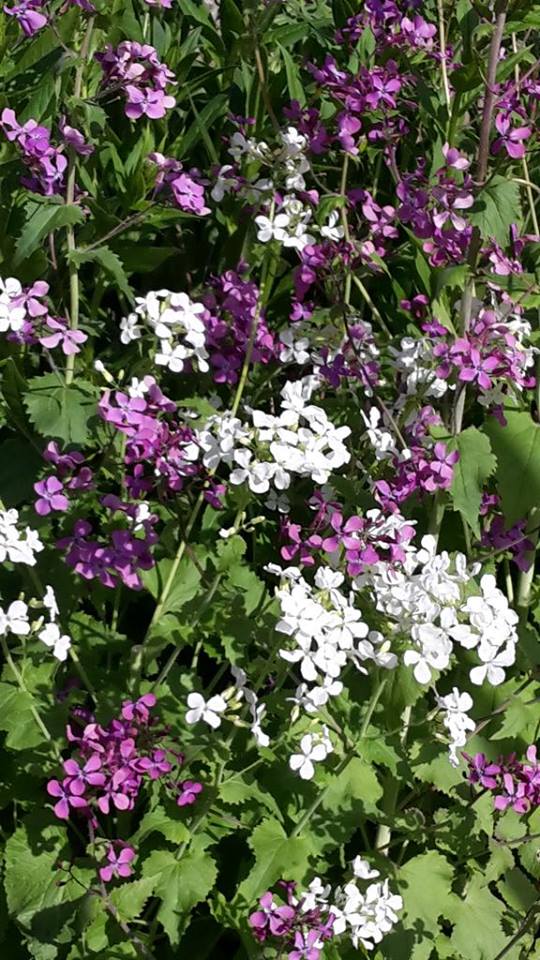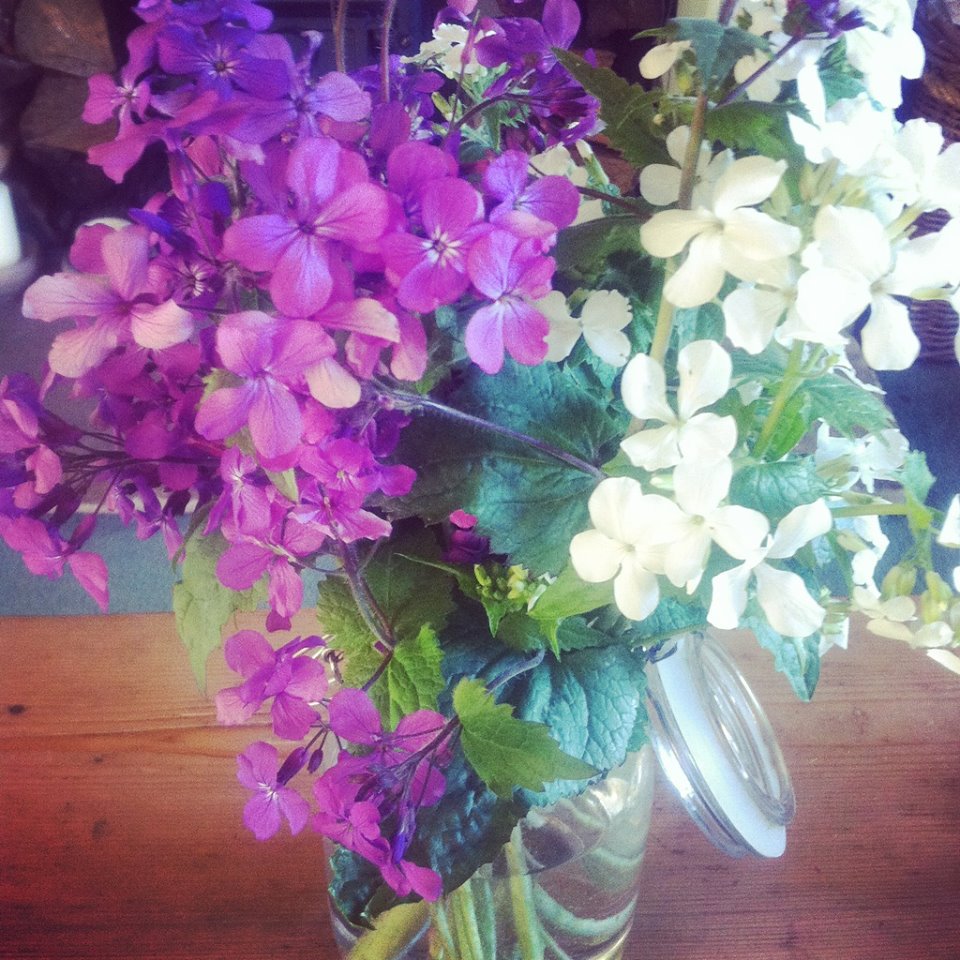 Yours truly sells Honesty along with all sorts of other goodies in The Higgledy Garden Seed Emporium.
Happy Lunariaring!
Kind regards
Benjamin Higgledy
Related posst: Best Biennials To Sow In Summer.