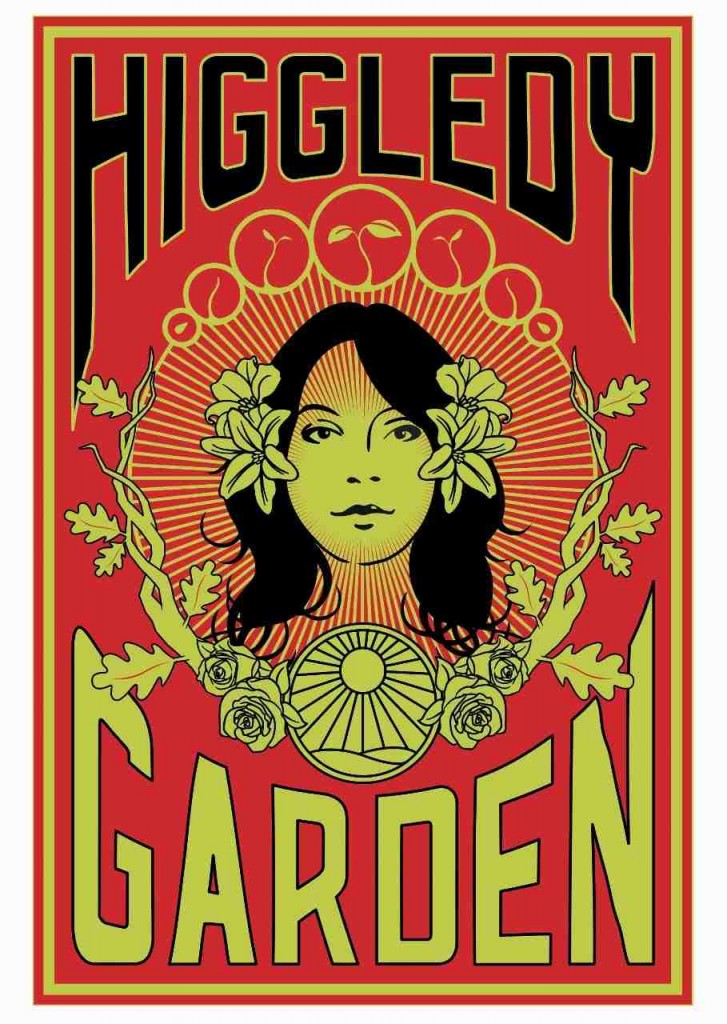 I am rebuilding the Higgledy Garden web site and shop….for the next week or two you may find that some of the links in the blog posts don't work…rest assured the Higgledy Elves are working tirelessly to rectify this.
The shop is up and running…feel free to spend spend spend! ;)
The general design as you see it now is not the final chosen design but will keep us operational until we launch the new site.
Kind regards
Benjamin Higgledy