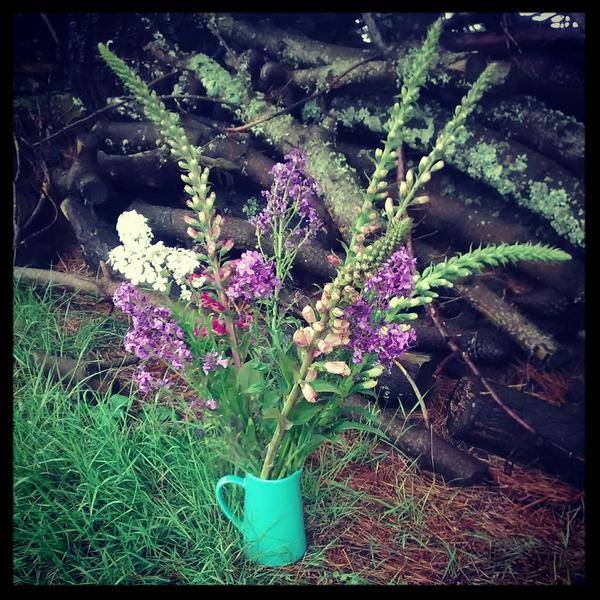 It was Great Auntie Foxy Higgledy, the Edwardian explorer, who first discovered Foxgloves. Auntie Foxy had blazed a trail across the hitherto uncharted Arctic tundra that lay to the south west of Cambridgeshire. She then entered into the lost and ancient city of Milton Keynes, the ruins of which were overrun with the strange flowers that she named 'Foxgloves'. Three months later after giving a very well received talk at the National Geographic Society, Foxgloves became the must have flower of the moment and can now be found in gardens all over our Sceptred Isle.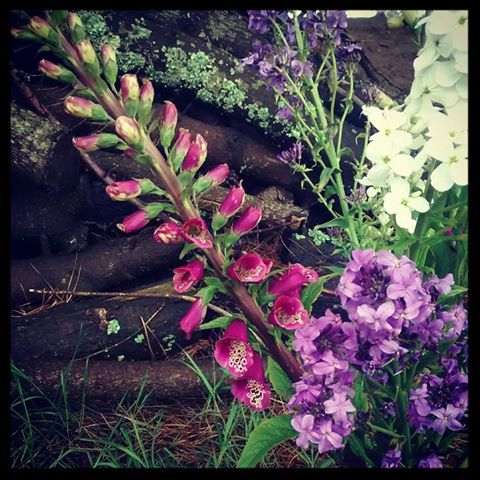 My humble Biennial patch is only eight metres by one metre this year. I shall be extending it later in the season. But even from a relatively small bed I can harvest heaps of flowers. Foxgloves are not the most productive of the biennials…after harvesting the main stem you will however usually get four or more smaller spikes from the base. Sweet Williams grow alongside my Foxgloves….these plants are flower making factories…they just keep on pumping out blooms for months…..they more than make up for the more scanty efforts of the Foxys.
I harvest my Foxgloves when the first flowers are opening…the others will open steadily as the days go on….don't harvest them too early or they will struggle to open.
Foxglove Sowing Tips.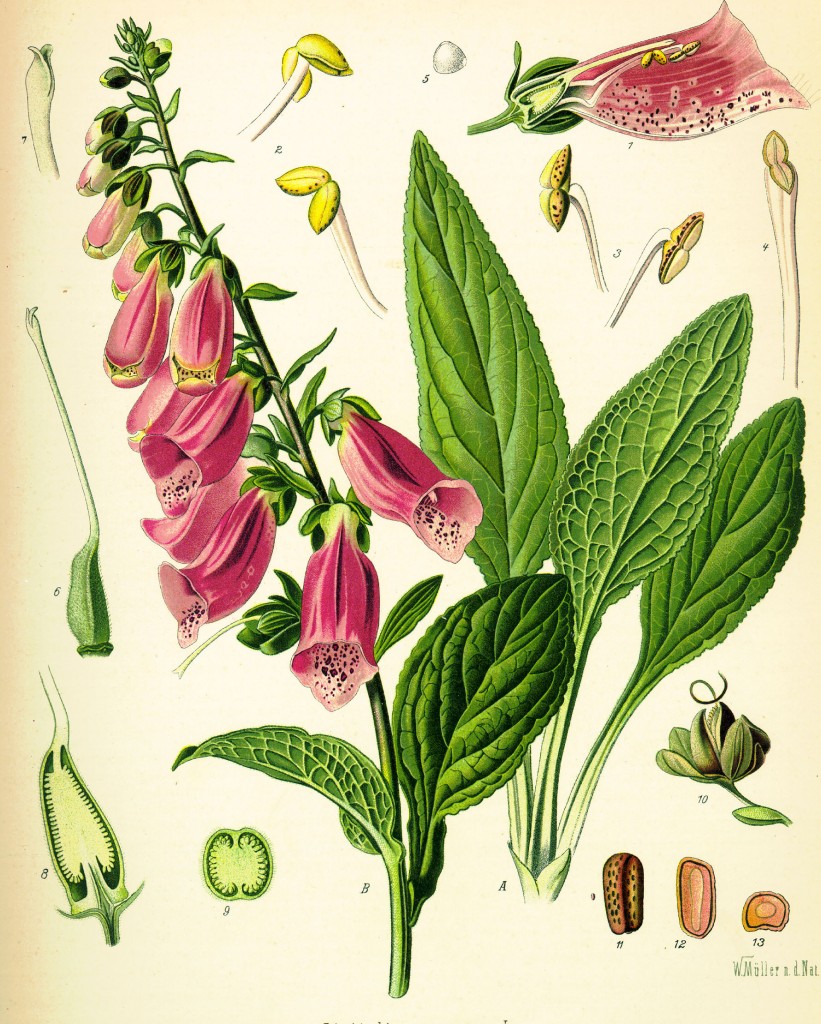 *I sow my Foxgloves on mid summer's day…the summer solstice…usually around the 22nd June…not because I'm a hippy but because it's easy to remember. Seeds can happily be sown from June through July…and I know growers who are sow through August with seemingly few problems.
*My own view is that Foxgloves are best sown into 3 inch square pots…don't cover the seed…just press them into your compost…they need light to germinate.
*Foxglove seeds do not need excessive heat to germinate…they're native plants…I leave my seed trays outside…out of the way….and let them get one with it.
*Plant your seedlings to a spacing of about a foot apart in early September…preferably in a bed into which you have dug some good old, home made compost.
The Best Foxgloves For The Cutting Garden.
*Foxglove 'Alba'
*Foxglove 'Excelsior'
*Foxglove 'Apricot Beauty'
All these critters can be found in my 'Biennials Collection' which has 11 packets of seeds with 20% discount and free shipping.
Have a great bank holiday weekend.
Kind regards
Benjamin Higgledy.
Biennial related posts that you may enjoy:
'Sweet William Growing Guide'.