I think it's about time we restarted the 'Sunday Night Picture Show'. The premise is this: On Sunday evening I post a blog with a heap of photos that you flower growing types send to either my Facebook page 'Higgledy Garden' or my Twitter page '@higgledygarden'.
The main theme of these Sunday night posts are to share ideas and growing tips and indeed arranging tips with all and sundry. It's not a competition for the most wowing flower photos….it's just a chance to laugh openly at each other. ;)
Right now you may have spring sown seedlings…of the first of your biennials…or perhaps Autumn sown annuals…all pics are most welcome.
I will slowly fill the blog post up with pics during the course of the day…and have them all up for viewing for say 8pm.
PLEASE send some photographs or I will look like a right lemon! ….and not for the first time.
Kind regards
Benjamin Higgledy.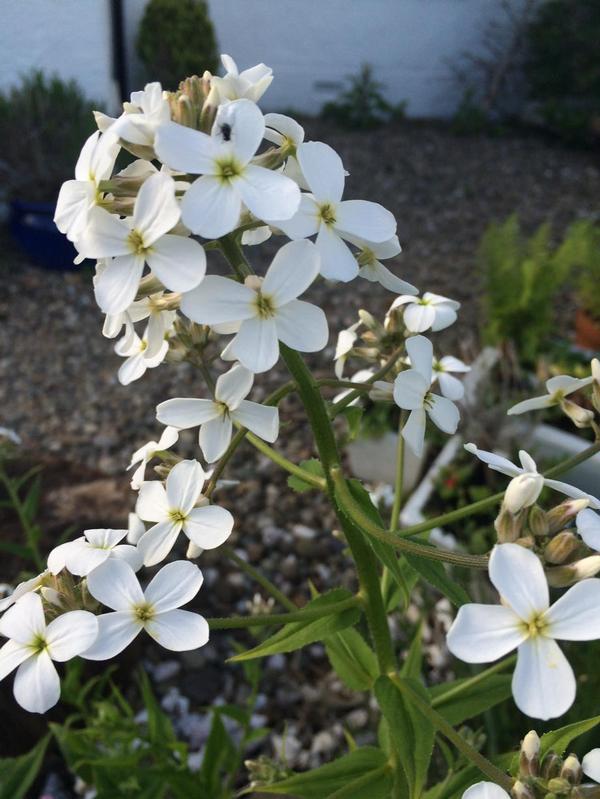 TIPS: Hesperis like all biennials can be sown in June and July.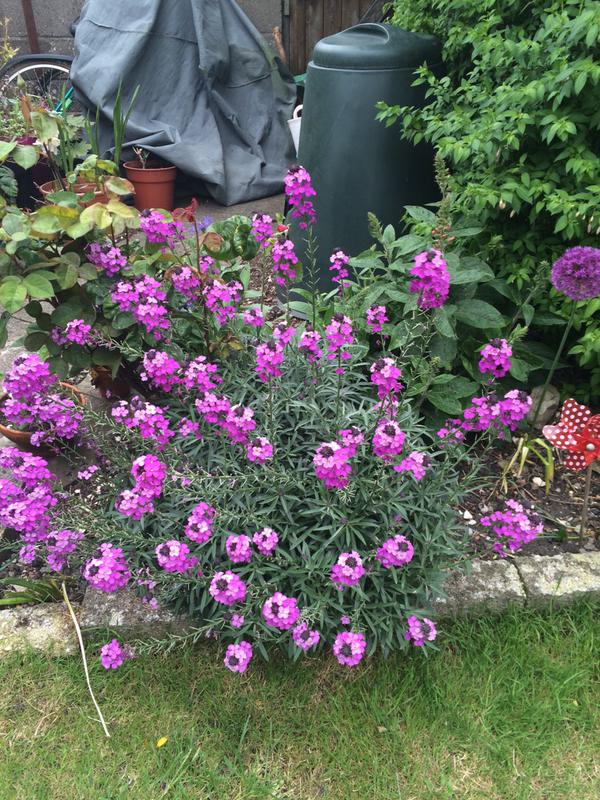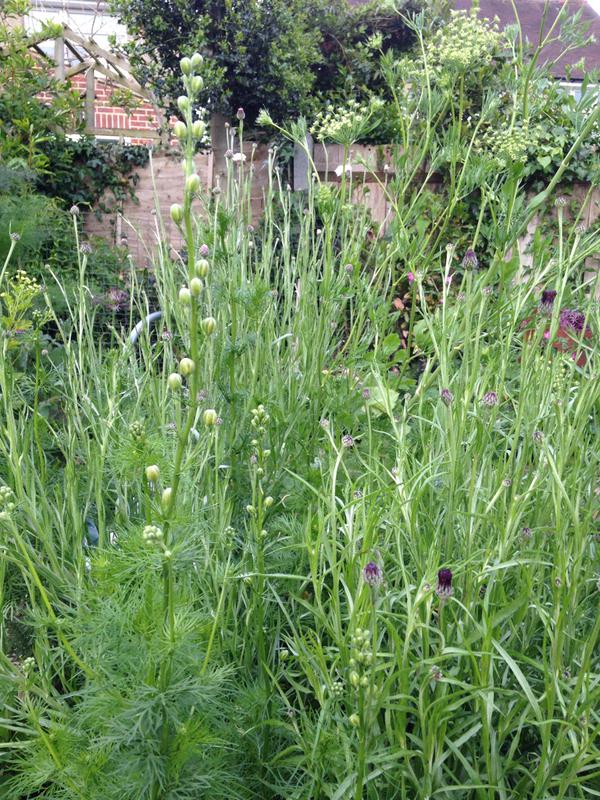 I like to get my autumn sown seeds in the ground in early September…my October sown ones didn't fare well this season…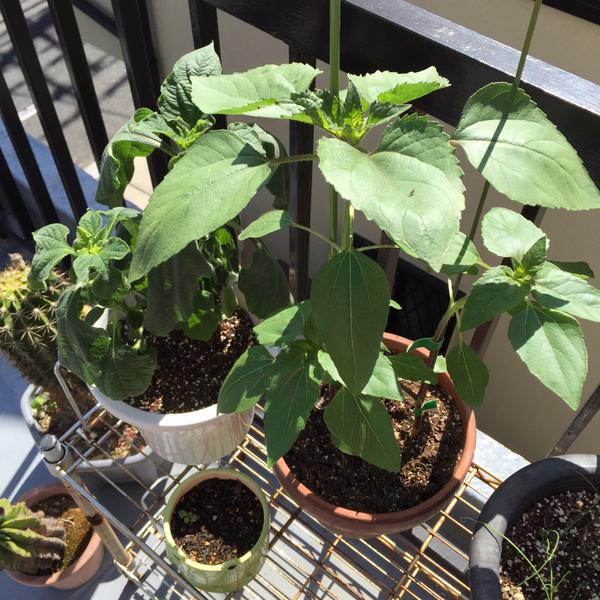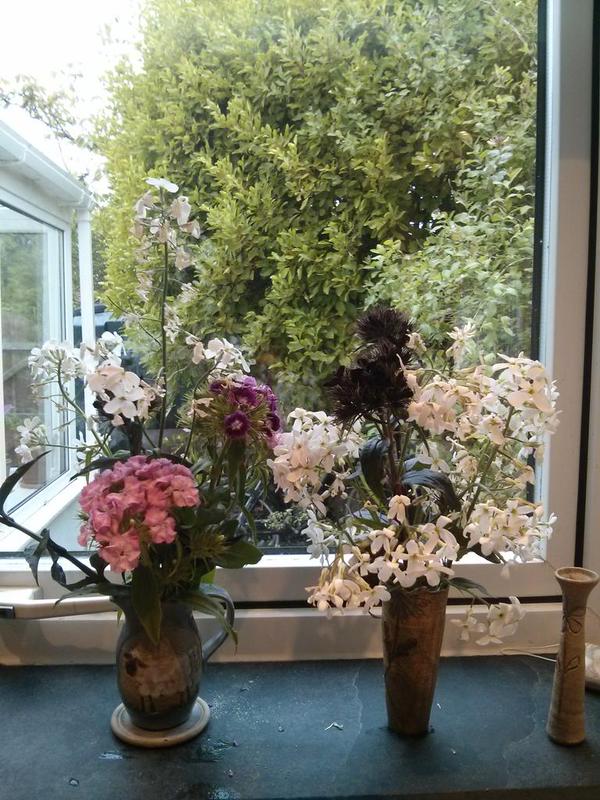 ll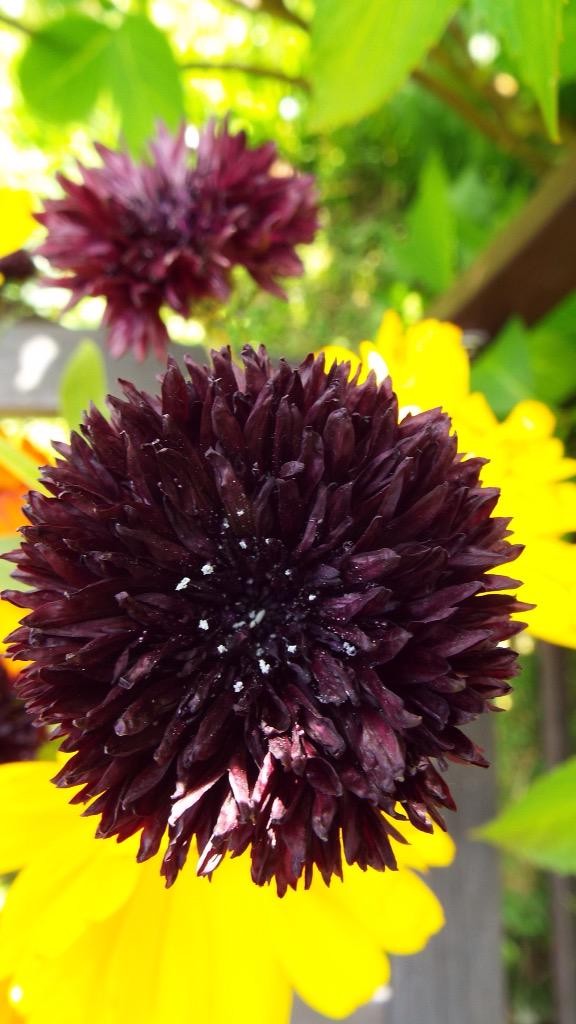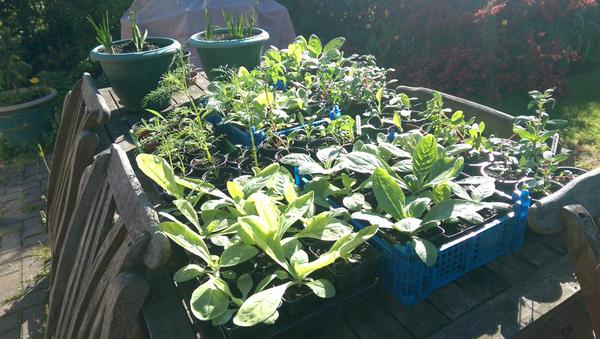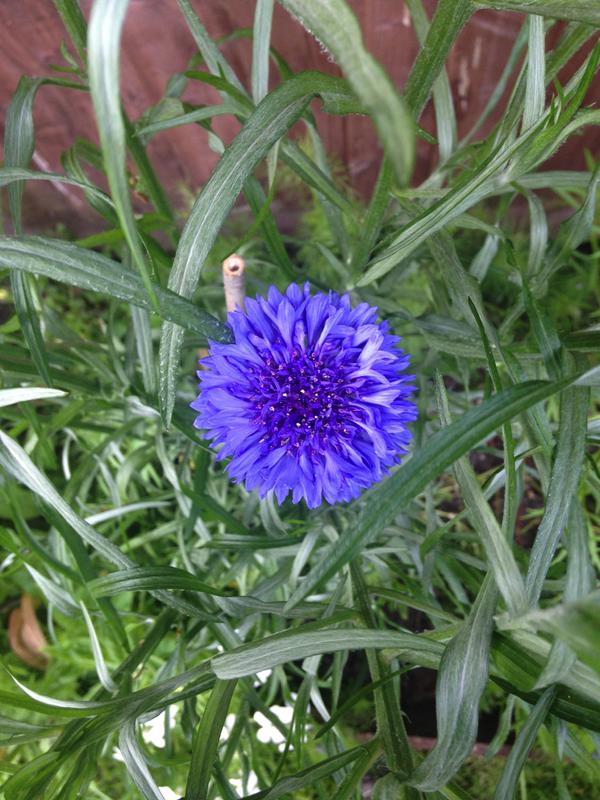 Related post: 'Blue Ball Cornflowers…Perhaps The Best Cut Flower In The Known Universe'