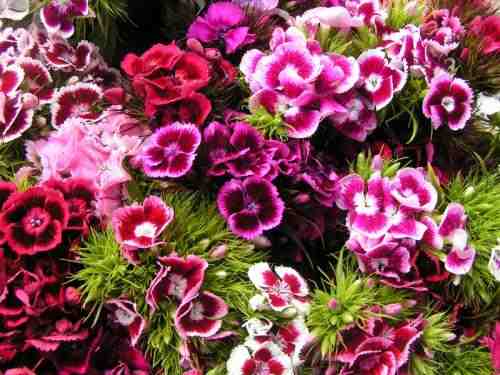 When I began my adventures in the cut flower growing arena I had very little space in which to grow my plants. The thought of using up valuable growing space for plants that wouldn't flower until the second year after sowing seemed like a preposterous idea and one which should be quickly dismissed. For a number of years I completely left biennials out of my cutting patches…that is until I had a surprise visit from Great Uncle Peregrine Higgledy. Peregrine told me the story of how he had wooed Great Auntie Bunty by showering her cottage with Sweet Williams dropped from his inverted low flying Spitfire and grown by his own fair hand. There was no air raid shelter deep enough nor strong enough to protect her heart from a floral bombardment such as this. Peregrine then set me straight on how best to grow biennials and I haven't created a flower patch without them since.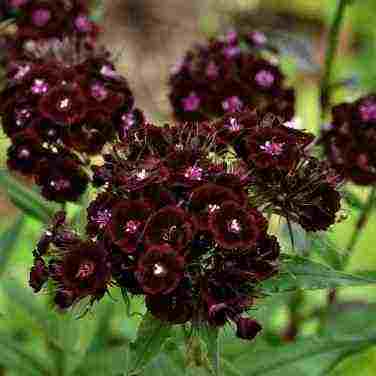 Top Tips For Growing Sweet Williams From Seed.
*Sweet Williams Can be sown from late May until the end the beginning of August. I tend to sow my own on the 21 June…the summer solstice…because it's sort of cool and makes me sound like I know what I'm up to…..it's also easy to remember.
*If sowing in modules…so onto well watered seed compost and cover the seeds LIGHTLY.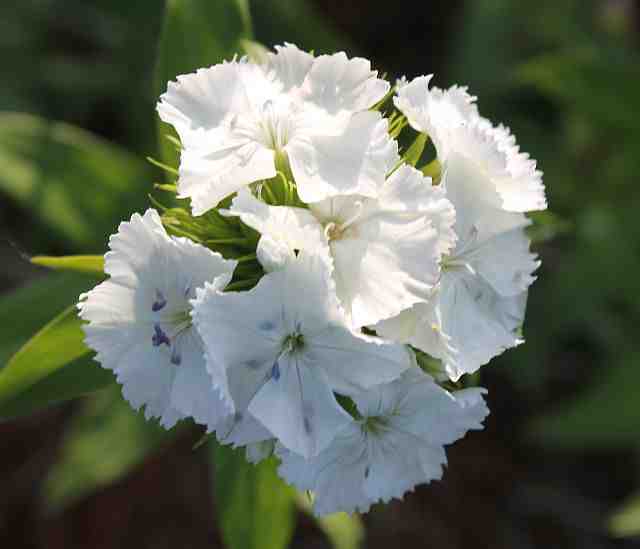 *Sweet Williams will germinate at 17-19ish degrees which is about room temperature in the summer…they don't need a super warm greenhouse or windowsill.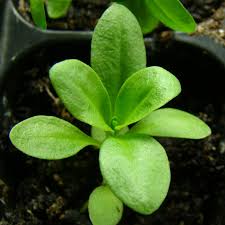 *Last year I just simply put the seed trays outside after germination and let them get on with it…watching they didn't dry out…all was well.
*Although you can sow directly into the soil, I prefer to sow in modules or 3 inch square pots…which equates to 15 pots to a seed tray. I can sow these on the solstice and they won't need potting up before they go out in late August or September. I plant mine out BEFORE the autumn equinox which is the 21st September…plant out later than this at your peril!
*Space them out to about a foot apart.
*You won't need to stake them unless your flower patch is very exposed as they are quite sturdy creatures.
The three best Sweet William's for cutting are 'Auricula Eyed','Nigricans' and 'Alba'.
Kind regards
Benjamin Higgledy