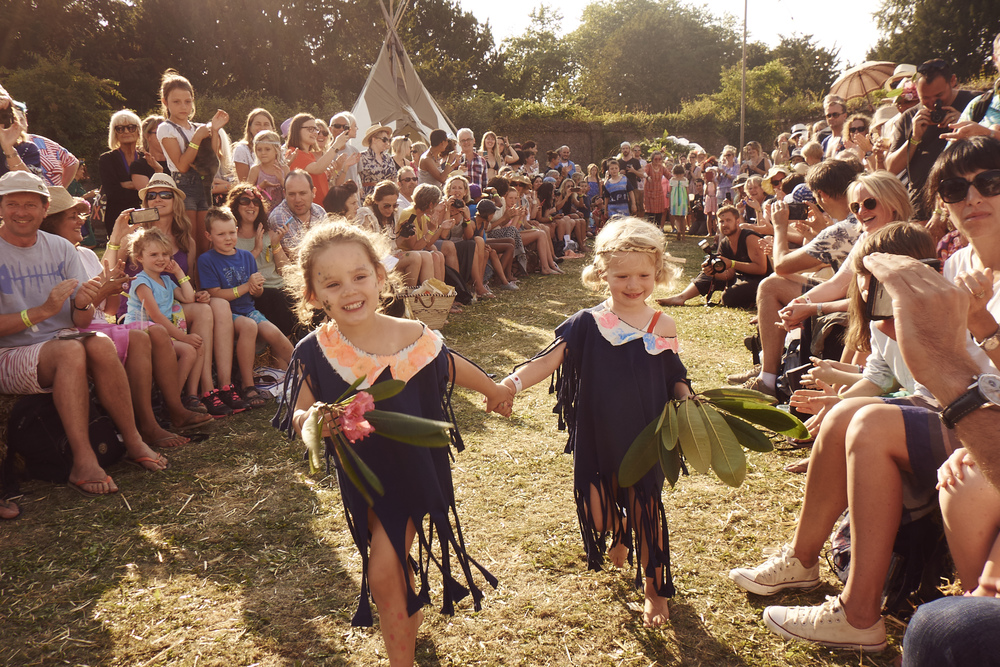 …last year was my first time at the Port Eliot festival…WHAT an event…a truly family friendly festy of creative delights…
It is a wonderful opportunity for me to showcase a Higgledy cut flower garden….in fact I simply provide the seeds and Catherine St Germans and Mike Le Jardin work their magic. They have done an amazing job and the garden is going to look even better than it did last year.
Those of you that are going to the festival….come and find the Higgledy Garden tent…it is in the walled garden…say the password 'Furface Fandango' and we will furnish you with a free packet of seeds…I have 500 packets to give away.
Kind regards
Benjamin Higgledy