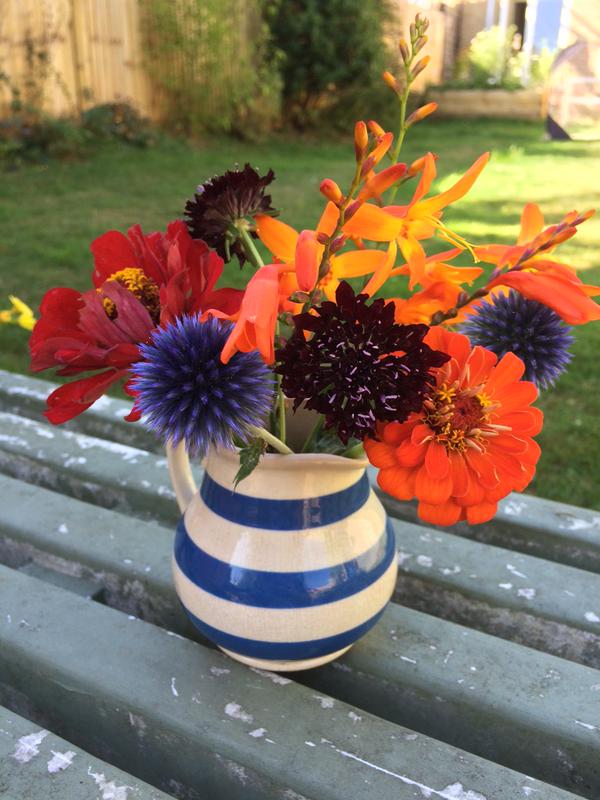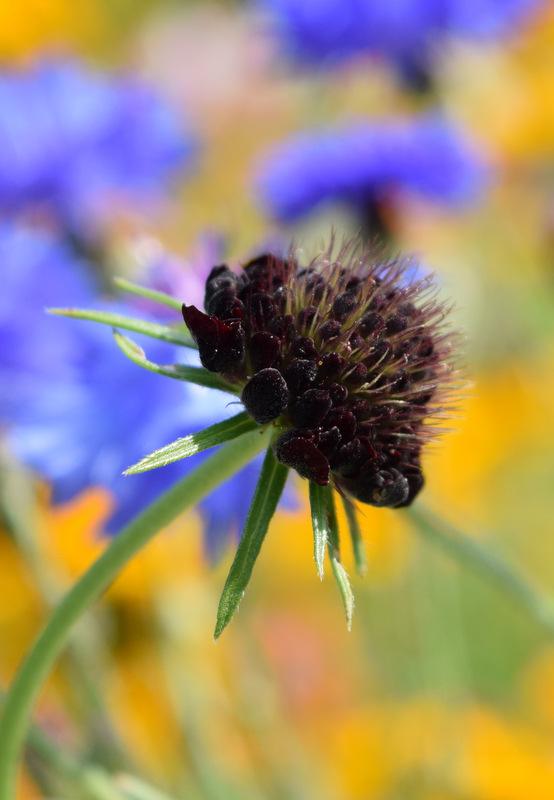 Seeds To Sow In Late Summer/Autumn (link to post)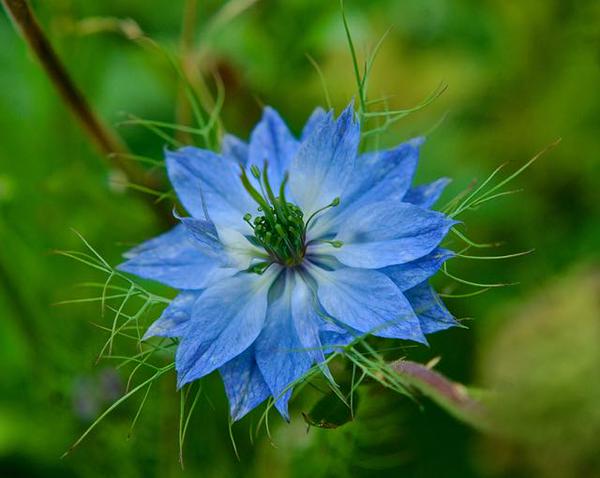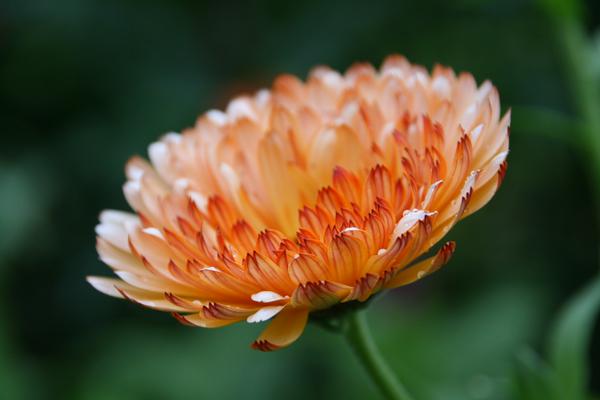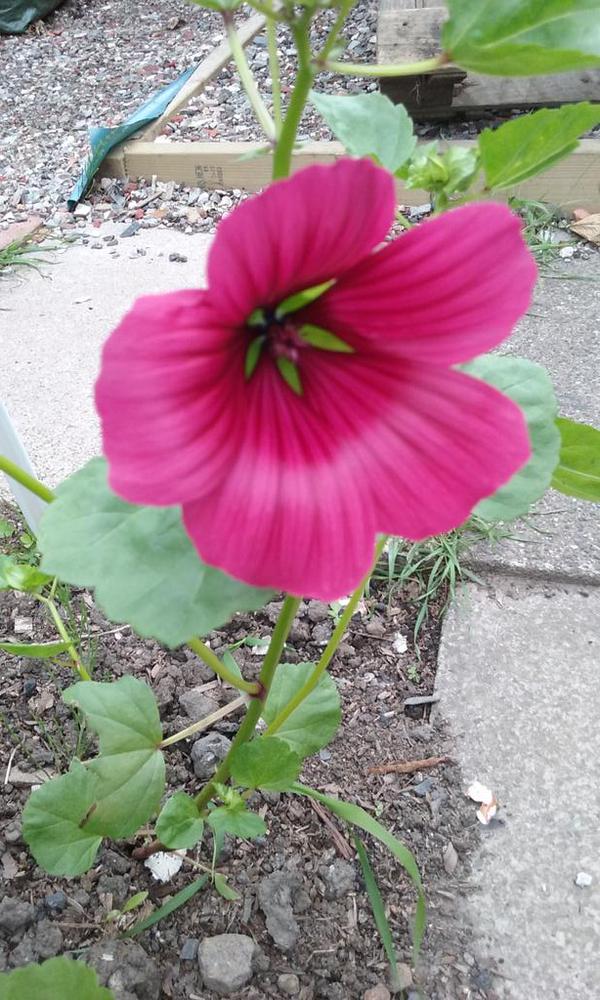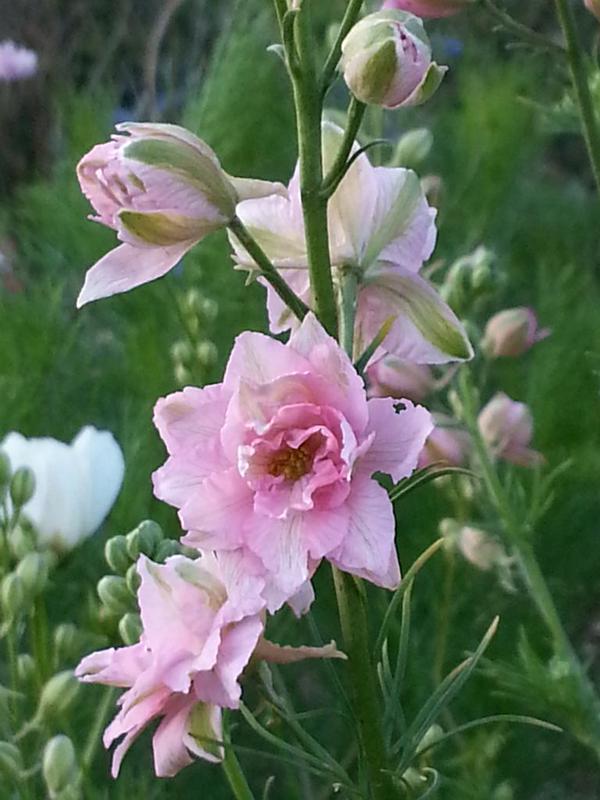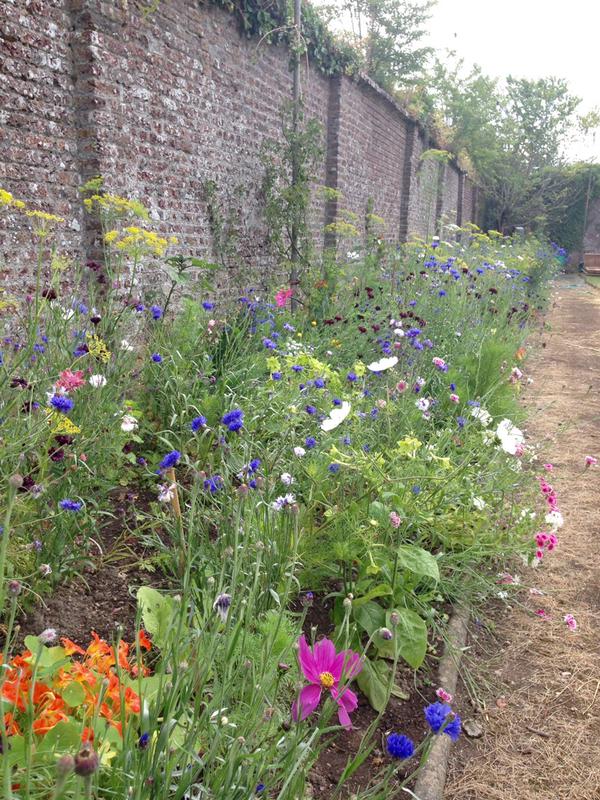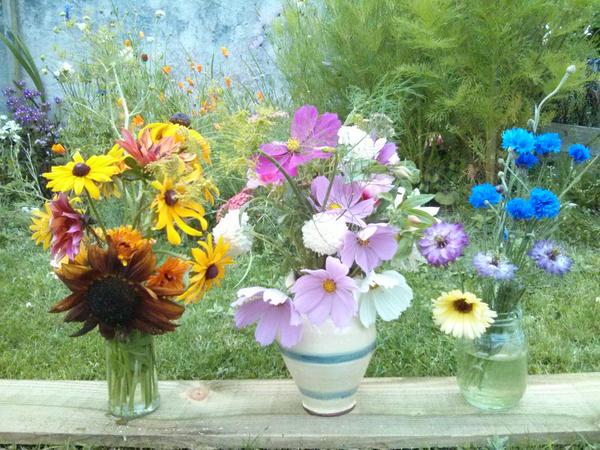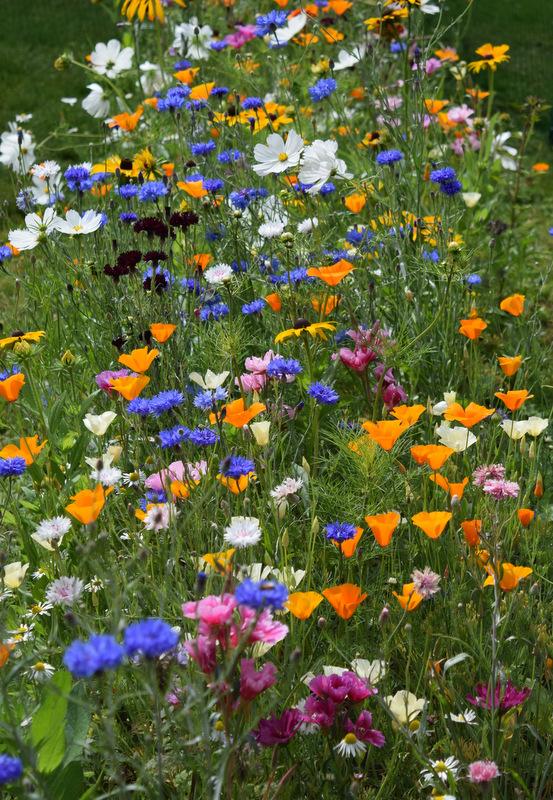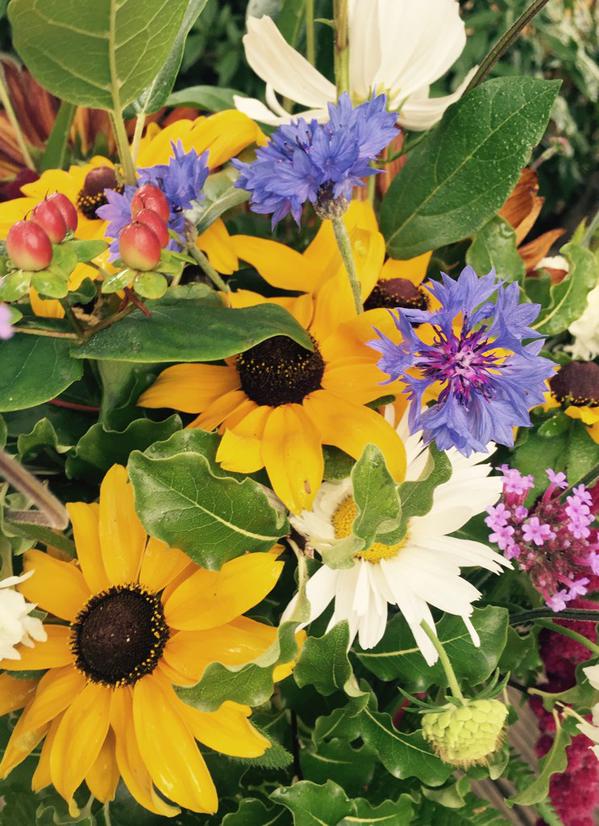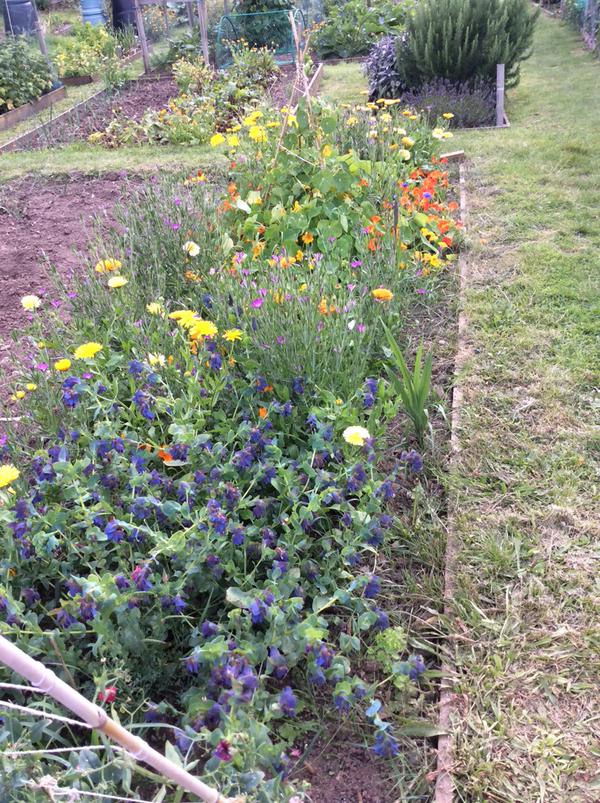 Thank you all for sharing your pics to Twitter and Facebook…it is very useful and inspiration to both myself and other growers.
I have an offer on a collection of seeds that you can sow in late summer and early autumn that may interest you… (hard sell!)
Kindest regards
Benjamin Higgledy.