Thank you all for sharing your super t'rific photos of your cutting patches and your flowers. Please keep them coming to either the Higgledy Facebook page or the Twitter page. You can see all the ones that have been shared on those pages….the selection below is simply a dozen that tickle my fancy. Sharing your photos is a great resource for other growers to learn tips n tricks and perhaps see varieties they may like to have a crack at growing next season.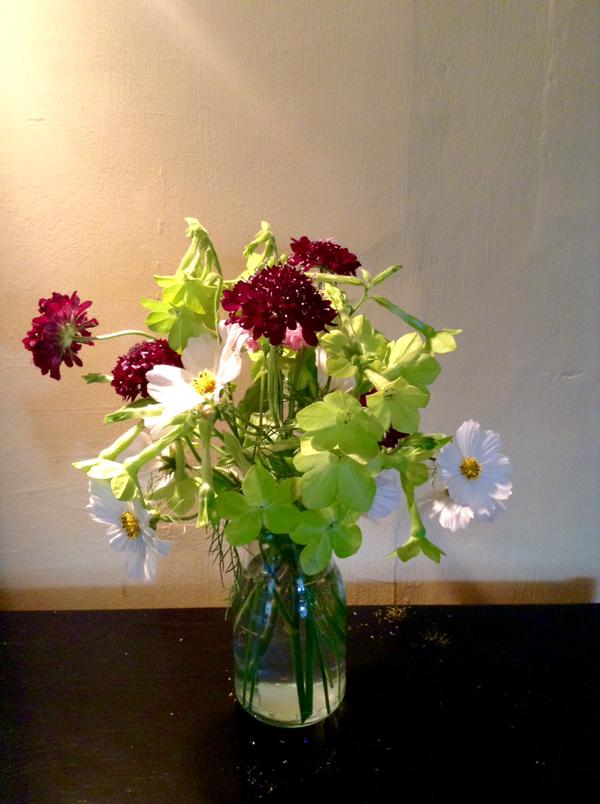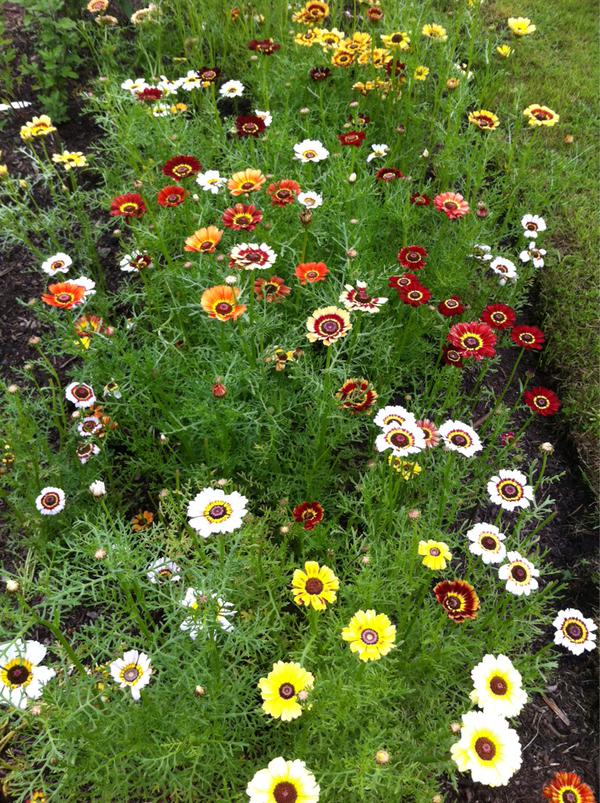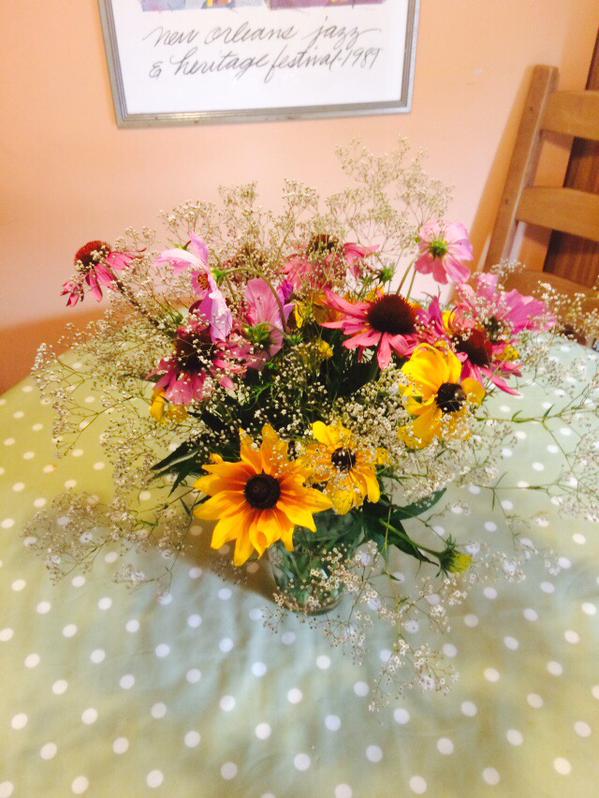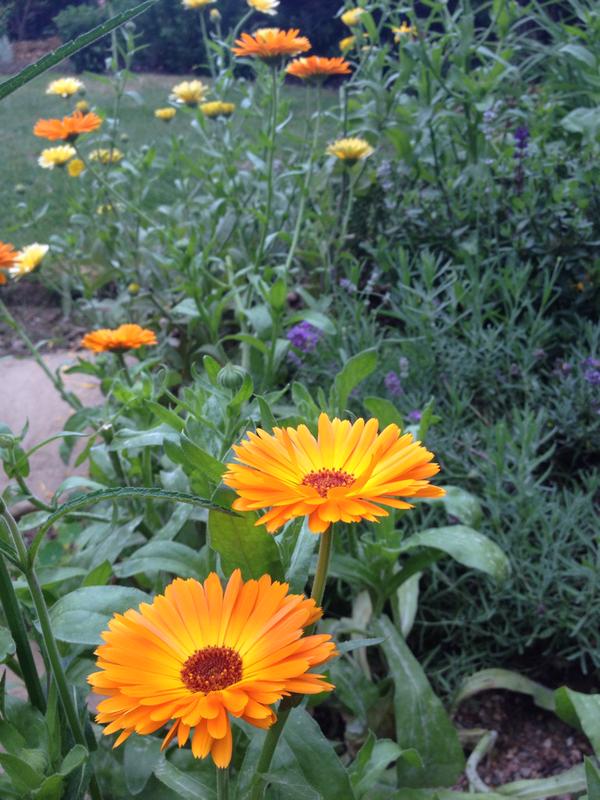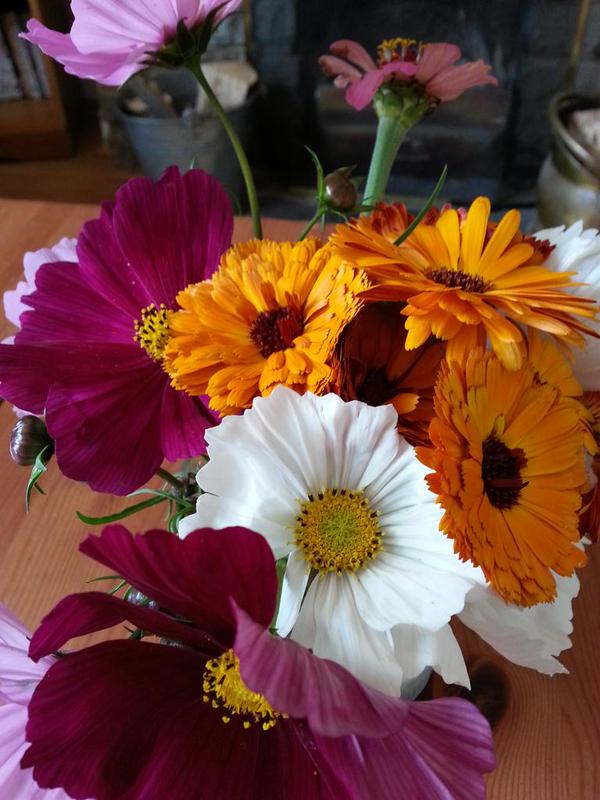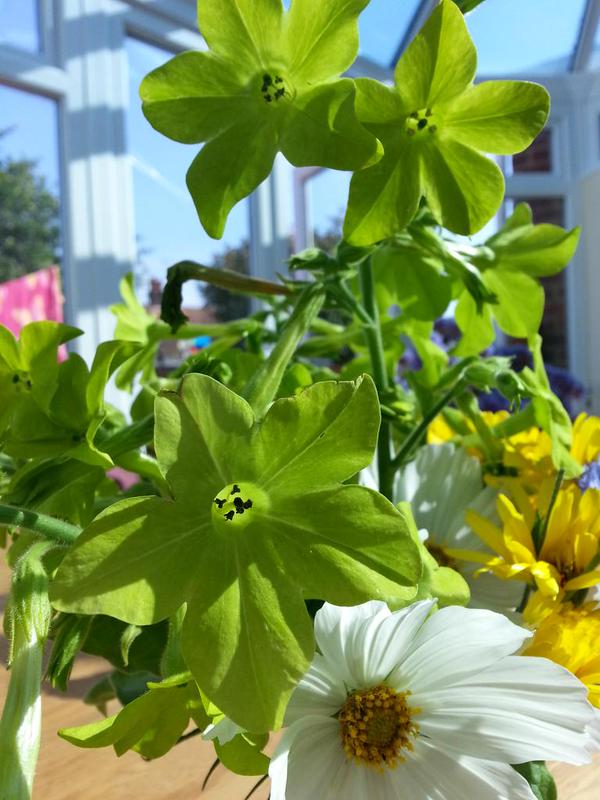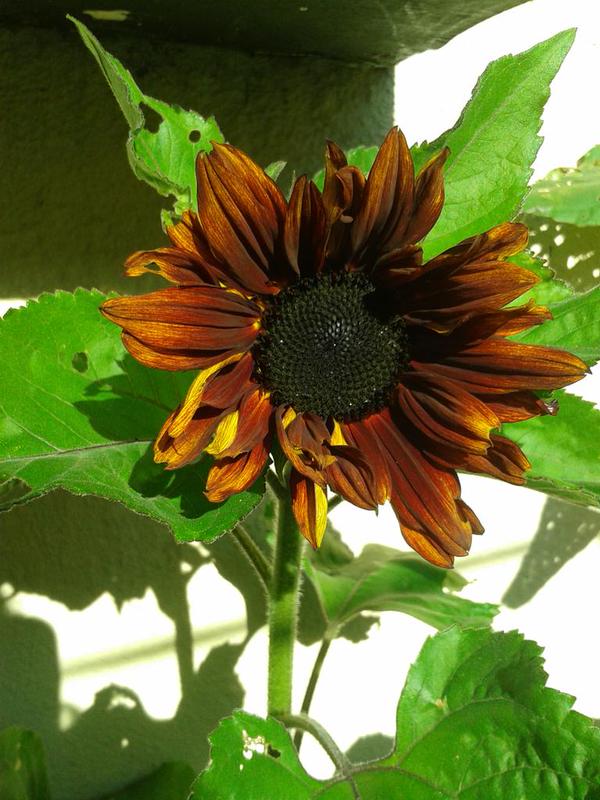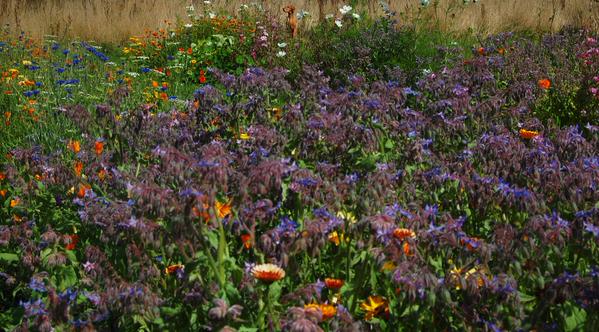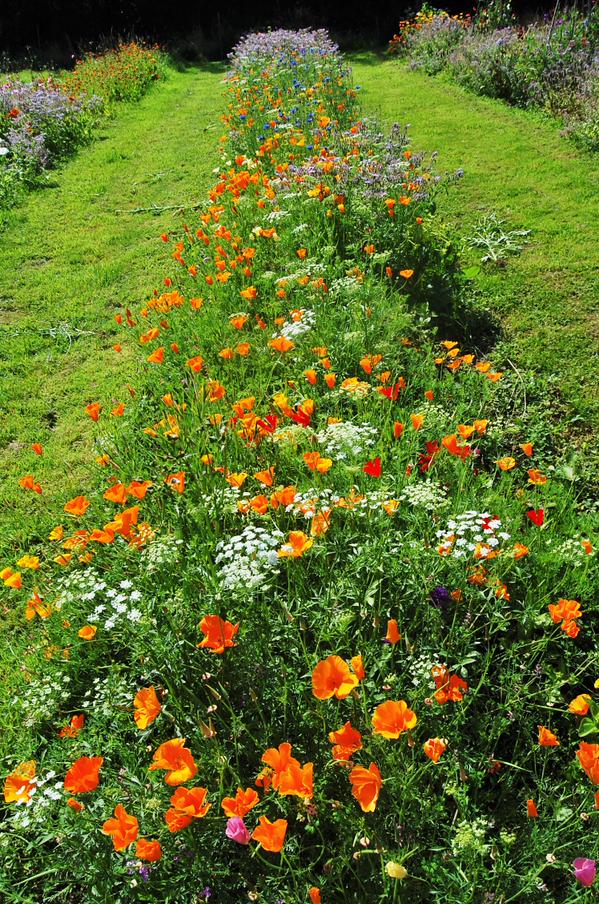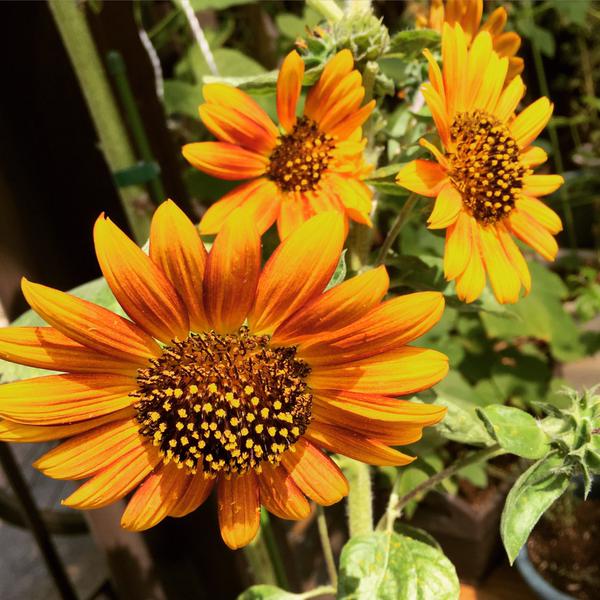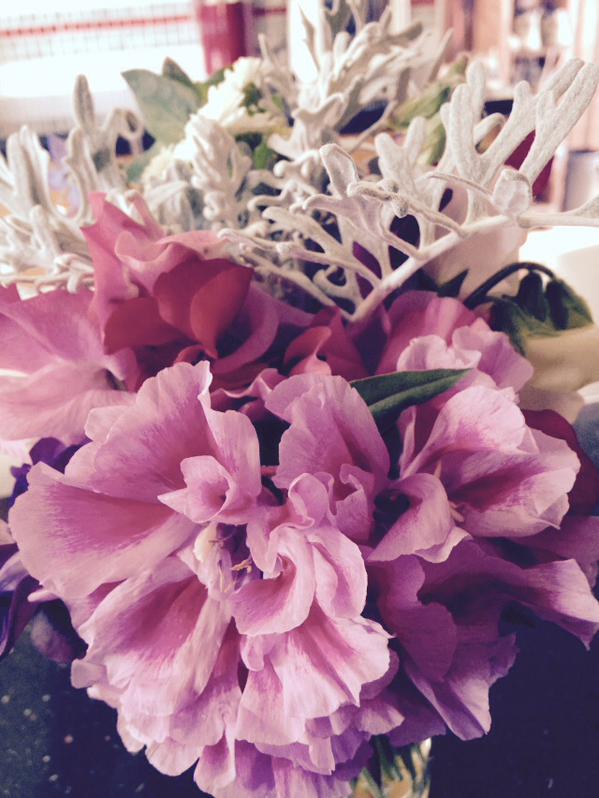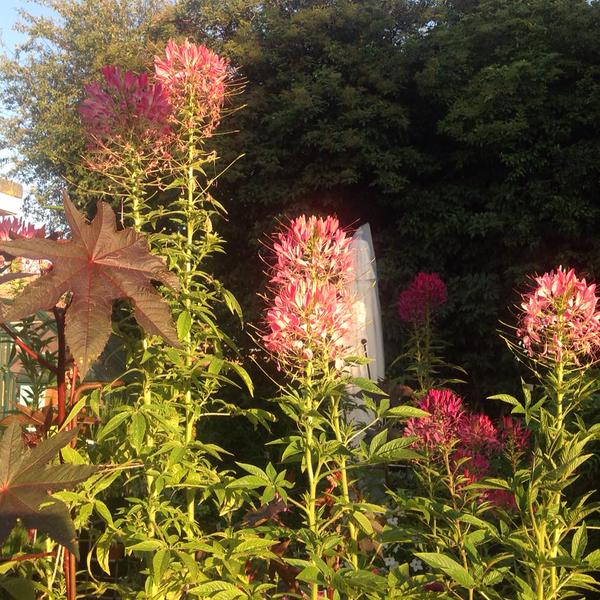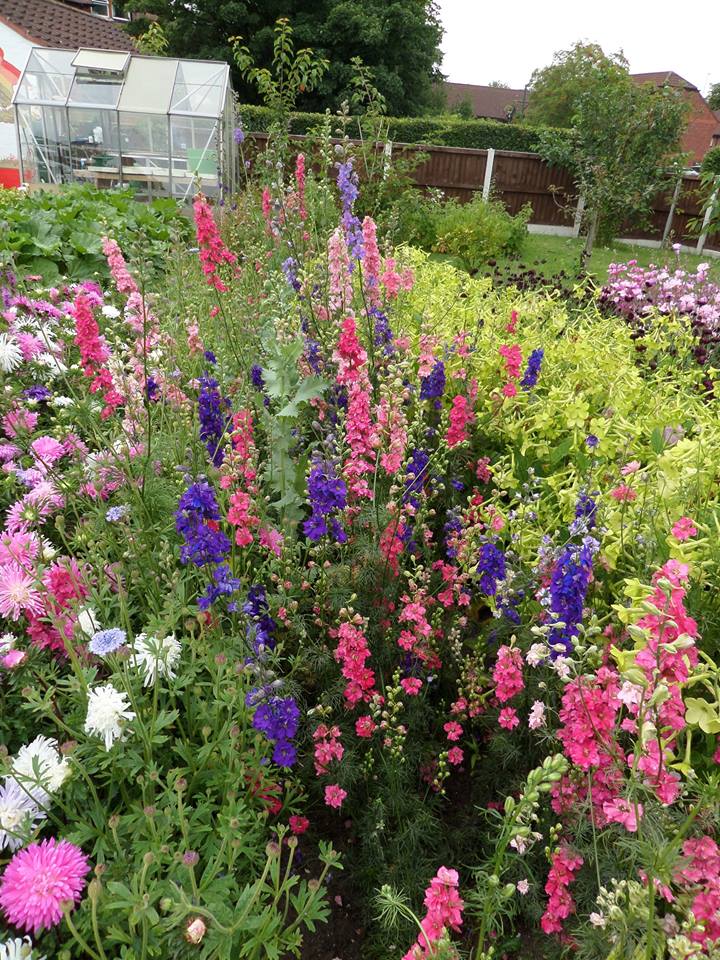 Thank you all! Hope you had a fab weeekend.
If you are looking to sow up a cutting patch in late summer (and you should!) please visit 'Flowers to grow in late summer and early autumn'.
Kind regards
Benjamin Higgledy