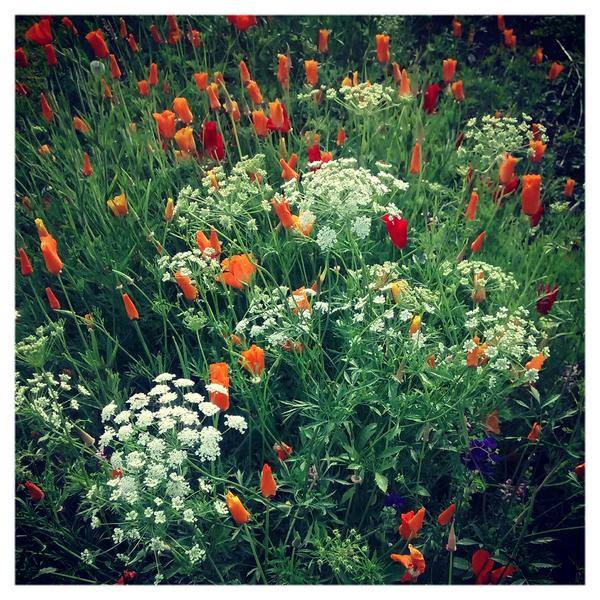 Why Sow Up A Cutting Patch In Late Summer And Early Autumn?
*First off the bat…Hardy annuals flowers sown in early autumn will produce bigger plants that flower earlier the following late spring and early summer. Plants grow just to a few inches high…then top growth stops growing but the roots carry on growing, so when the soil warms up the following spring the plants are ready to blast off into action.
*Sowing seeds makes you feel good….try to do as much as you can…as far as flowers go, the next five weeks is your last chance to sow outdoors.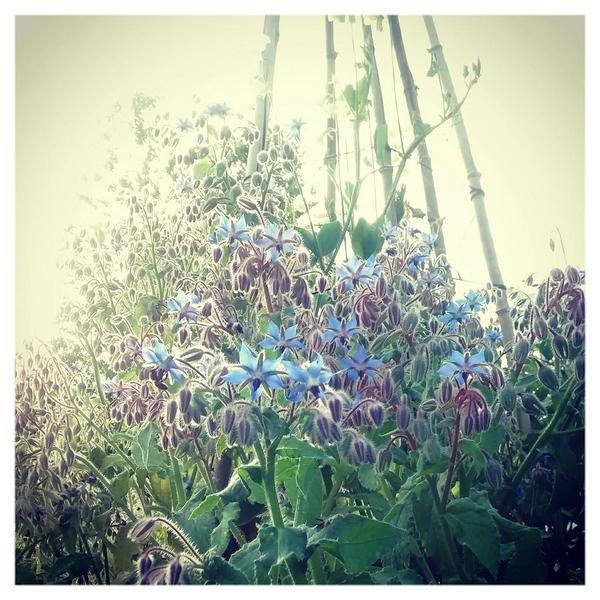 *Hardy annuals are flower making machines…most are cut and come again….autumn sown seeds will produce plants that will supply you with bucket loads of flowers until well into the summer. If you also sow some more seeds in mid April….these will last you up until the frosts. I stop harvesting mine on Halloween and let them go to seed for the birds…..because I'm a bloody nice bloke.
*If you prefer to sow in pots and leave them in a greenhouse or coldframe over the winter….then you can sow a few weeks later. This year I shall be sowing most of my seeds outdoors at the beginning of September…and then I shall sow a bunch more in three inch square pots toward the end of September in the greenhouse….(for planting out in the spring).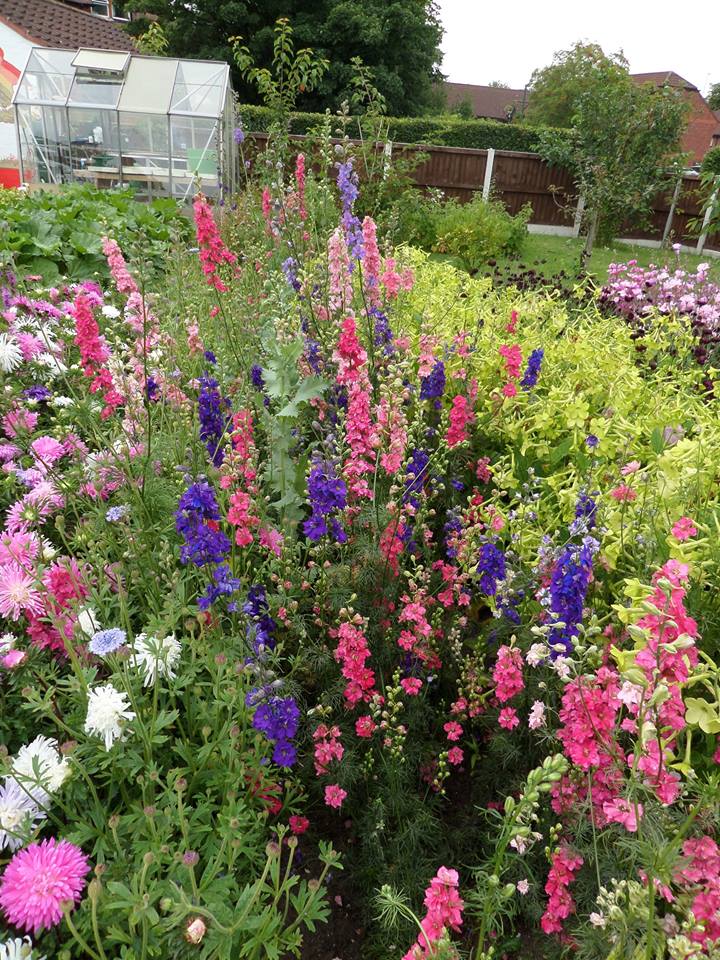 *I have some beds of annuals that are just going over…by gently pulling the plants they usually, easily come out of the ground as annuals generally have a fairly small root ball…this leaves the beds almost ready for sowing. A quick ruffle over with a fork and then a rake is often all you need to produce a good seed bed. I add some home made compost if I have enough as this improves the soil structure. Avoid adding manure though as this can make the beds too rich.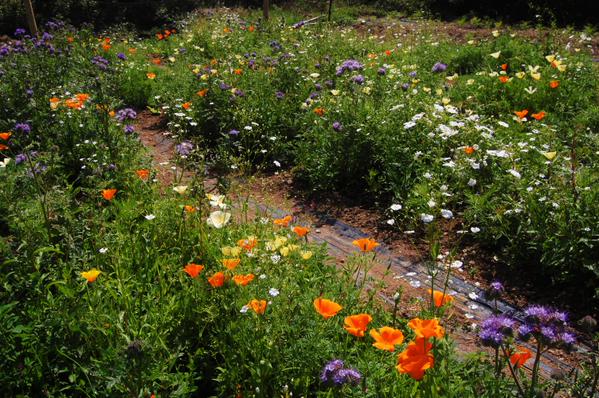 For ideas on what annuals you can sow at the end of August and into September…click over to 'Flowers to sow in late summer & autumn'.
Kind regards
Benjamin Higgledy