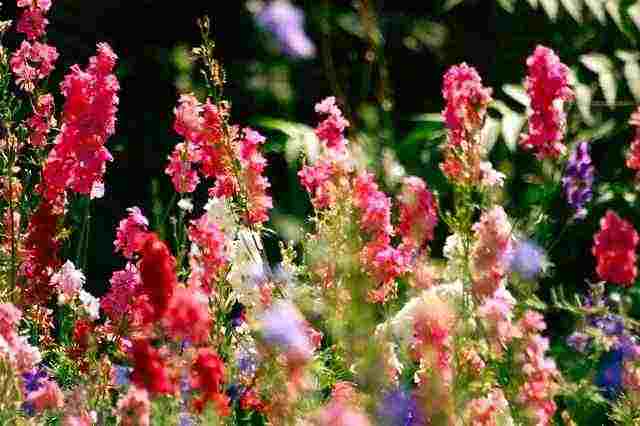 The tall spires of Larkspur are a close relation of the Delphinium…in fact it could be considered an annual Delphinium. Nothing shouts cottage garden more than a swathe of Larkspur. Not only are they beautiful beasties in the garden…they are handsome devils in the vase too.
My 'go to' Larkspur have been 'Giant Imperials'...this mix just seems to consistently do what is expected of it and the range of colours are easy to use as cut flowers.
Larkspur however can be erratic when germinating…and sometimes take eons to germinate and because of this they often get hoed up in their very early stages by folk who have seen their other seedlings emerge and presume the Larks have failed. So here are some tips:
Seeds To Sow In Late Summer/Autumn Collection. 25% Off. Free Shipping. £20. Fourteen packets of seeds delivered to your door. #Simples
*At Higgledy we make two direct sowings of Larkspur. The first in early spring…Larks don't seem to mind being sown a little earlier than other annuals…late March is fine….though often I wait until I sow my other annuals in mid April…then mix 'em all up to create a meadow style patch. The second sowing I will make is late August or early September. Larkspur is hardy and the seedlings can take a frost.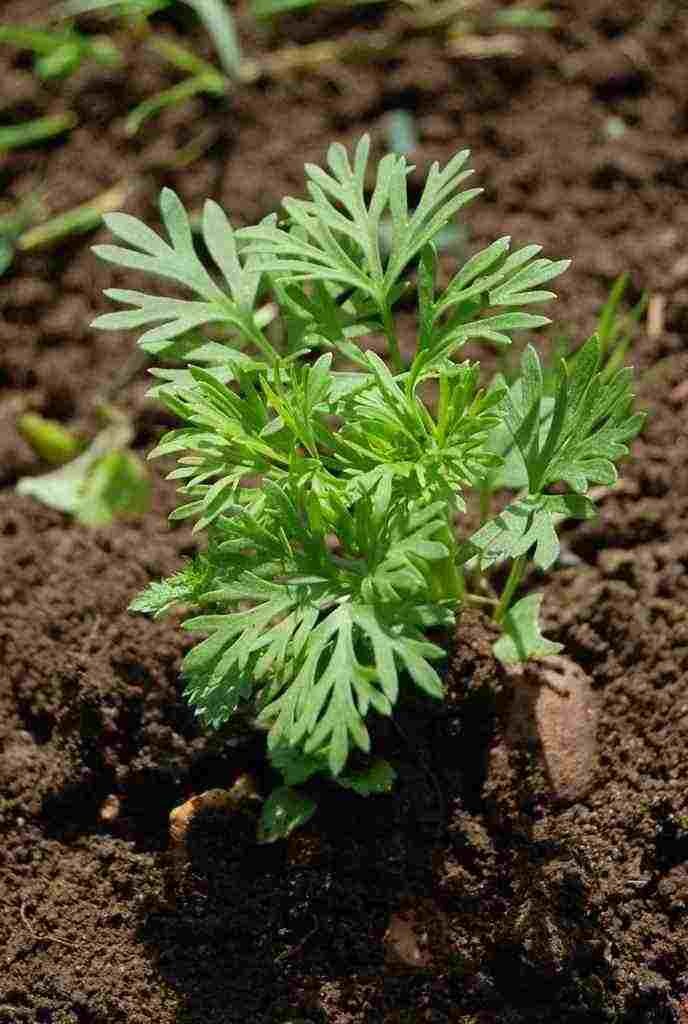 *Larkspur aren't fond or root disturbance and as such the general rule is not to sow them in pots with a view to transplanting. However I have found that if you sow into three inch square pots with well firmed down compost…you don't need to disturb the roots much and they trot along nicely after being planted out. With this in mind you can make a sowing in mid(ish) September and leave them to strut their stuff in the greenhouse or cold frame over winter….then plant out in Spring.
*If you sow outside…it is best to sow in straight lines about a foot apart…this makes weeding 37 times easier…then thin out the seedlings when they are about a couple of inches tall to about a hand span apart.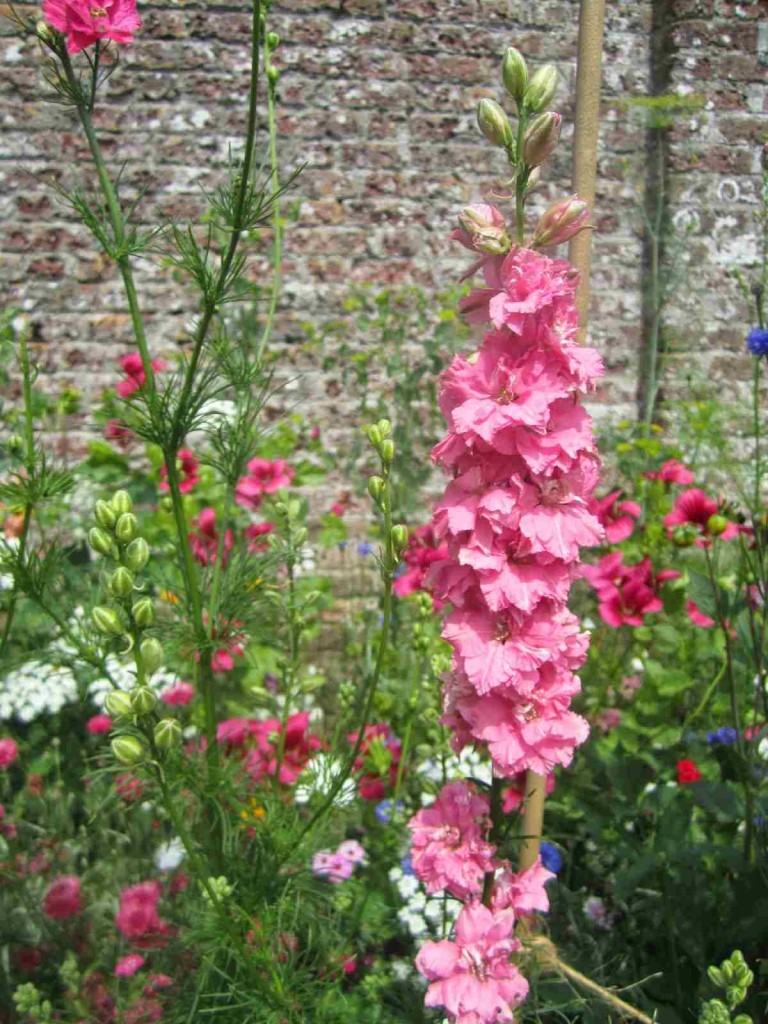 *Great Uncle Swashbuckle Higgledy, the famous Larkspur grower and free style Morris dancer, would keep his Larkspur seeds in the fridge for a few weeks before sowing. I myself haven't owned a fridge for a couple of years and my Larkspur patch doesn't seem to have cottoned on to the fact.
For more  ideas on what annuals you can sow at the end of August and into September…click over to 'Flowers to sow in late summer & autumn'.
Kind regards
Benjamin Higgledy
Related warblings:
Five Swimmingly Good Reasons To Start A Cutting Patch In Late Summer & Early Autumn.