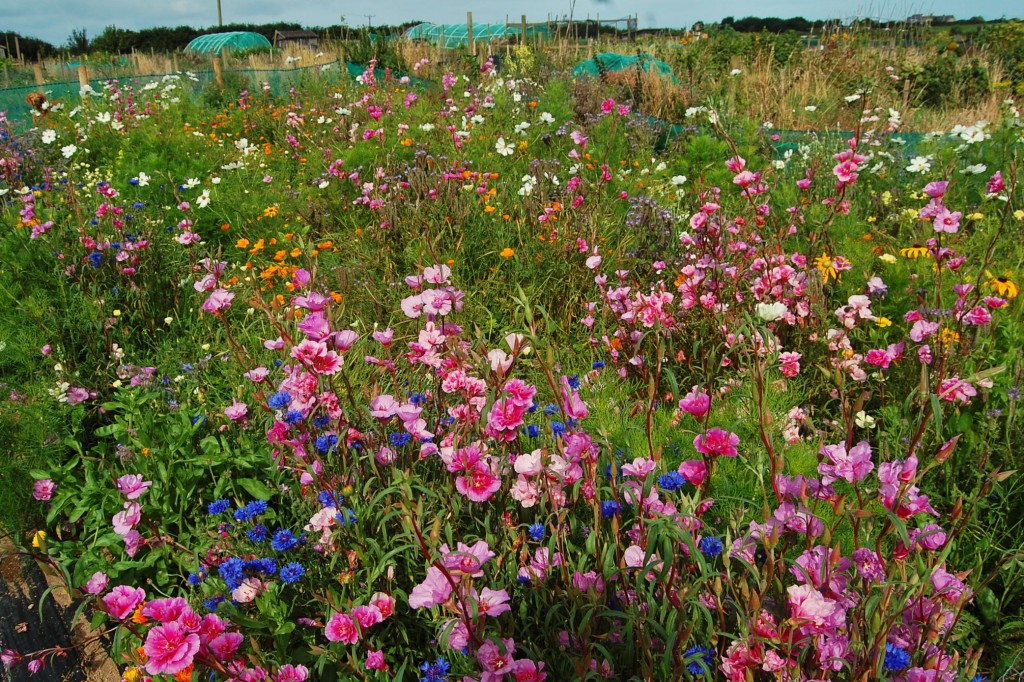 Ever since I started this flower growing malarkey I have grown Godetia 'Crown'…it's one of those plants that consistently over performs. I'm not really big into pink flowers but this Godetia always wins me over…photographs never seem to do it justice…they tend to not be able to pick up on its translucence.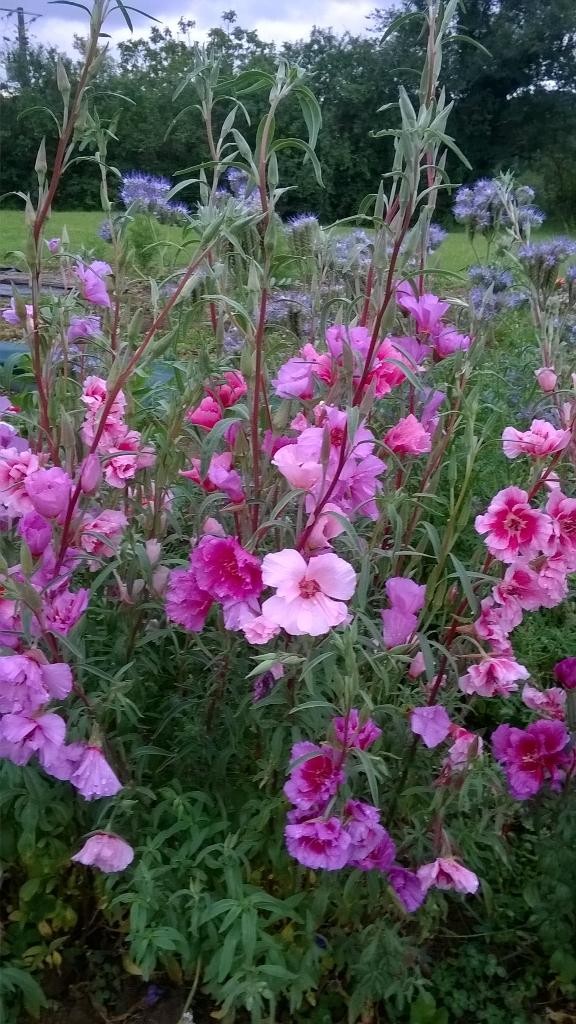 Having a patch of tall, willowy flowers in your cutting garden is essential to add some height and form to your displays…Godetia, larkspur and Foxgloves are three of my favs in this regard.
Godetia. Tips For Growing From Seed.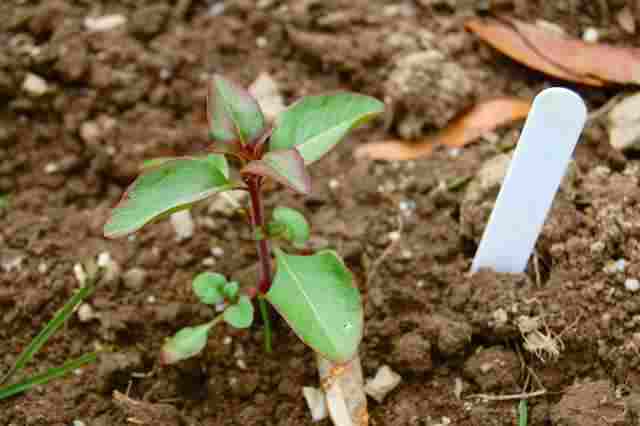 Being hardy you can make a sowing of Godetia in late summer and early autumn as well as spring sowing in mid April. By late summer I mean the end of August (earlier in Scotland) and early Autumn I would say is before the September equinox (23rd). Sow later if you are sowing undercover in the greenhouse. In deepest Cornwall many growers I know are happy to sow in their polytunnels well into October…but having said that….they drink a lot of cider which may cloud their judgement.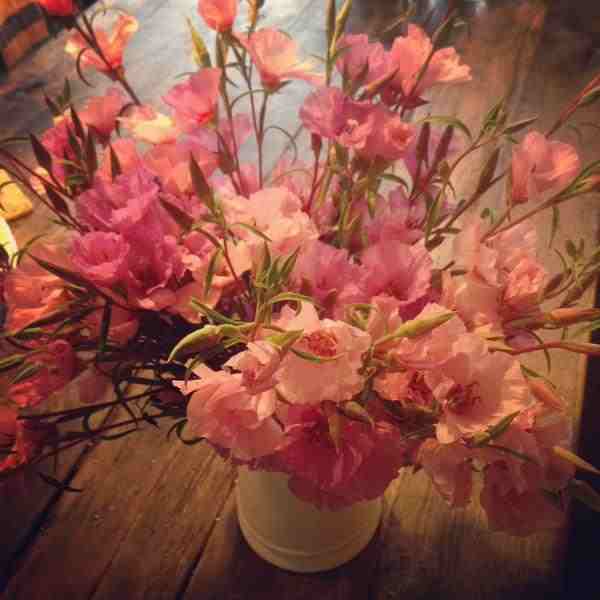 *Clear a bed of all weeks…make sure it gets oodles of sunshine….rake it to a fine 'tilth'.
*Godetia always seems to do well from a direct sowing. Sowing into pots and over wintering is possible but you much take care not to disturb the roots when planting out. Sow into 3 inch square pots and make sure the compost is well firmed so it will be less likely to break up when you transplant the little darlings.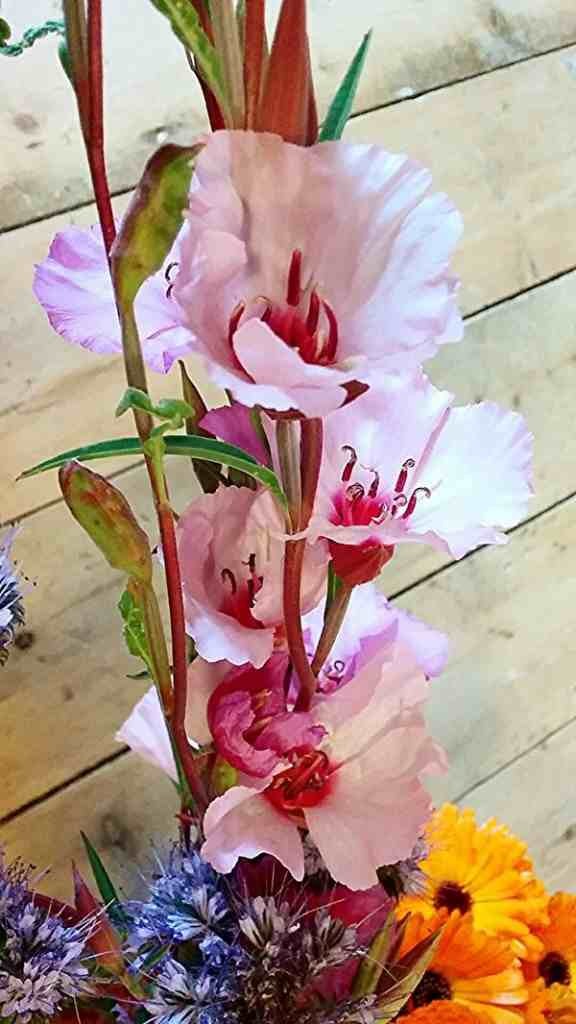 *Good results can be achieved by direct sowing…I sow in straight lines…scratch a very shallow drill with a stick…water it BEFORE sowing your seeds thinly along it….cover very lightly with soil.
*Keep your seed drill moist throughout the germination process.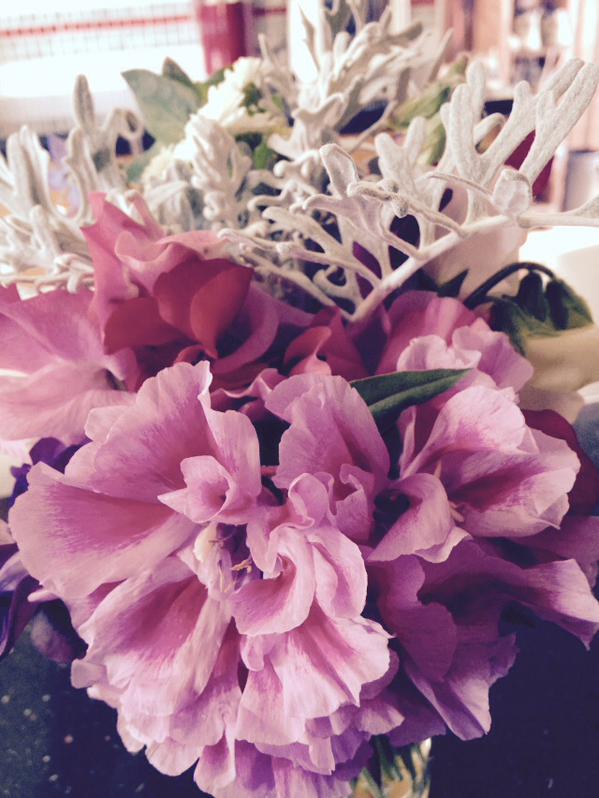 *When the seedlings a couple of inches high, thin them out to about a hand span apart.
You may find much of what is written in the mainstream garden media is somewhat disparaging of Godetia…it seems to have been labeled 'old fashioned and boring'….well…it IS old fashioned…but boring it ain't.
…thanks for tuning in!
Kind regards
Benjamin Higgledy
Related rants and wibbles:
Why you should sow up a cutting patch bed in late summer/autumn.
Flowers to sow in late summer & autumn.