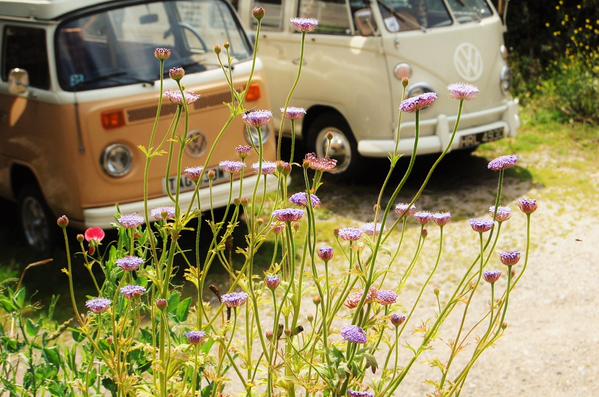 I first started growing Didiscus 'Lacy' from seed when my Great Uncle Walter (deceased) visited me in the form of a charm of Goldfinches back in the spring of 2010. He told me, using a series of chirps and basic semaphore wing flaps, that growing Didiscus 'Lacy' would bring me great fortune and an endless supply of Jammy Dodgers. As the finches departed, one particularly finchy looking finch chirped, 'You've gotta be in it to win it'…and so from that day to this I have grown 'Lacy' and am looking forward to my riches and high calorie low nutrition diet to fall at my feet at any moment.
I have found Didicus to be the unhurried old lady of the cutting patch. She won't be rushed…she's seen it all before…all in good time….one could be fooled into thinking the plant was native to Jamaica rather than Australia.
I grow 'Madonna and Lacy Mix' this is a great mix as you will have the splendid blue flowers and also the incredibly beautiful cream ones…you'll get 100ish seeds in a packet for £1.95.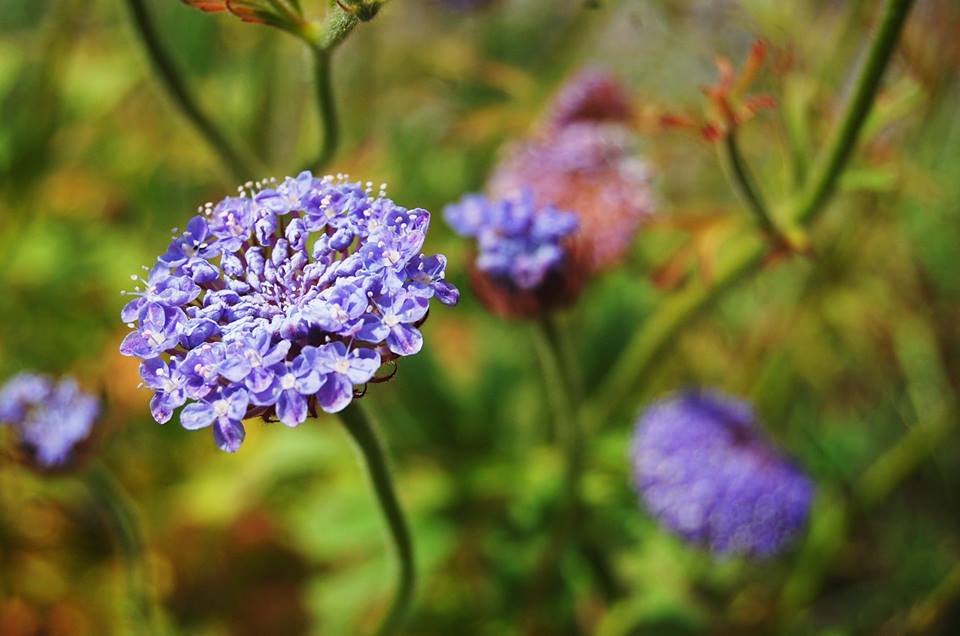 For the cut flower garden these flowers are a true gem….I use them in loose arrangements with other country style flowers like Scabiosa, Cornflowers and Corncockles…and something citrus green to cool it down…Dill 'Mammoth' or Nicotiana 'Lime Green' will do the job rather well. Also adding something with some height improves your chances of impressing the vicar…Godetia 'Crown' works in this regard.
Top Tips or Growing Didiscus From Seed.
*I start mine off undercover from late March…or April. You can direct sow into the soil from May but sowing in pots seems to work better, for me at least
*Sow into modules or pots using a light soil or some good quality compost…or a mixture of both. I find 3 inch square pots are ideal and use them for most of my undercover sowing.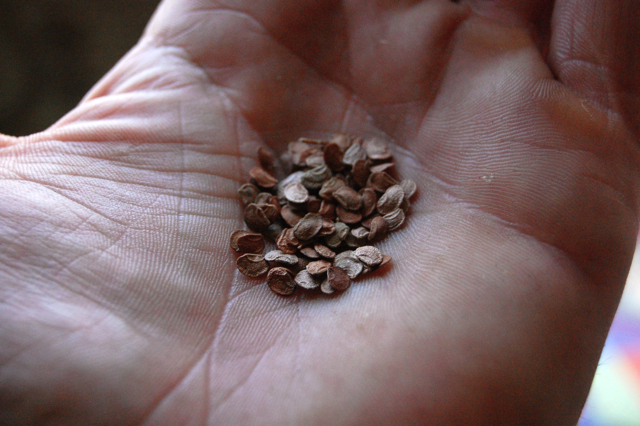 *Don't bury them too deep…a light covering is fine…a dusting even.
*Keep your Didiscus seeds damp whilst they are getting jiggy with the germination thing…usually this will take about three weeks…this year they took much longer however…fickle critters.
*Germination can be erratic…so I tend to sow three or four seeds into each pot. Bare in mind you will only need nine plants per square meter.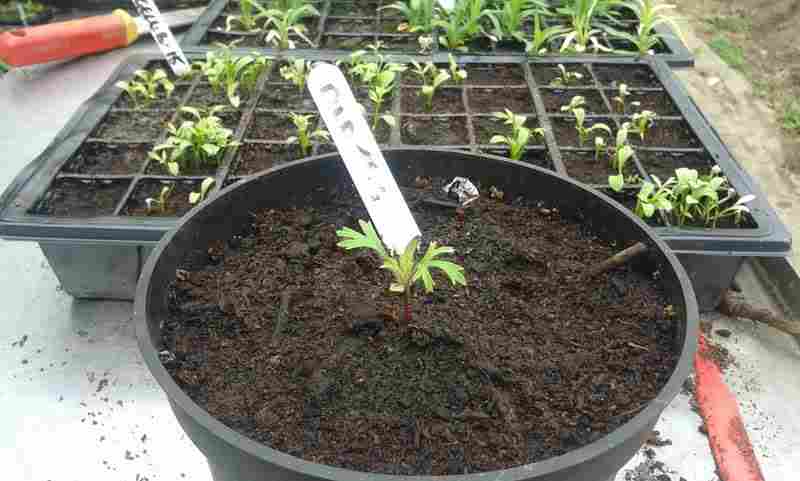 *Don't plant out your Didiscus seedlings until all threat of frost has gone…probably towards the end of May.
*I plant out a foot apart…but you could go a little less if the mood takes you.
*Plants can get to two foot and sometimes will be grateful for a little support if your plot is exposed…a few twigs spiked in the ground is usually enough.
*(This is a little geeky…) Didiscus flowers are what we call Ethylene sensitive…ethylene is produced from leaves that are below the water line in a vase…it is a by-product  of the decomposition process and will make flowers fade more quickly…so remove leaves that would otherwise be under water….this is a good practice with all arrangements. As with all flowers…changing the water everyday will SUBSTANTIALLY prolong the life of your flowers…yes…I know it's a faff…but just do it and stop moaning.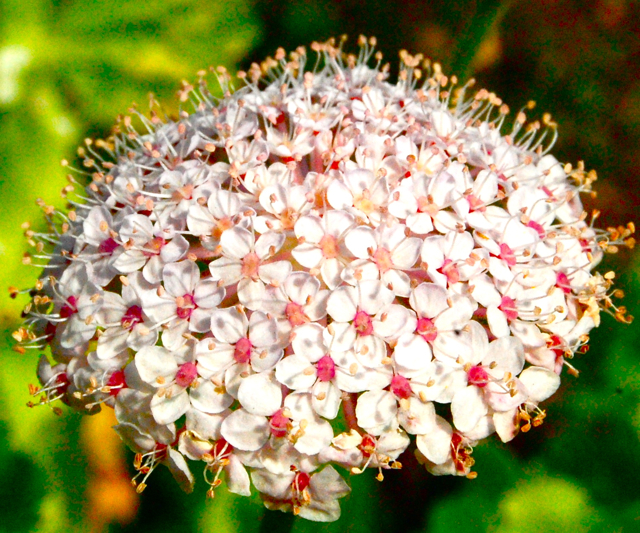 If you are looking for seeds you can sow in a couple of weeks time…
Seeds To Sow In Late Summer/Autumn Collection. 25% Off. Free Shipping. £20. Fourteen packets of seeds delivered to your door. #Simples
I hope you have a wonderful weekend…please share this post if you think your digital chums would enjoy it…just click one of the buttons below. Thank you.
Kind regards
Benjamin Higgledy.
Related postulations:
Growing Godetia From A Late Summer Sowing.
Larkspur From Seed…a guide for the confused.