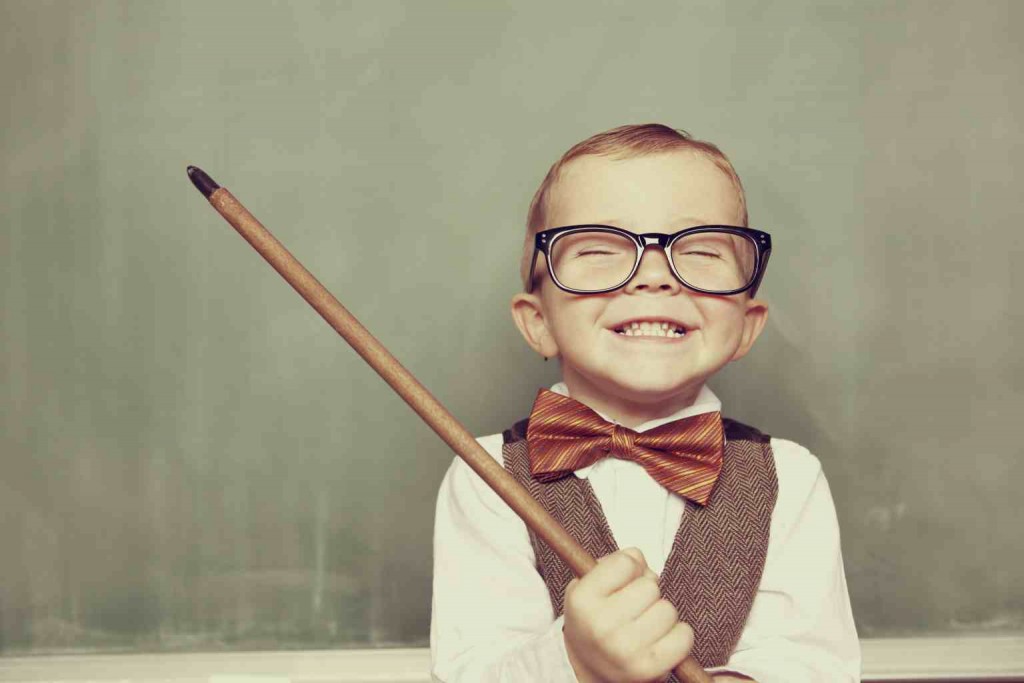 UPDATE! Please scroll to the bottom for links to all the lessons that have been published thus far.
The Higgledy Flower School 2016 will rather confusingly start in 2015…tomorrow in fact…I had intended to start my warblings in the new year as I normally do but I'm itching to get started. Seed sales are low at this time of year so I've got some time on my paws to get stuck into some writing.
The premise of the flower school is not  a series of modules and tests (shudder) but instead a it will take the form of a collection of articles that will appear daily from Monday to Friday from December until April.
UPDATE: Link to hub pages with all the lessons to date.
These articles will be made up of 'How to' tutorials and also of flower profiles. I stock a selection of close to 100 varieties of cut flower seeds and we shall be taking a look at all these varieties…how best to grow them and to show them.
From April we will get stuck into the practical side of the flower growing caper. This year saw the online Higgledy community grow…and it was nothing short of a joy to see so many folk sharing their photos on Twitter and Facebook. I would like to push this a little more next year and encourage some more guest posts too…I'm not demanding of great prose from anyone or even great spelling for that matter…and grammar is something that I have always felt should be a free style event. Guest posts from domestic growers on their first cut flower patch adventures tend to have a wealth information in them and a wonderful resource for other newbies. Many of the Higgledy community have been growing for decades and know far more on the subject than myself, (being that I am only a slip of a lad and never been kissed)…posts from this end of the knowledge pool will be most helpful too of course.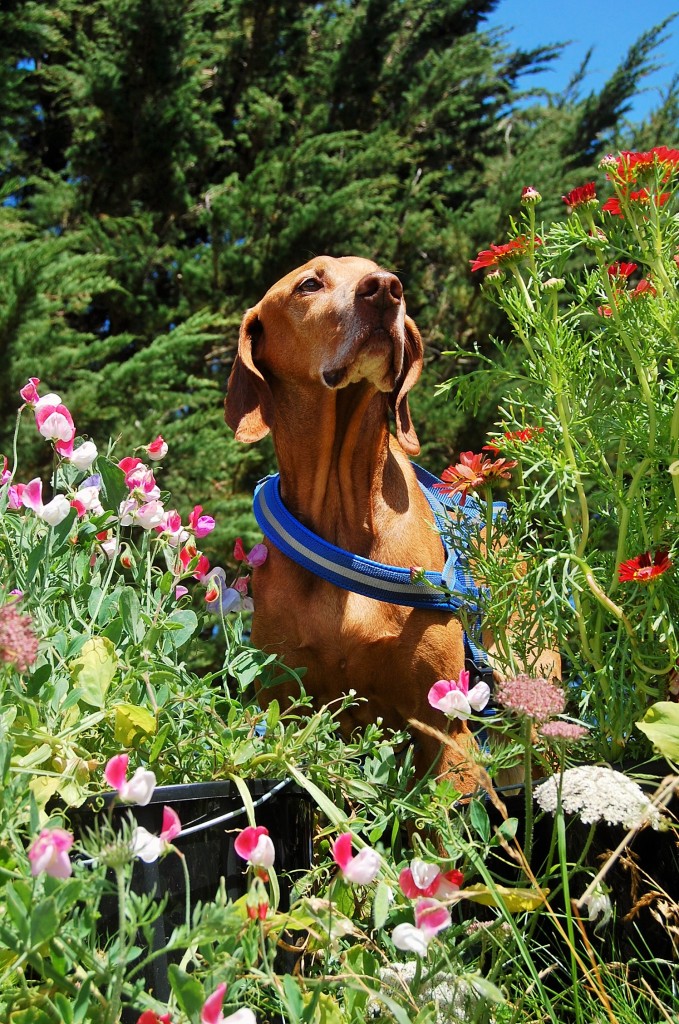 I will be giving regular updates from my allotment (and my bucket garden) of successes and failures. If new growers wish to be taken by the hand through the flower patch year then I would be delighted to be of assistance.
The 2016 Flower School will have more of an emphasis on floristry skills than previous years when I have devoted perhaps too much time to the growing side of things and not enough to the craft of arranging and hand bouquets and hair crowns and all that shizzle. To be honest…I am rubbish at that side of things and so will be begging the likes of Garden Gate Flowers, Common Farm Flowers and the good people of Organic Blooms to share their skills with us.
Once the mad spring rush to get everyone's seeds shipped out has finished….and my own allotment has been set straight on its trajectory of excellence, it will be time for some travels. I shall be interviewing the good and the great and will be visiting a host of flower farmers and domestic growers down here in the South West in the spring and summer.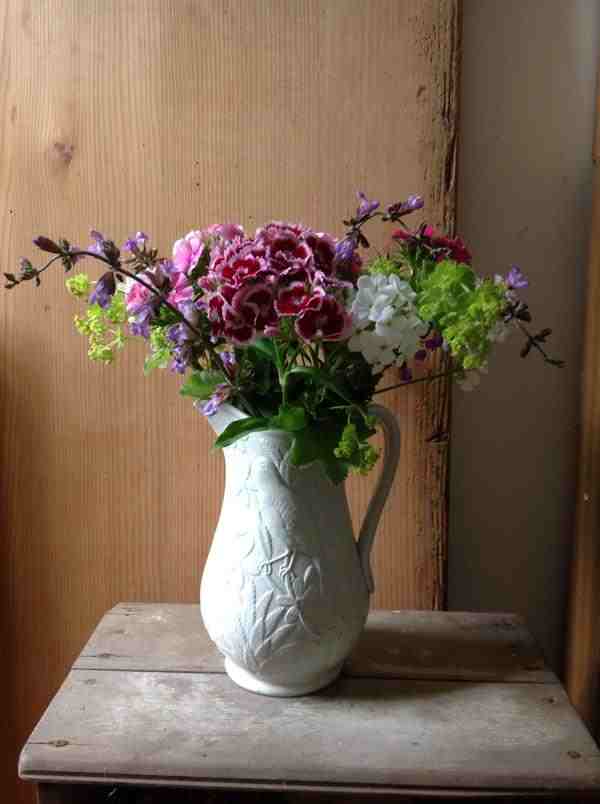 It will be delightful to have you along for the year as part of the community…Higgledy Flower School is completely free…you don't have to sign up to anything or give me your email address….just simply tune into the website when you have time and if you have anything to contribute then please post up onto the Higgledy pages on either Twitter or Facebook.
I will of course be doing my best to gently nudge you into buying my flower seeds rather than those from the major seed houses but it is not a prerequisite.
So…sharpen you pencils and polish your shoes…first day of school tomorrow….we shall be looking at the design and preparation of your cut flower beds…don't be late otherwise there will be detention.
I will aim to have the posts up and live by teatime each day.
If the Higgledy Flower School may be of interest to your chums would you please share by clicking one of the boxes below. Many thanks.
Kindest regards
Benjamin Higgledy.
*Utilising Seedling Tunnels. #33
*Experiment. Early Vs Late Sowing #32
*Scabiosa stellata 'Ping Pong' #31
*Craspedia #30
*How to grow an edible flower patch #29
*Corncockle #28
*Cleome #27
*Nasturtium #26
*When to sow annual flower seeds #24
*Cerinthe #23
*Sowing flower seeds in January #22
*Ammi visnaga #21
*Cut flower patch in containers? #20
*Aster #19
*Cosmos #18
*Cornflowers #17
*Briza #16
*Nigella #15
*Didiscus #14
*Mina lobata #13
*Ammi majus #12
*Hesperis matronalis #10
*Larkspur #8
*Biennial Flowers #6
*What Flowers To Grow In The Cutting Garden #3