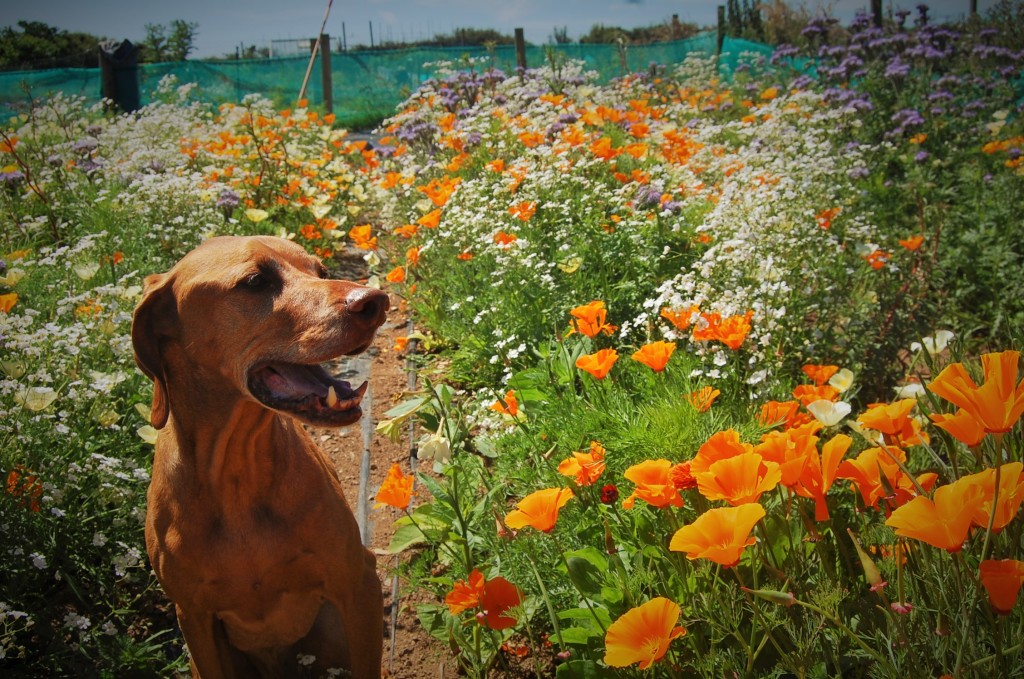 Higgledy Flower School 2016. #4. Hardy Annual Flowers.
Yesterday we looked at 'What Flowers To Grow In The Cutting Garden'…if you haven't read this yet then you need to get on with it…you're keeping the whole class behind. We briefly touched on the four groups that we can grow from seed:
*Hardy Annuals
*Half Hardy Annuals
*Biennials
*Perennials
Today we shall be looking more closely at our chums the Hardy Annuals and we will come to realise what wonderful chaps they are and why we like to see them loitering in the cutting patch.
What Is An Hardy Annual Flower?
A Hardy Annual is a flower that goes through its entire life cycle in one season and which can be sown outside directly into the soil in spring. As a rule, Hardy Annual flowers can laugh in the face of a frost…though a severe frost can and will take some casualties.
The Higgledy Garden is probably made up of about 50% Hardy Annuals…I love 'em…they are reliable, easy to grow, beautiful and bountiful…..they are the workaholics of the floral workforce…the veritable  Oompa Loompas of the patch…don't be without them if you know what's good for you.
The range of Hardy Annuals is enormous. I stock about forty varieties in the shop, so there will be enough to keep you amused for a few seasons. Having this variety is key…every year you can have a completely different bed of Hardys…or always grow some of your classics (I would never be without Cornflower 'Blue Ball' or the humble Calendula 'Art Shades') and then experiment with new varieties in the space left available.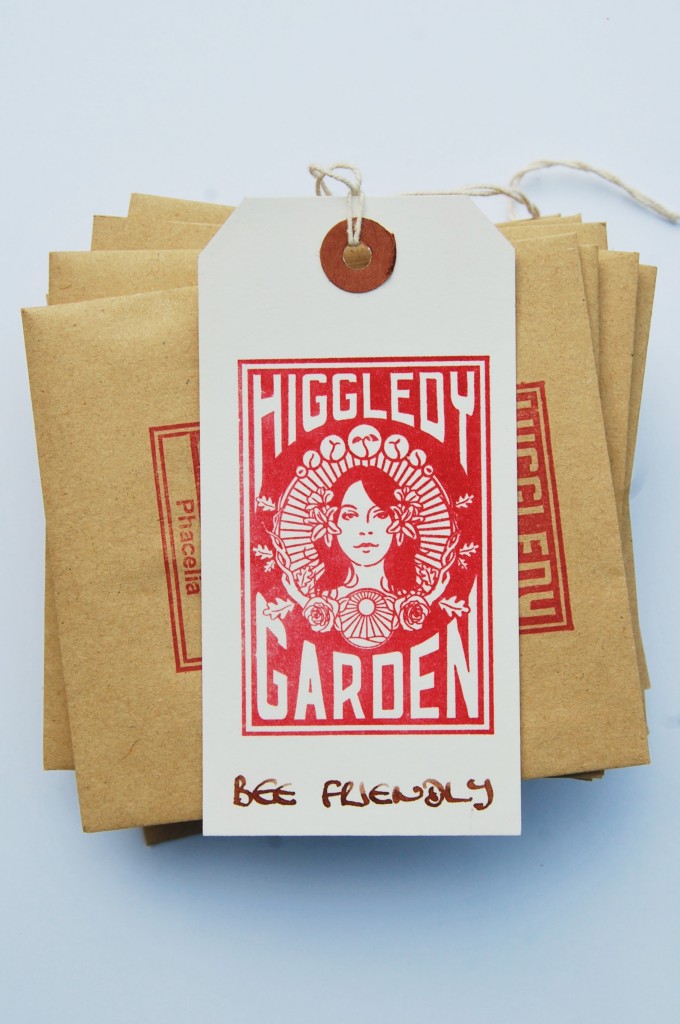 Very often Hardy Annuals will self seed (Half Hardy Annuals will also self seed but their seedlings will get zapped by Jack Frost. #wimps) Sometimes this can be a pest…Borage for instance can become a thug so is best cut down before it self seeds…some folk find the Eschscholzia can get ahead of its station too. Other times most folk are delighted to see flowers reappear year in year out.
NB Helianthus (Sunflowers) are considered hardy by many…sure…sometimes they are but I find them unreliable in this regard and prefer to sow fresh seed in April.
Top Seven Tips For Sowing Hardy Annuals:
*Make your beds about three foot wide….(See: 'Preparing Flower Beds')
*For a cut flower patch always sow in straight lines…it make maintenance 89.3% easier.
*Leave a foot between your rows. This makes weeding a LOT less painful…you can run your hoe down the middle of the rows and all will be well in Flower Town.
*As a rule of thumb one can direct sow from Mid April for most of the UK…later for our Scottish chums and earlier if you live in Costa Del Cornwall. If the native weeds haven't started to germinate then neither will your flower seeds…so hold off…there is no rush….later sown flowers always seem to catch up. You can also sow them in the autumn. Late August or early September is when I seem to get the best results.
*Don't bury your seeds too deep…three times their width is a good rule of thumb…myself, I just give them a light covering of soil.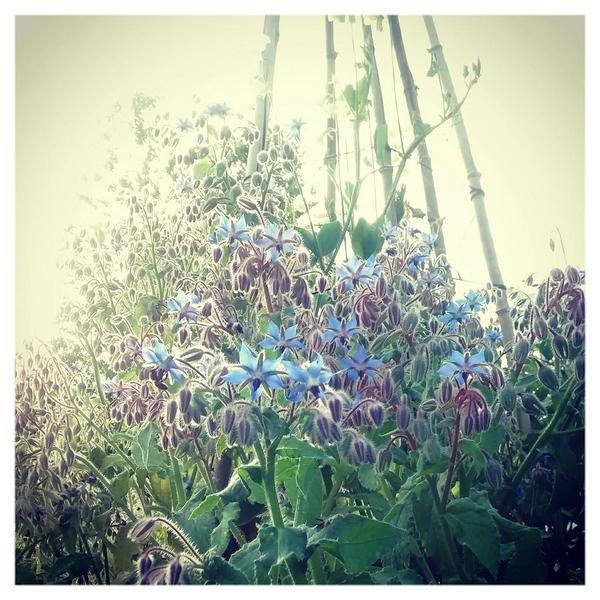 *Make a seed drill by scratching a shallow line with a stick along a taut piece of string…water this BEFORE you sow the seed….this stops the blessed munchkins from getting washed away to Devon with careless watering after they have been sown…also the dry warm soil that you cover them with will help get them in the mood to germinate. In fact, unless the earth is really dry you may well be better off not watering at all as it will cool down the soil…go with your instincts…feel the force.
*When the seedlings are an inch or two high…thin them out to about a hand span apart.
*After you are done…do a little dance to honour 'Flora' the Goddess of flowers.
NB Hardy Annuals are also generally quite happy to be sown in pots undercover from the beginning of April and then planted out when they are 6-8 weeks old.
Which Hardy Annual Flowers To Grow In The Cutting Patch?
Right…first off…here's a link to all the Hardy Annuals I stock.
Try and select flowers that have a range of form and a range of colour…here's a few of my favourites: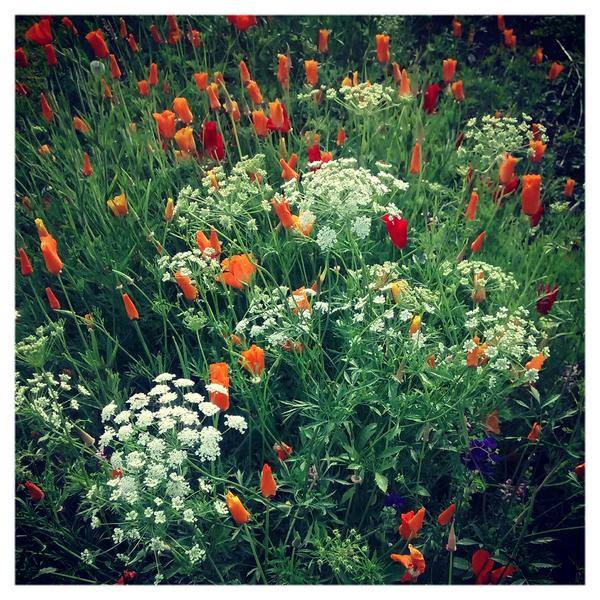 *Ammi majus & Ammi visnaga.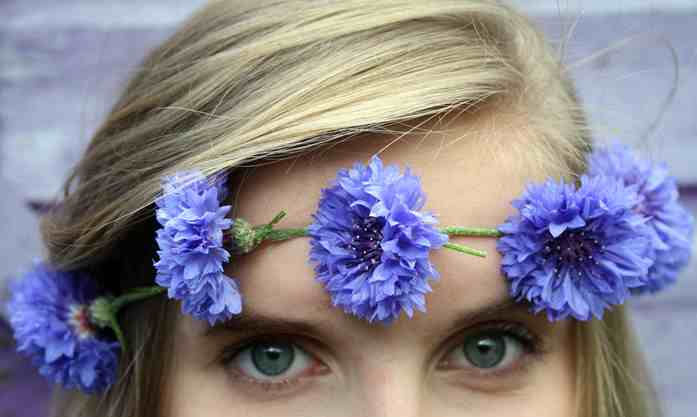 *Cornflowers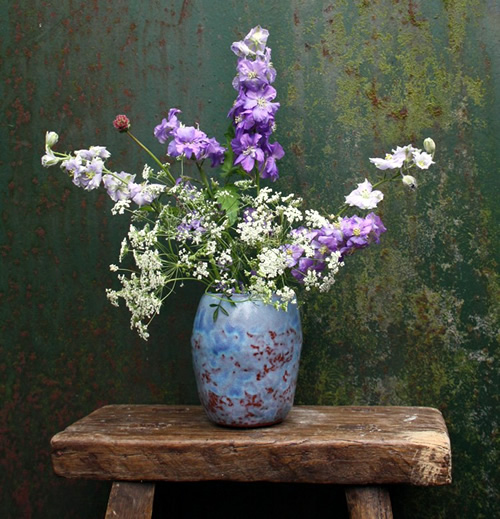 *Larkspur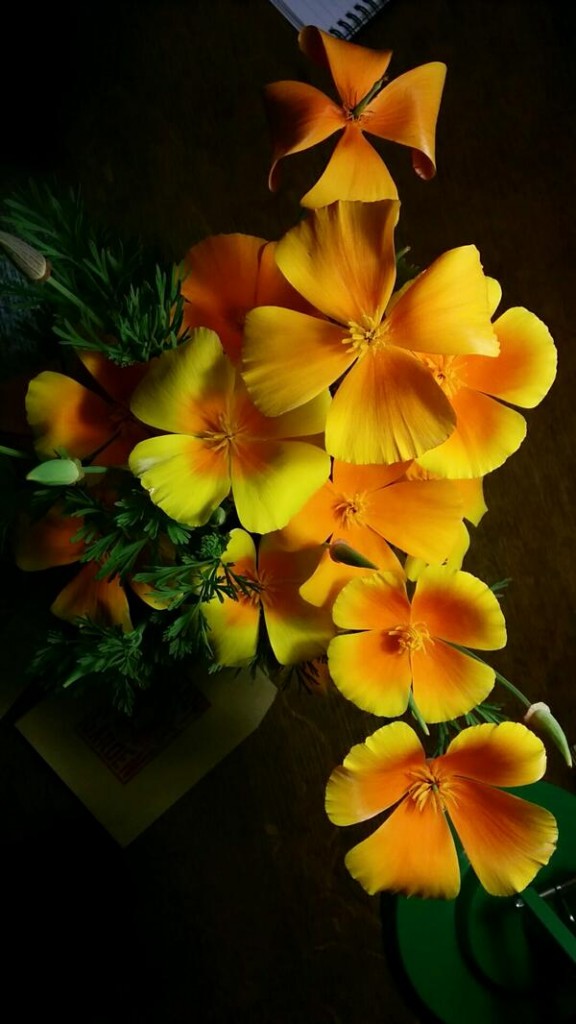 *Eschscholzia (California Poppy)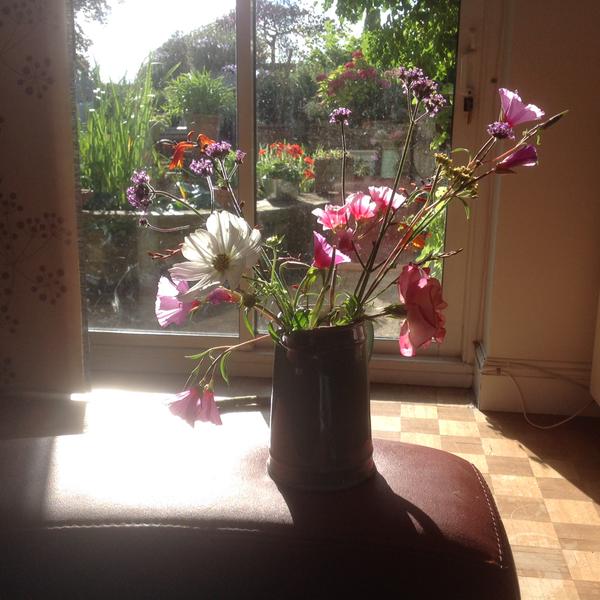 *Godetia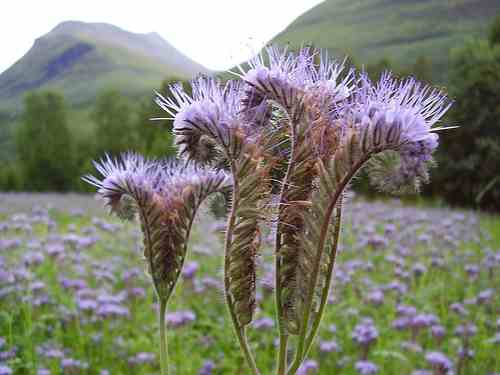 *Phacelia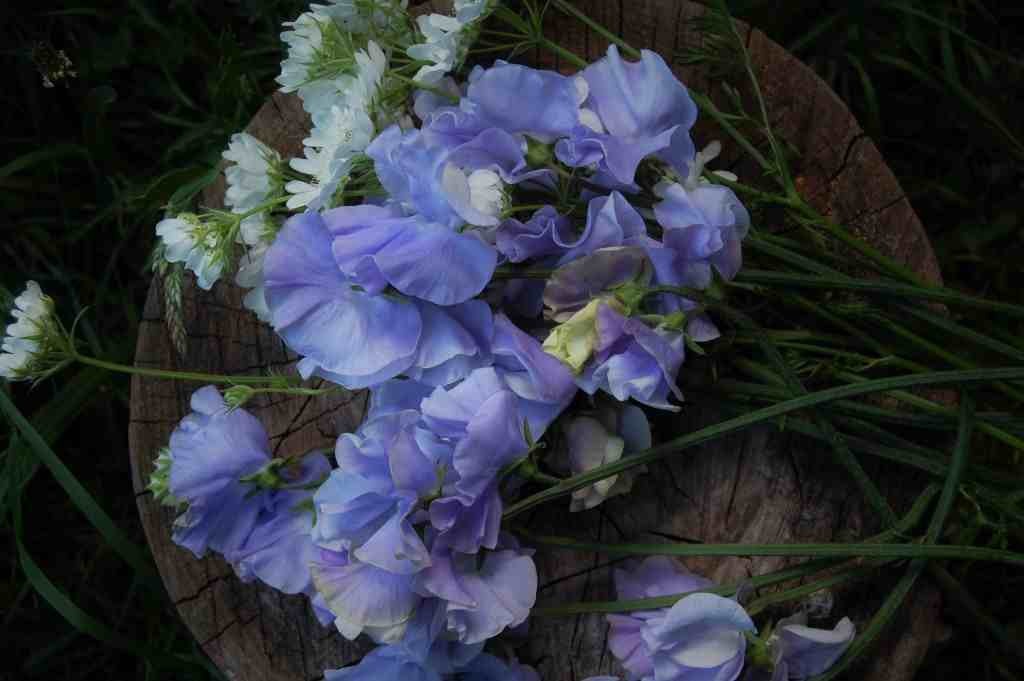 *Sweet Peas. (These should be sown in October/November or March-May)
I hope this post has been of some use to you…please tune in tomorrow tea time for some more Higgledy waffling, this this time the subject will be Half Hardy Annuals For The Cutting Patch'.
Other 'How To' posts in this series:
*What Flowers To Grow In The Cutting Garden
Kind regards
Benjamin Higgledy.
If you have any questions then please ask away…you can find me on Twitter orFacebook.Should you wish you can join 'Club Higgledy' (see the right hand side bar).