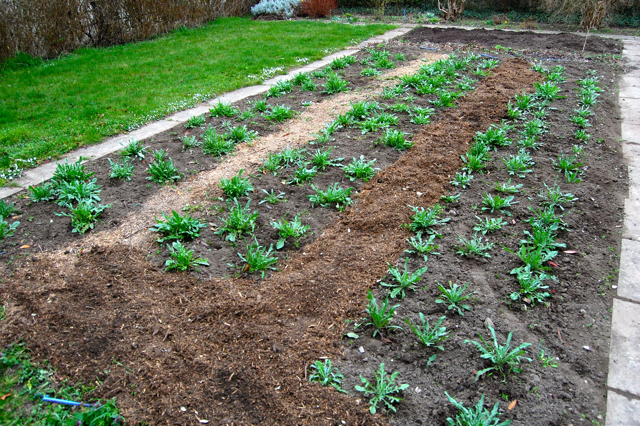 Higgledy Flower School 2016. #24. When To Sow Annual Flower Seeds.
The single biggest reason for folk being disappointed with the no show of flowers from a sowing is because they sowed at the incorrect time of year. Usually it's because they sowed too early and seeds rotted in cold wet earth. We've all been there…a beautiful sunny day with cloudless blue skies in early March…a springy step…singing Carpenter's songs a little too loud and generally skipping around the garden like Bambi with a spade. The ground has just about been dry enough to dig over and looks pristine…weed free and ready for action. What harm can it do…sow a few seeds…
The truth of the matter is that your seeds ain't gonna start dancin' at the flowery disco until the soil temps have risen reliably and consistently.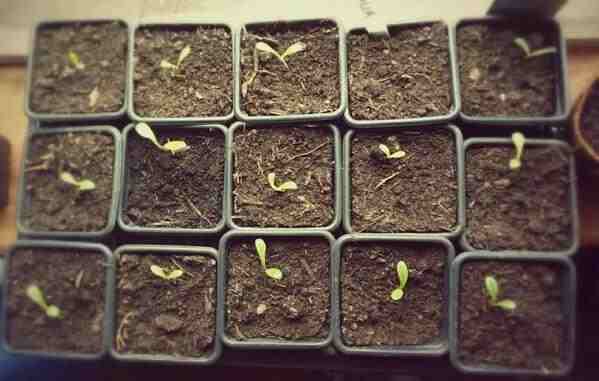 First off the bat let's look at Hardy Annuals (lesson #4). Hardy Annuals can take a frost and will be the only flower seeds will will directly sow outside before mid May when the frosts have naffed off. As a rough guide…the soil will be warm enough to wiggle hardy annual seeds into life by the middle of April for the most part…end of April, beginning of May for those north of the border…perhaps a little earlier down here in Cornwall. BUT there are a whole swathe of experienced flower growers who leave April well alone and wait until May as May is simply a more reliable month…the soil has warmed up properly and spring is rocking forth with gusto…your seeds will germinate more quickly in May.
Hardy annuals seeds can also be sown in late summer/early autumn.
Have you read, 'Preparing beds for sowing'? (lesson #2)
Top Tip: If the 'hard as nails' native weed seeds aren't germinating…then neither will your soft Mediterranean seeds. There is nothing to be gained from sowing too early.
You can however sow earlier if you wish to start your seeds off in pots…I start mine at the beginning of April undercover.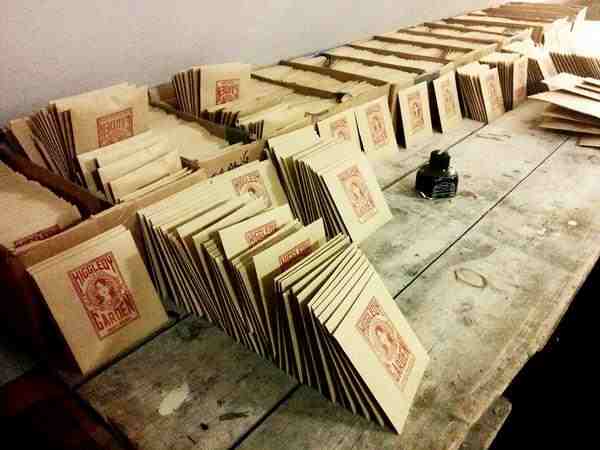 Secondly we have our chums the Half Hardy Annuals (lesson #5). Half Hardy Annuals do not like to meet with a frost…they come off worse. They are generally native to the warmer parts of the world near the equator when the frost doesn't hang out and upset everyone. Therefore we can only sow Half Hardy Annuals either outside after the frosts (mid May) or sow them undercover from the beginning of April. A greenhouse is best for this but a south facing windowsill will suffice…or a cheap and cheerful plastic 'tent' (all shapes and sizes) from the garden centre are great and can be dismantled after use.
Half Hardy Annuals that are sown undercover should not be planted out until the frosts have gone…if you have sown at the beginning of April this is six weeks. A six week old seedling is quite happy in a three inch square pot. I now sow all my annual flower seeds into pots this size…15 of these pots neatly fill a seed tray and everything is fine and dandy in Higgledyland. By sowing directly into pots I avoid having to pot them up had they been sown into seed trays….but each to their own…you will find what system works for you.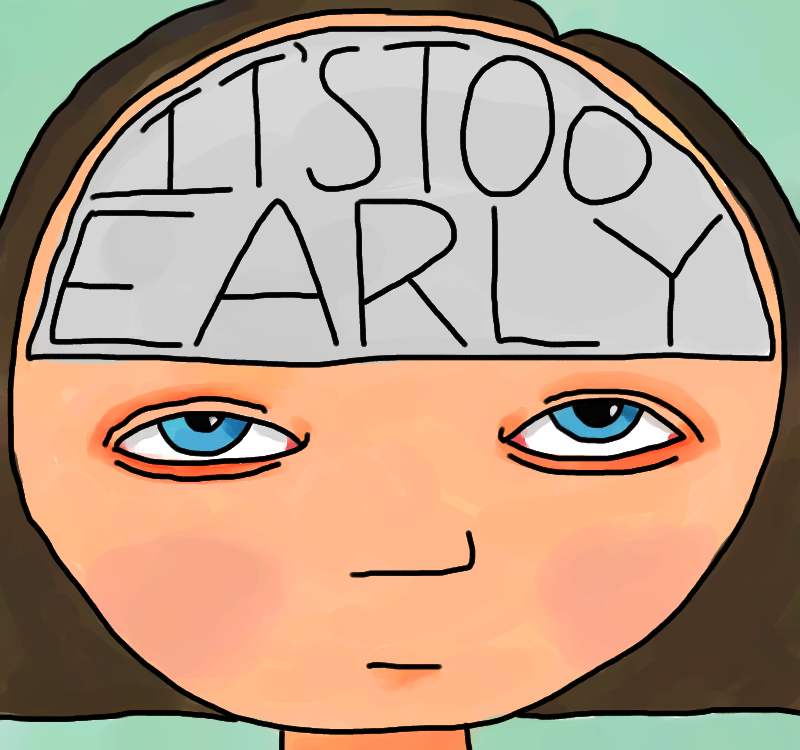 If there is one thing you should take from reading this piece it should be not to sow too early.
Kindest regards
Benjamin Higgledy
Previous posts:
*Cerinthe #23
*Sowing flower seeds in January #22
*Ammi visnaga #21
*Cut flower patch in containers? #20
*Aster #19
*Cosmos #18
*Cornflowers #17
*Briza #16
*Nigella #15
*Didiscus #14
*Mina lobata #13
*Ammi majus #12
*Hesperis matronalis #10
*Larkspur #8
*Biennial Flowers #6
*What Flowers To Grow In The Cutting Garden #3