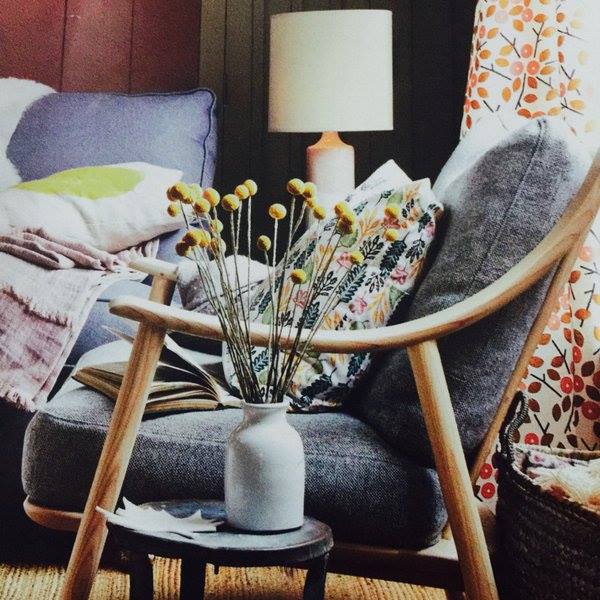 Higgledy Flower School 2016. #30. Craspedia.
Just a little bit bonkers. It has 1972 written all over it…Craspedia will be all the rage on the season of 2016…oh yes indeedy. These bright yellow spheres on long straight stems are native to Australia but grow remarkably well in the UK
*I start mine in modules of good quality peat free compost at the beginning of April…though I would be happy to sow right into May.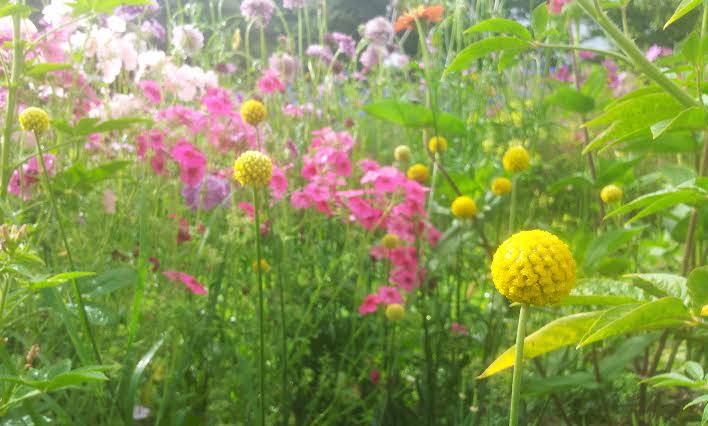 *Cover the seeds of Craspedia very lightly and keep the compost moist through germination, which takes about two or three weeks.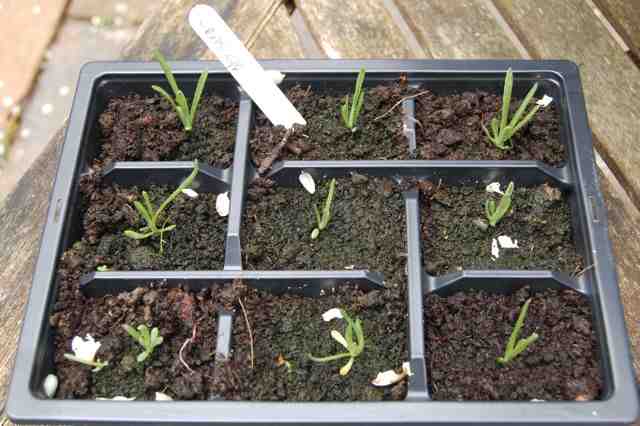 *When the plants are about 6 weeks old they can be hardened off and planted outside…but check the forecast for frost…if there is the chance of a frost just hold off. It does no harm to let the plants stay in their pots a little longer.
*Space to about a hand span apart. I overcrowded mine last year with some towering Rudbeckia and consequently I had  smaller plants.
*Most growers treat it as a half hardy annual…however Craspedia is not all that tender. If you live in a mild climate then it may well make it through the winter. Or you could leave a cloche over it perhaps.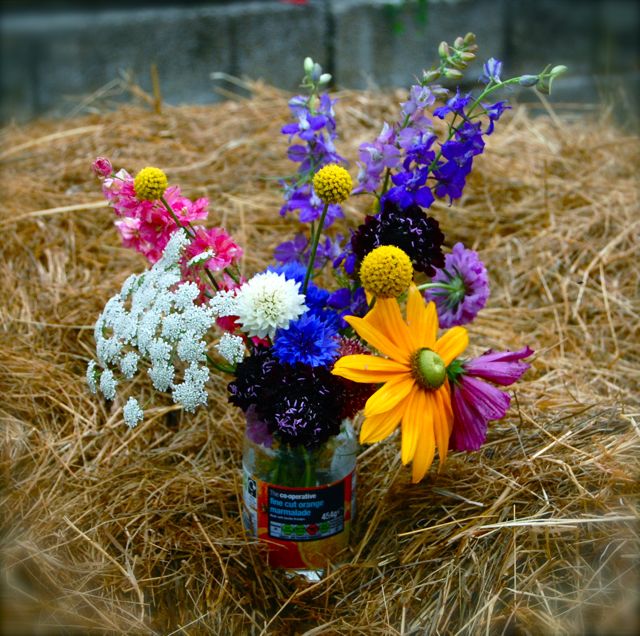 *Craspedia is as I mentioned, native to Australia, where they call it 'Billy Buttons'…which is of course very silly…so please let us not adopt our antipodean cousin's ideas on the matter. I think Craspedia 'Wonky In The Conk' is much more suited…
I sell Craspedia at £1.95 for 100ish seeds.
Kind regards
Benjamin Higgledy.