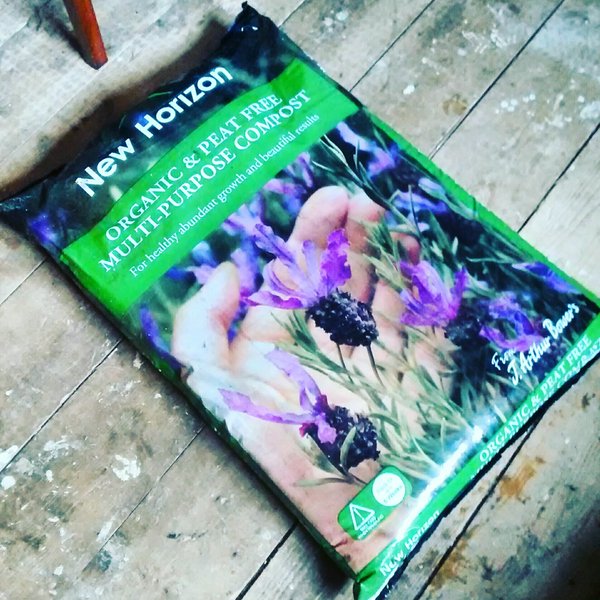 Being that Storm 'Pasty' is busy flooding Cornwall…I have moved indoors to sow up a couple of buckets of Sweet Peas. I had a few buckets of them last season in my 'Bucket Garden' and they did really rather well.
The World Famous Higgledy Garden Sweet Pea Collection! (20% discount. Free P&P)
This year I have used New Horizon Peat Free compost…it has a great texture and is loads better than it used to be several years ago. I have also sown up a bucket using Levington general purpose (with contains some peat)..in order that (hopefully) I can demonstrate that you don't need peat in your compost…for sweet peas at least.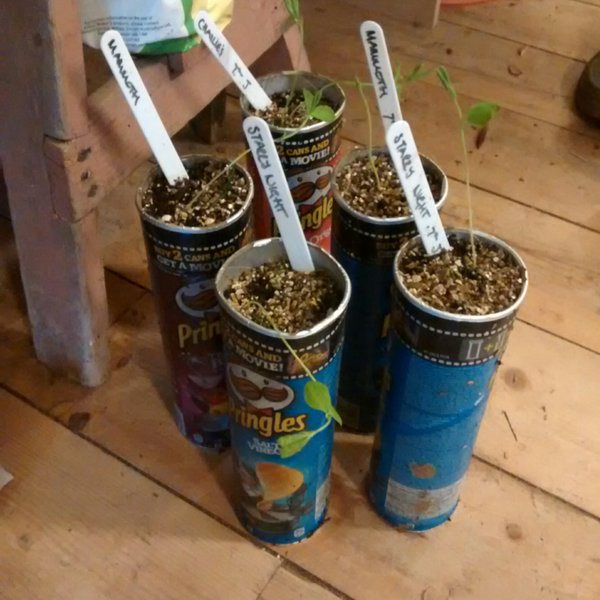 If you are up to date with the goings on here at Higgledy HQ you will know I sowed up some Sweet Peas in January too…in Pringle tubes…they are coming along…I can just plant/bury these where I want them in a few weeks time…use them in buckets….or even give them to the girl I fancy, who works in the veg shop on a Thursday.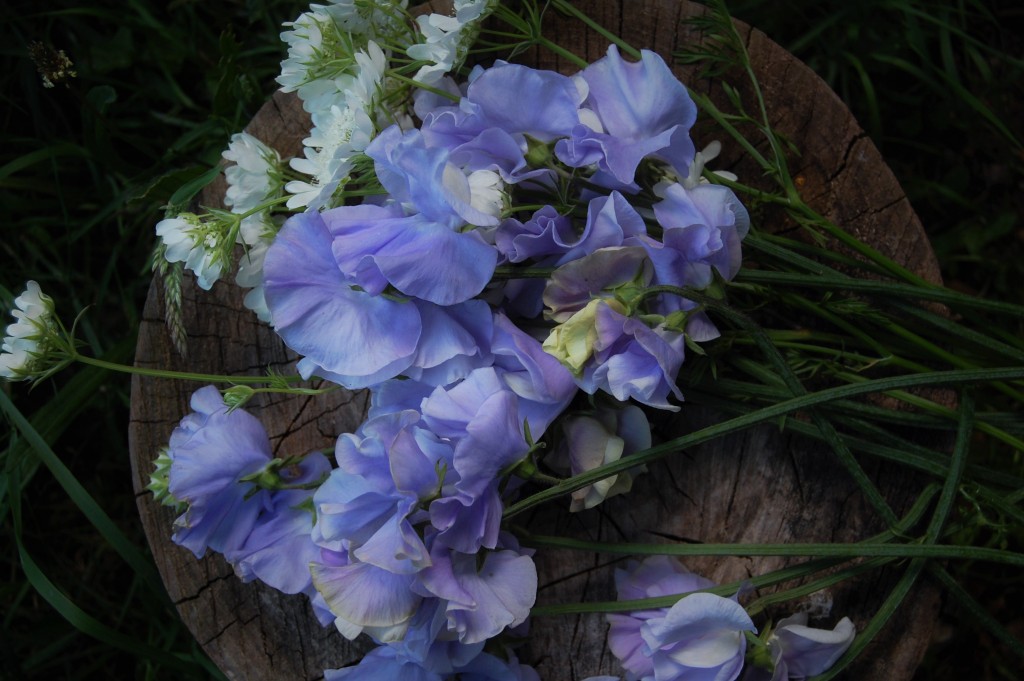 With regard to 'pinching out' Sweet Peas…I pinch out about half of my plants above the second set of leaves…and I won't do this for another couple of weeks. The pinched ones become fuller…but the unpinched ones trail further (I trail mine over a wall)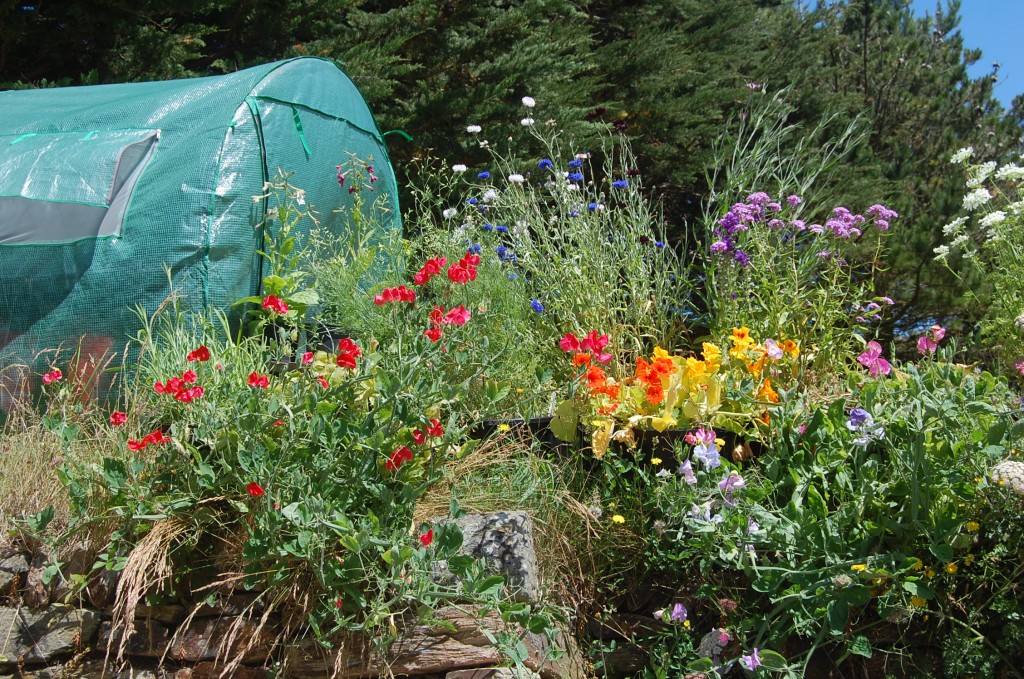 I haven't kept these Pringle babies in a coldframe…I've just had them in a bucket by the shed…it's been mild…if it were to get frosty I would bring them in for the night and let them sleep next to the dog.
I hope you have a great weekend.
Kind regards
Benajmin Higgledy.
PS Don't forget to go and spend your wages in the seed shop. :)