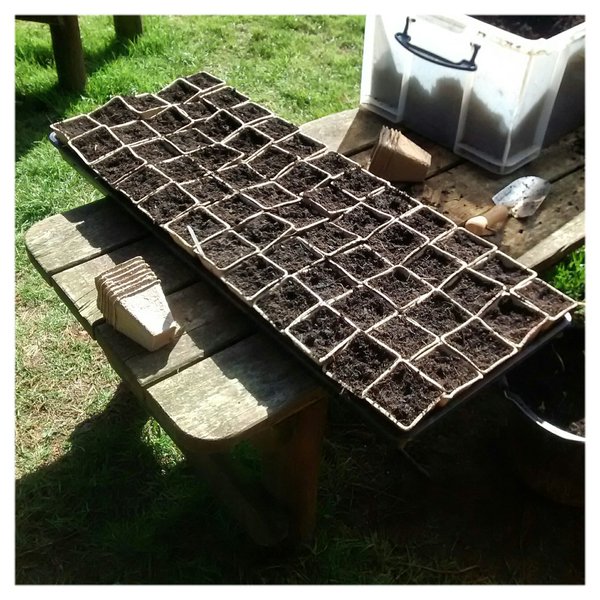 Higgledy Flower School. #35. Sowing Zinnia Seeds.
First off the bat my dear chums, you should be aware I am sowing super early in an attempt to ensure I have some Zinnia flowering their socks off for the Port Eliot Festival beds at the end of July. Usually I would hold off sowing for another couple of weeks and if I was sowing directly into the ground I would leave it until the end of April.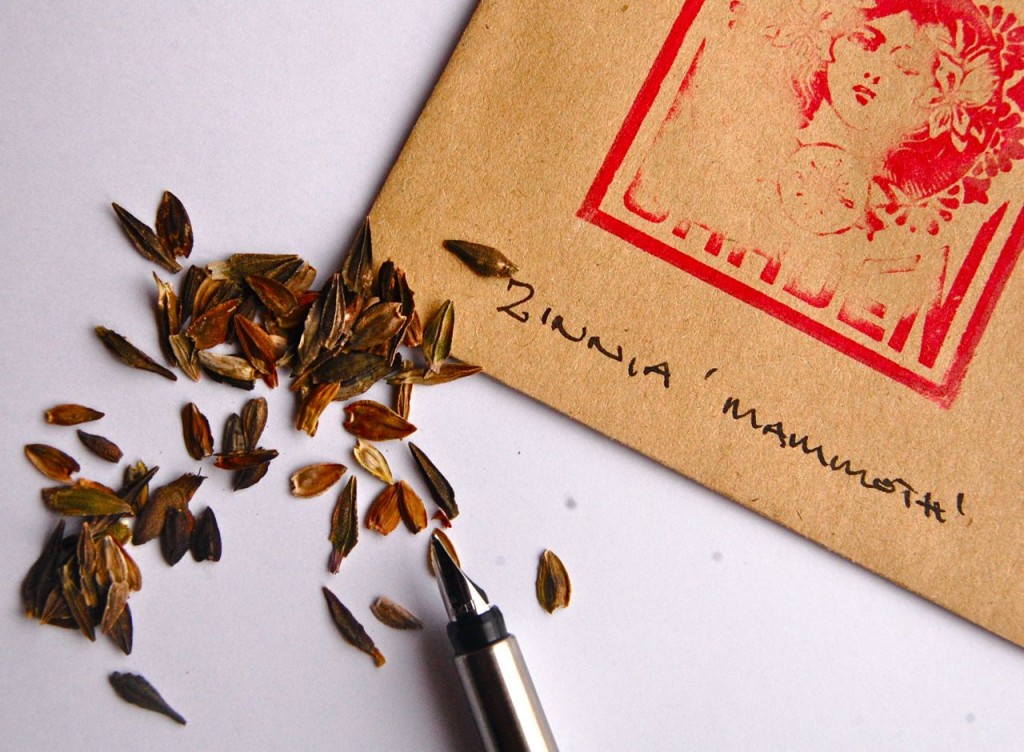 Zinnias are horti-famous for not liking root disturbance. With this in mind I have sown the little madams into fibre pots. I am using New Horizon Peat free compost for all my sowing this year. This compost has had very mixed reviews in the past but thus far, for me at least, it has been capital.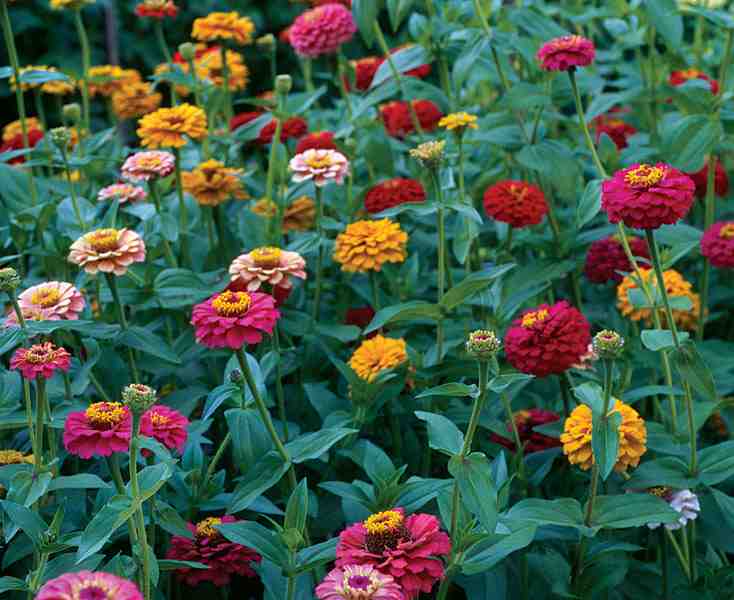 I am a fan of a square pot as they have fewer places for snails and slugs to hide…a chap knows what's what when he is employing a square pot method. These beige rascals are made by a company called Kingfisher. They cost £2.99 for 36 pots. I'm sure you can find cheaper ones but I was in my local garden centre where one has to spend a few quid every visit or be haunted by the village elf.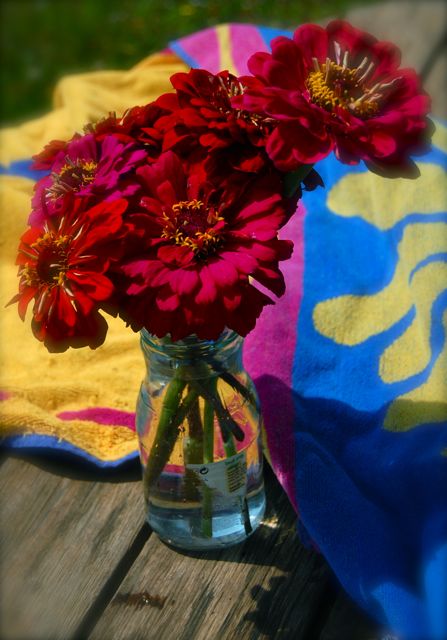 I have found myself in the habit of germinating seeds indoors where I can keep an eye on them and ensure they are behaving according to the strict rules of the Higgledy Garden. As soon as Furface sees the first green growth he alerts me with a predetermined coded whistle and we move the tray into the light and glory that is the coldframe/seedling tunnel. Here they will stay until toward the end of May. Well…that's the theory.
If you wish to direct sow your Zinnia in the soil, which is often the recommended method, I should wait until towards the end of April. Soil should be rich in organic matter and the bed should get full sun. I sow plants to about a foot apart.
Zinnias are very productive beasties, so keep harvesting the flowers and they will keep coming for yonks.
Kindest regards
Benjamin Higgledy
Link: The Higgledy Garden Seed Shop Of Dreams.