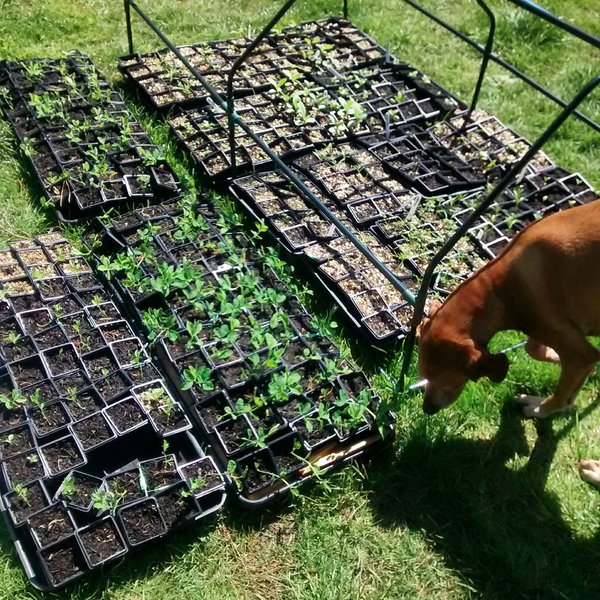 We have taken a totally different approach to the cut flower patch of the walled garden at Port Eliot this season. Usually I would use the tried and tested method of direct sowing in straight lines a foot apart and filling any gaps, where there is poor germination, from seedlings that have been started undercover (mainly half hardy  annuals).
This season we are looking for more height and flounce (and less cornflowers that took over last year!) The beds in the walled garden are pretty much weed free, this makes it much easier to simply scatter seeds as the danger of them being out competed by weeds is far lower than say, my allotment, which is a weed fest.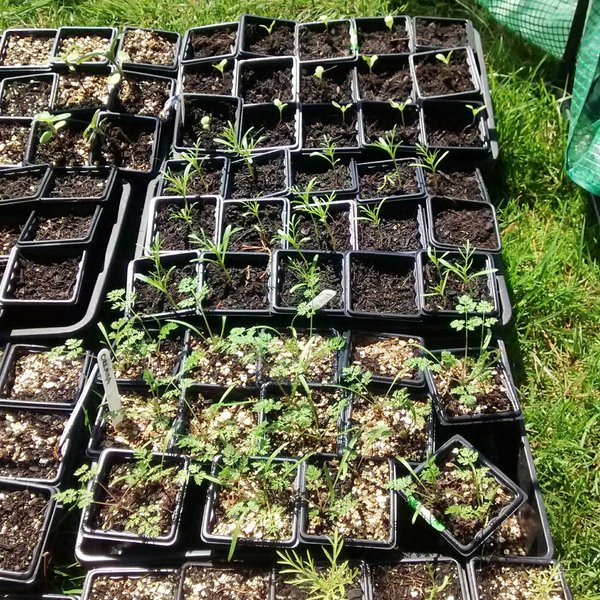 The main bulk of the scattered seeds are Larkspur, Ammi majus (which flowers earlier than it's brother visnaga), Daucus carota (wild carrot…not the popular purple one…but the more rustic pale one) and Dill 'Mammoth'.
I have 1000 seedlings that are presently being pampered undercover at the Higgledy HQ which include: Zinnia, Rudbeckia, Nicotiana, Sunflowers, Cosmos, Tithonia, Malope, Chrysanthemum and Lupins. The intention is let these chaps wriggle away undercover and slowly trickle them out into the garden from mid May.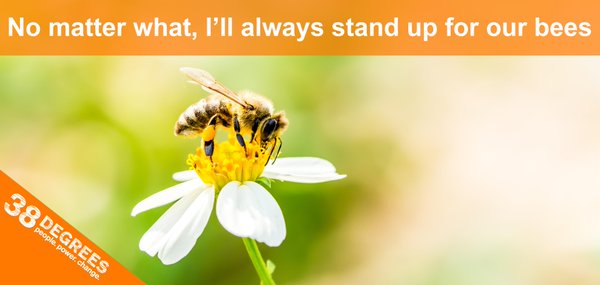 So much of the timing being right for the festival, at the end of July, is in the hands of the Goddess Flora and she can be a mischievous little Imp…she sends some flowers too early…and others too late. This season I have made a sacrifice in her honour and helped provide 51,000 packets of bee friendly seeds to the good people of 38 Degrees for their 'Save The Bees Campaign'...so hopefully she will pat me on the head, tickle me on the chin and help my flowers strut their funky chicken.
I shall be visiting Port Eliot next week and will report on if we have any germination from the direct sown seeds.
NB There is still plenty of time for you to sow your seeds…I haven't sown any directly into the ground in my own flower garden yet (Port Eliot being a walled garden is much warmer)…the soil here is still a little wet and cold…I'll give it another week….no rush.
Have a great weekend.
Kind regards
Benjamin Higgledy