I have rented a parcel of land on a smallholding here in Cornwall. The smallholding is no longer operating as the owner is busy helping to run a charity. My plan is to help the owner by keeping the land properly managed but allowing big chunks to stay nice and wild and woolly.
In the centre of the reserve I am putting in a smallish cutting patch with beds space amounting to about 75 square metres. Not so much that it will become a chore on top of running the Higgledy Garden seed empire, and managing a cutting patch at Port Eliot house.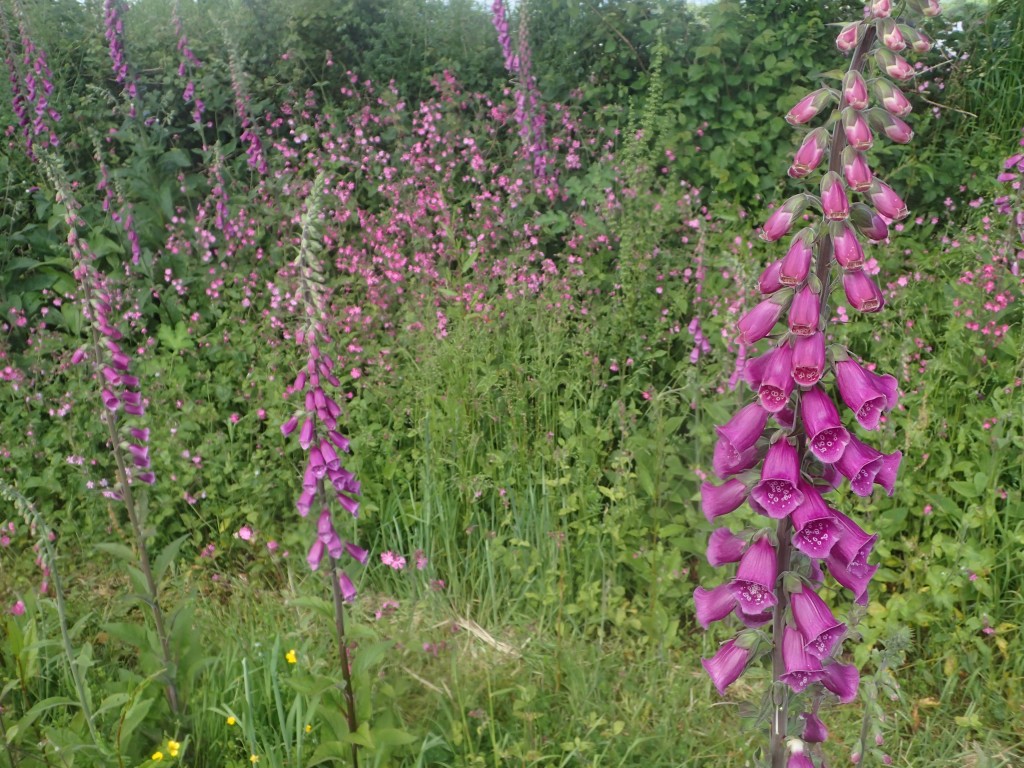 The smallholding sits atop a hill with beautiful views over Cornwall and is a delightful place to hang out with Furface.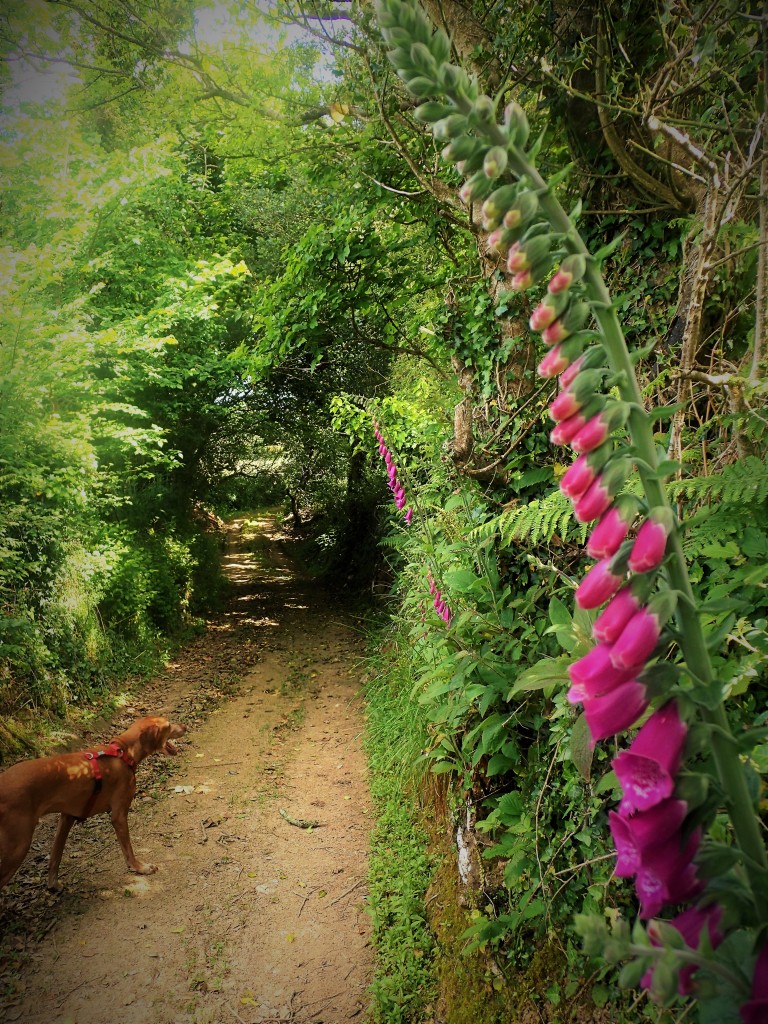 Once I've settled in I shall be adding more growing space for a small 'Bee Meadow' from which I shall harvest seeds for my 'Bee Friendly' seed collections….but I can't see this being sown up until late August.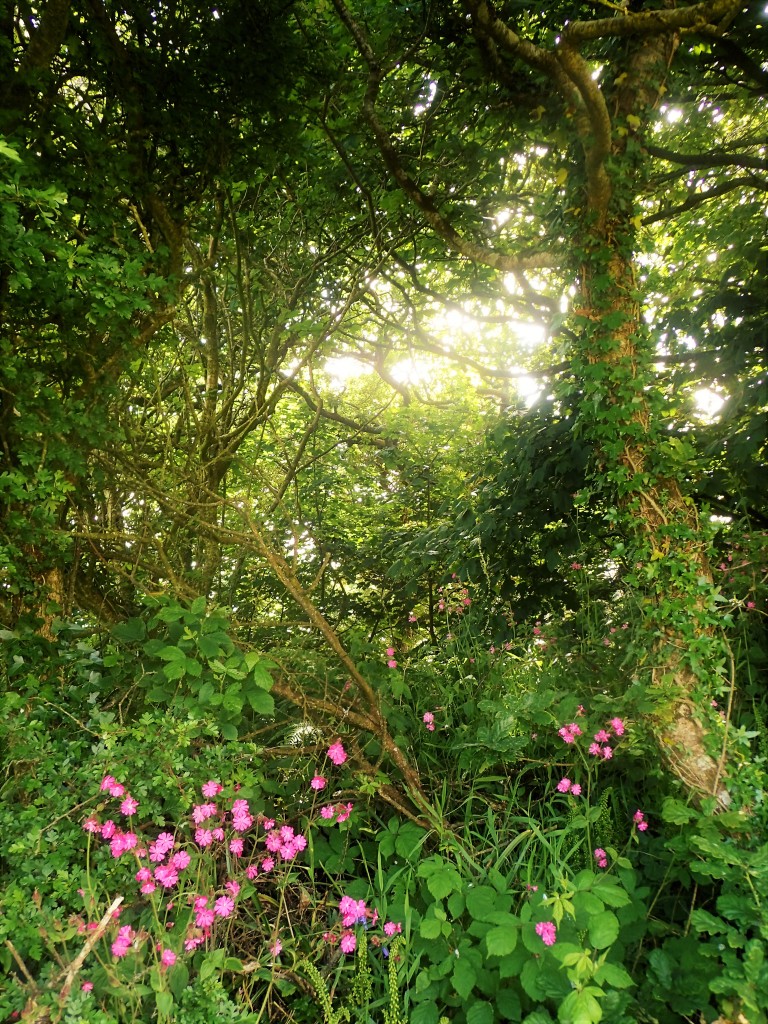 The cutting gardens within the reserve are effectively the new 'Higgledy Garden'…so if you hear me wibbling on about what I'm growing in the 'Higgledy Garden' you will know where I'm talking about.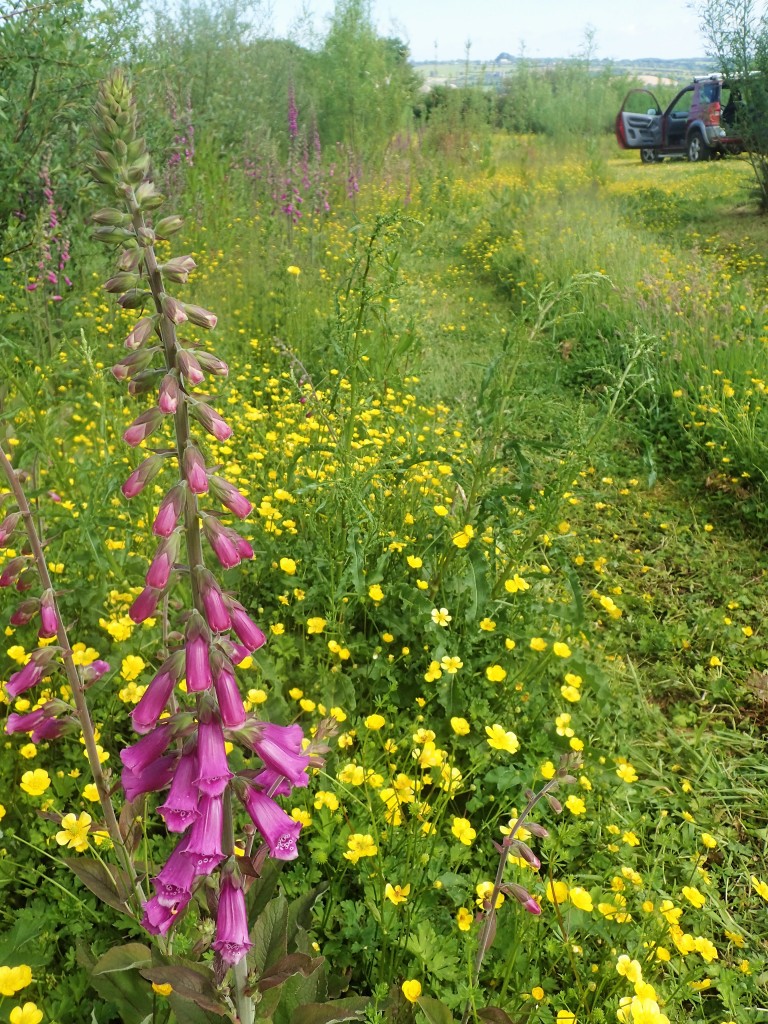 All in all it's all exciting stuff…for me at least….happy days! ;)
Kind regards
Benjamin Higgledy