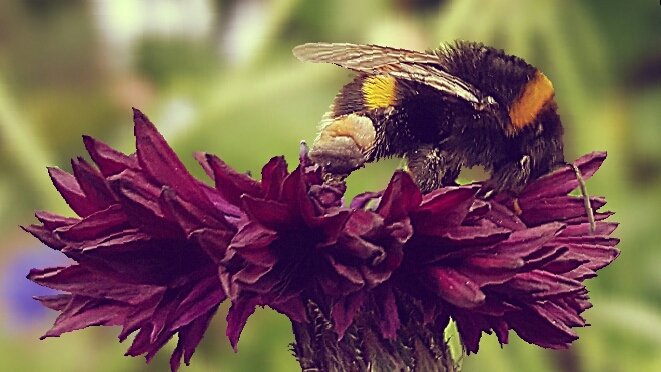 The Higgledys have grown Cornflowers in their cut flower patches since before the invention of the pickled onion, and Cornflower 'Black Ball' has always been a personal favourite of mine. 'Black Ball' is of course neither black nor is it a ball but it is a flower…so it's not all lies.
All cornflowers have a simplicity that is hard to beat. They have excellent vase life if harvested just as they are opening. And bees and other pollinators love them.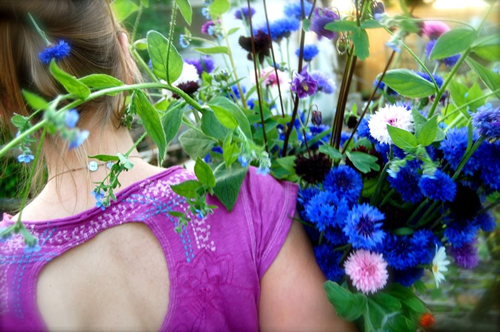 I have found that sprinkling the edible flower petals on to pale pasta with Parmesan shavings makes people think I am a renaissance man, (when in truth I am more your Lager and Bargain Hunt sort of a chap.)
Cornflowers can be sown in Spring or in late August/Very early September. Thin plants to a hand span.
Dried slowly in a dark (but not depressing) place with good ventilation will result in the flowers keeping their colour.
Kind regards
Higgers.
Related post: How to grow cornflowers.