In my foolish youthful days of flower growing, I refused to grow biennials. Why would a chap sow flowers that would take nine months to flower when his beloved annuals could flower in fourteen weeks? Rest assured dear reader that the scales have fallen from my eyes and my foolish ways are behind me. The world of biennials is shining her bright and piercing light straight into my fast-beating heart.
So what changed my mind…what wisdom corrected my distorted view of these most handsome of flowers? Well…one drizzly May morning a neighbour came around with a bunch of Sweet William that she had grown on her lotty. She had a glut. Yes, a glut of flowers in May and not just any old flowers but robust and beautiful blooms that smelled of delicious yet unfulfilled promises. I thought to myself, 'what sorcery is this!?' and quickly I set about interrogating the woman on how one goes about this biennial malarky. Her knowledge was good and she delighted me with tales of Foxgloves and Hesperis and Lunaria. She stunned me with methods of summer sowing of seeds. She wooed me with the sweet scent of the flowers that were sat on the table as she wove her magic. Within a few minutes my views had spun on a sixpence and I was sold hook, line and sinker. Biennials were my new best pals.
Which Biennial Flowers To Grow In Your Cutting Patch.
During her May morning tutorial, my neighbourly teacher touched upon which of these biennial flowers were the best to grow. She said she likes things to be simple and reliable, and with that, for some unfathomable reason she leaned forward and patted the young Higgers on the head.
To this day I keep the Biennial selection in the Higgledy Seed Shop Of Dreams down to ten varieties or below. I stock the 'Jazz Standards' (as it were) and a couple of fruity numbers as guest appearances changing annually.
Foxgloves.
Everybody likes Foxgloves. Foxys are tall and stately and slightly bossy. Like willowy aunties in blousey blouses. If your cutting patch has a country feel to it you will not want to be without these creatures. I presently have four varieties available…I know…what a crazy maverick.
Foxglove 'Alba'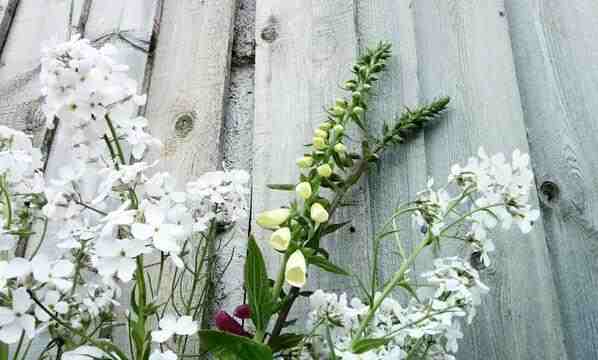 Foxglove 'Excelsior'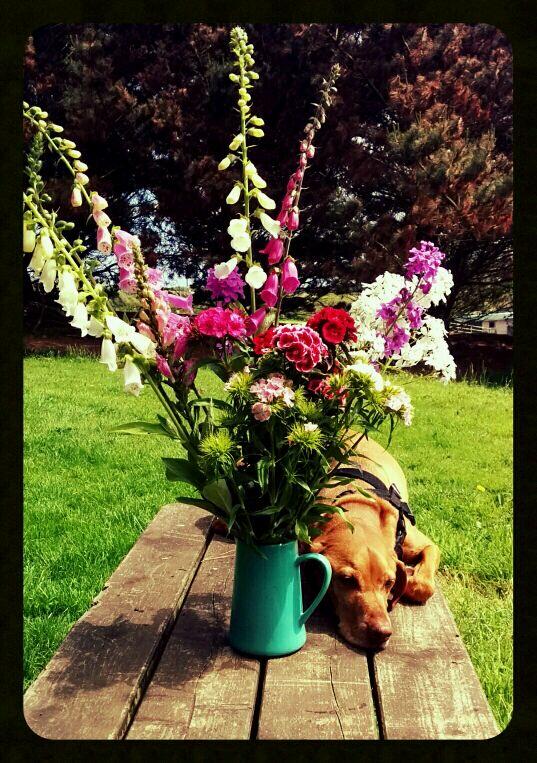 Foxglove 'Dolores' (Just for this season)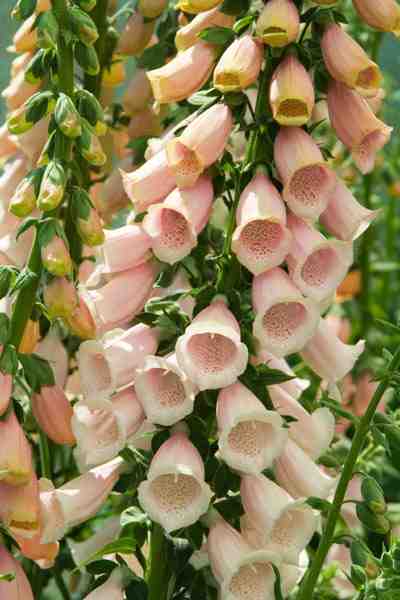 Sweet William.
Sweet Williams are super easy to grow and will provide you with lorry loads of flowers. They are really a short-lived perennial and can be cut down to the base at the end of the season and they will regrow for the following year or two before becoming exhausted.
Sweet William 'Alba'.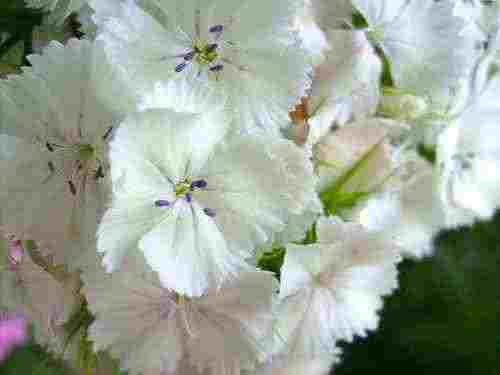 Sweet William 'Auricula Eyed'.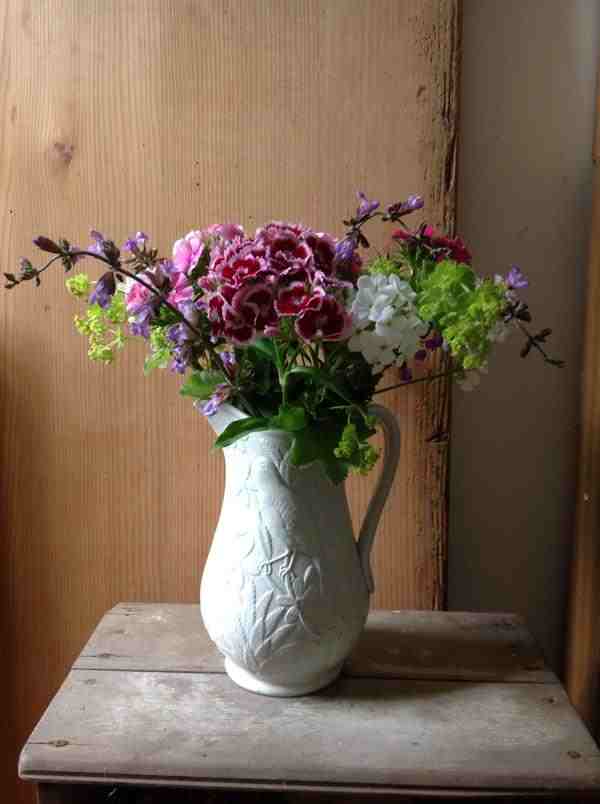 Sweet William 'Nigricans'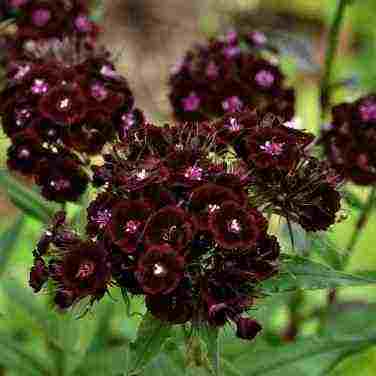 Lunaria (Honesty)
Named Lunaria as the seed heads turn to moonlike silvery discs. A perfectly charming plant that always has a home in any Higgledy Biennial patch.
"Common honesty, Lunaria annua, is an old-fashioned dual-purpose plant, grown partly for its fragrant purple or white flowers in spring and early summer, but also for its unique oval and translucent seedheads, popular with dried-flower arrangers. It's properly grown as a biennial, and makes large, well-branched plants in its second year, after which it will seed itself freely around the garden. However, smaller plants can be grown as hardy annuals from an early sowing, with a smaller flower display, but very good compact seed-heads." Gardener's World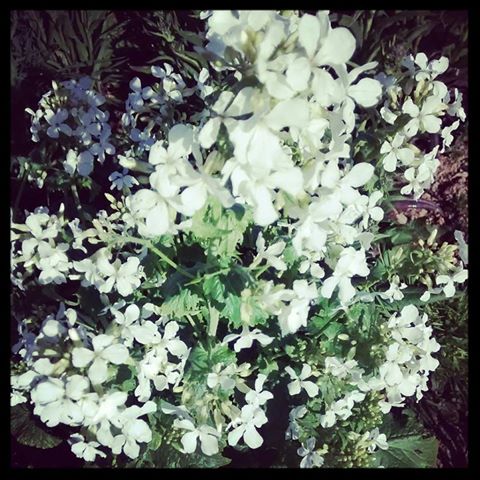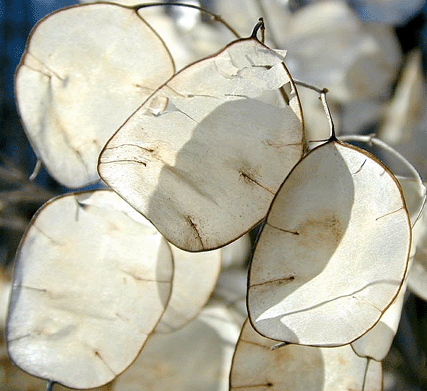 Wallflower 'Fire king'.
Perhaps I need to extend my portfolio of Wallflowers….just one could be seen as not trying hard enough but the truth is is that 'Fire King' is the best. It has a deep rich colour and is reliable and straightforward to grow.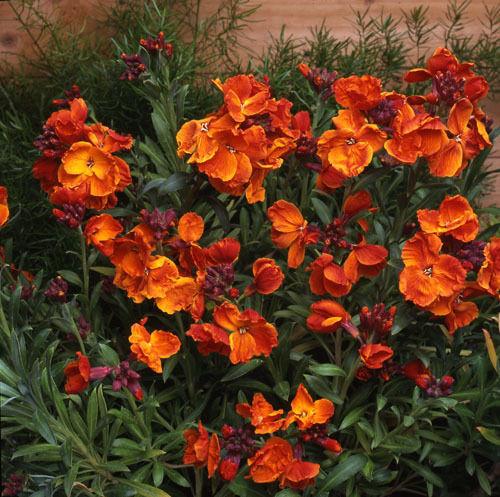 Hesperis 'Alba' & 'Purple'.
Hesperis is a major player in the dog eat dog arena of the biennials.  Actually part of the mustard family (Colonel Mustard's niece?)
"In Greek mythology, Hesperis (Ancient Greek: Ἑσπερίς, Hesperís, "evening") (or Hesperius) was (according to one account) the daughter of Hesperus, and the mother of the Hesperides by Atlas. Because of her beauty she was also associated with Aphrodite." 
Note the association with the evening…Hesperis releases her heady scent in the evening. #HiggTrivia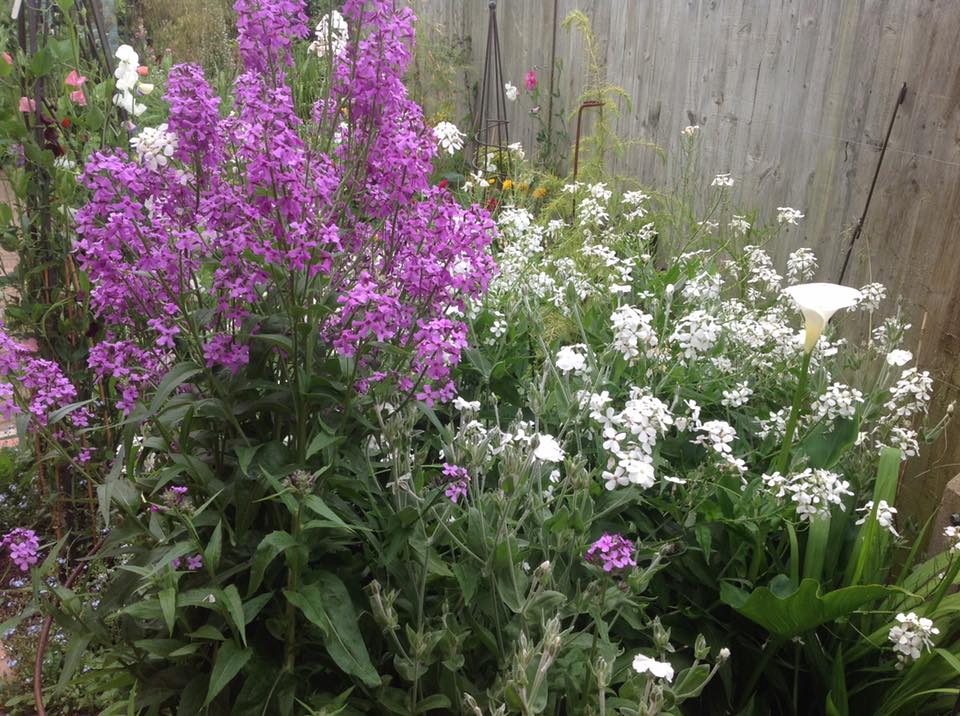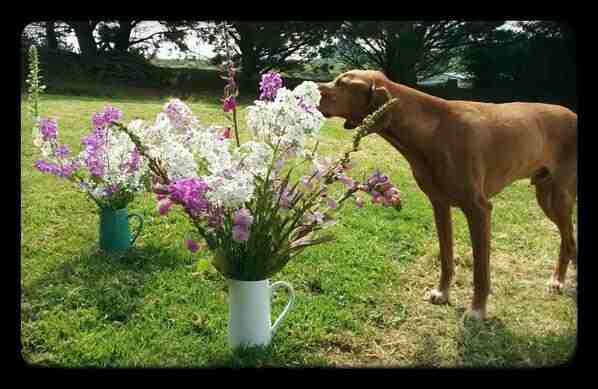 How to grow Biennial Flowers.
Biennials are generally sown in June and July (though many growers sow throughout August too) and they will flower the following spring. If you are short on bed space it is worth bearing in mind that if you sow in pots (as in the photo above) you can plant out your seedlings in mid-September in beds that held your annual flowers…this way the bed is in constant use.
Biennials are plants that have a two-year biological cycle. The first season sees the plant germinate from seed, create a low basal rosette of leaves and a strong root system. The following season completes the cycle with flowers and seeds. The plant will usually die after the second year.
Higgers's Top Tips: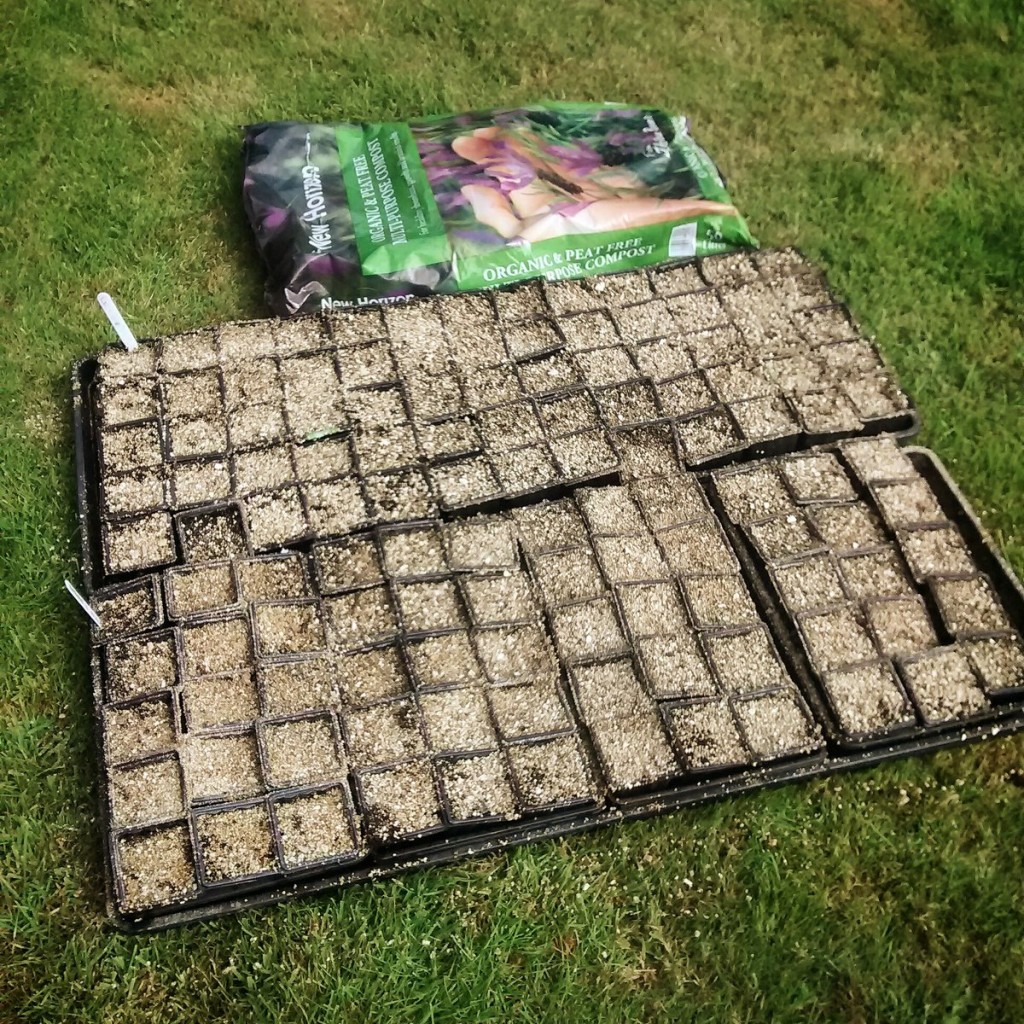 *Sow in June and July. This will give you strong and established seedlings ready to be planted out in September.
*During June my flower beds are all being utilised, so instead of direct sowing into the soil I tend to sow up my biennial seeds in trays. Sowing into the ground where they are to flower is a perfectly acceptable option. (I'm not growing them this year as I'm on the boat of course)
*I prefer to sow biennials in modular trays and find that 15 cell modules do the job swimmingly well. In these 9 cm by 9 cm square cells the plants can fill the space without getting pot bound before it is time to plant them out.
*Biennials don't need much heat to nudge them into germination, I simply place my trays outside somewhere out of the way and let them get on with it, just make sure you keep them watered.
*Plant out biennials before the Autumn equinox, (when daylight hours and dark hours become equal) in 2018 I think this will be September 23rd. In my own garden at this time, I have spare flower beds, Sweet Peas and Autumn sown annuals will now have gone over.
So there you have it. I hope you give them a go if you haven't already. :)
All the above can, of course, be found in the Higgledy Shop. :)
Kind regards
Higgers & Flash
In other news…we picked these today…all grown on the boat. :)