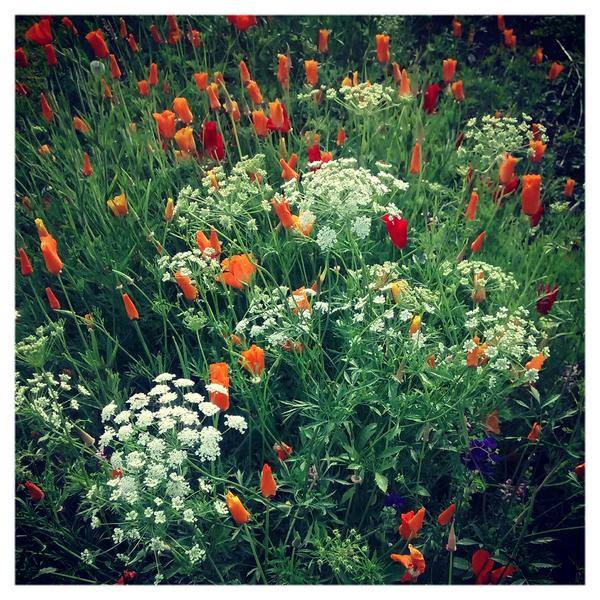 Hello, one and all.
Like many seed companies, we have been overwhelmed with orders.
Presently we have a 14 day delay but I have someone to help me from Monday so we should be able to get back sending orders out within 24 hours…but for the time being please expect a delay.
I've stripped back the shop only to sell annuals that can be sown in April and May. There is plenty of time to sow your seeds for flowering this season.
Kind regards
Ben