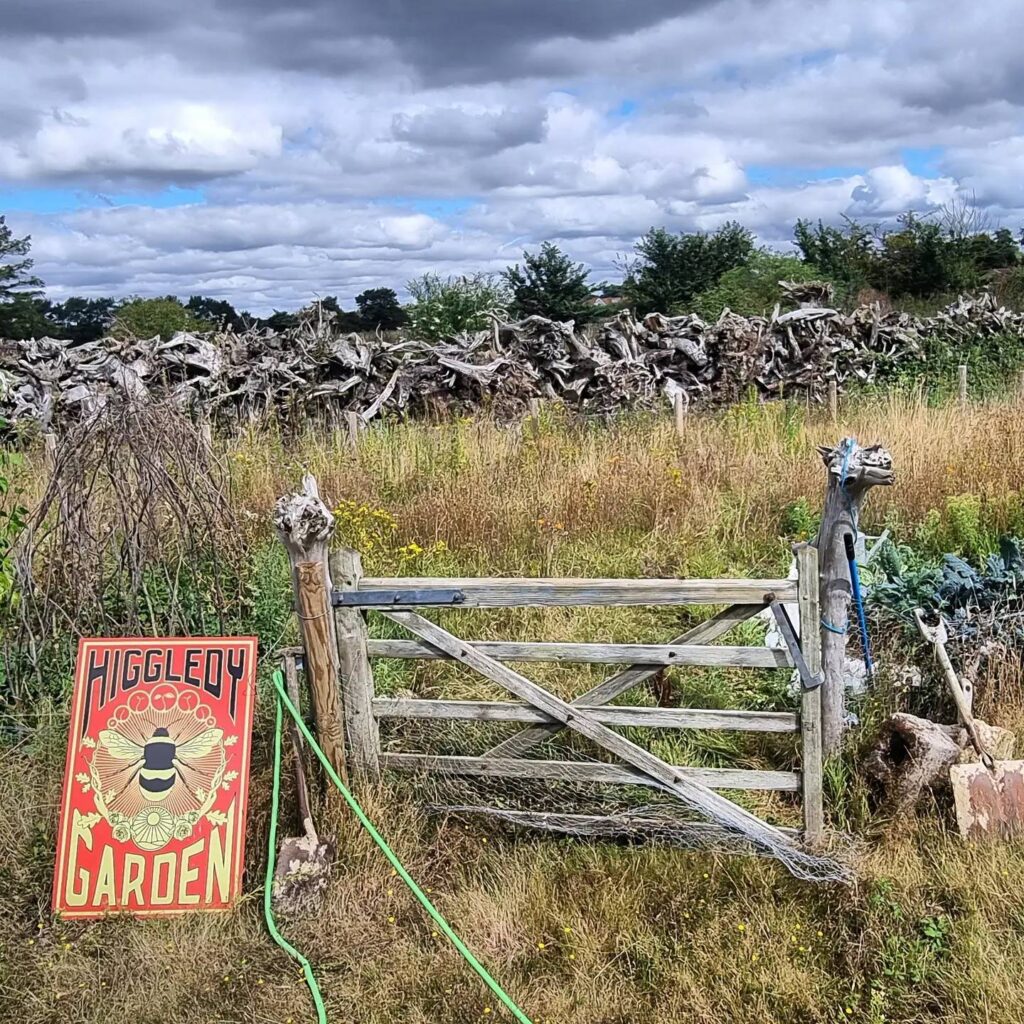 Dear friends,
Higgledy is having her main flower garden in Suffolk for the 2022 season. This part of Suffolk is delightful. The flower patch is a stone's throw from where King Raedweld is burried in his ship at Sutton Hoo. I like his style. I would like to be fired up to Pluto in my narrowboat when I pop my wellies…can someone see to that please?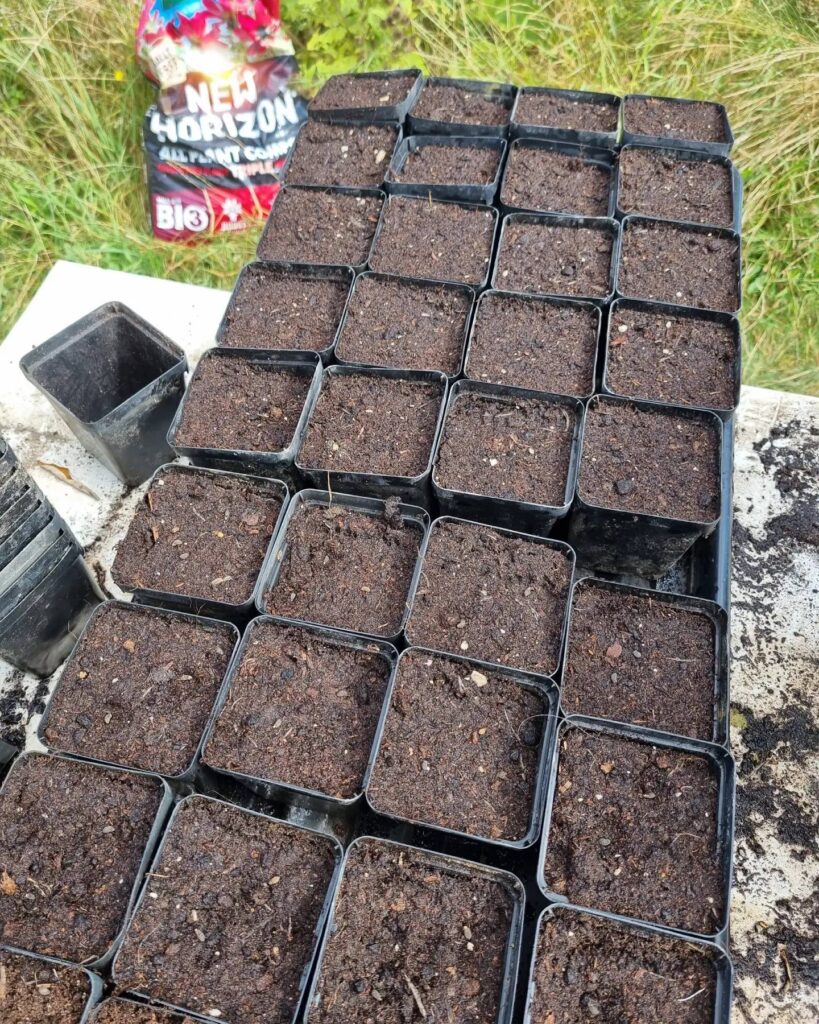 The Suffolk patch is watched over by 'Lovely Sarah'. Lovely Sarah is the owner of the land and is a super talented plantswoman.
On this visit, she and I sowed up a couple of hundred pots of hardy annuals. The plan was to sow some straight into the ground but the sandy soil is just too dry. Instead we have sown into pots that we can either plant later in the year (Probably late September) or even over-winter and plant out in March. Either way they will flower well in advance of their spring sown cousins.
For a more detailed guide on sowing hardy annuals in autumn, click this link.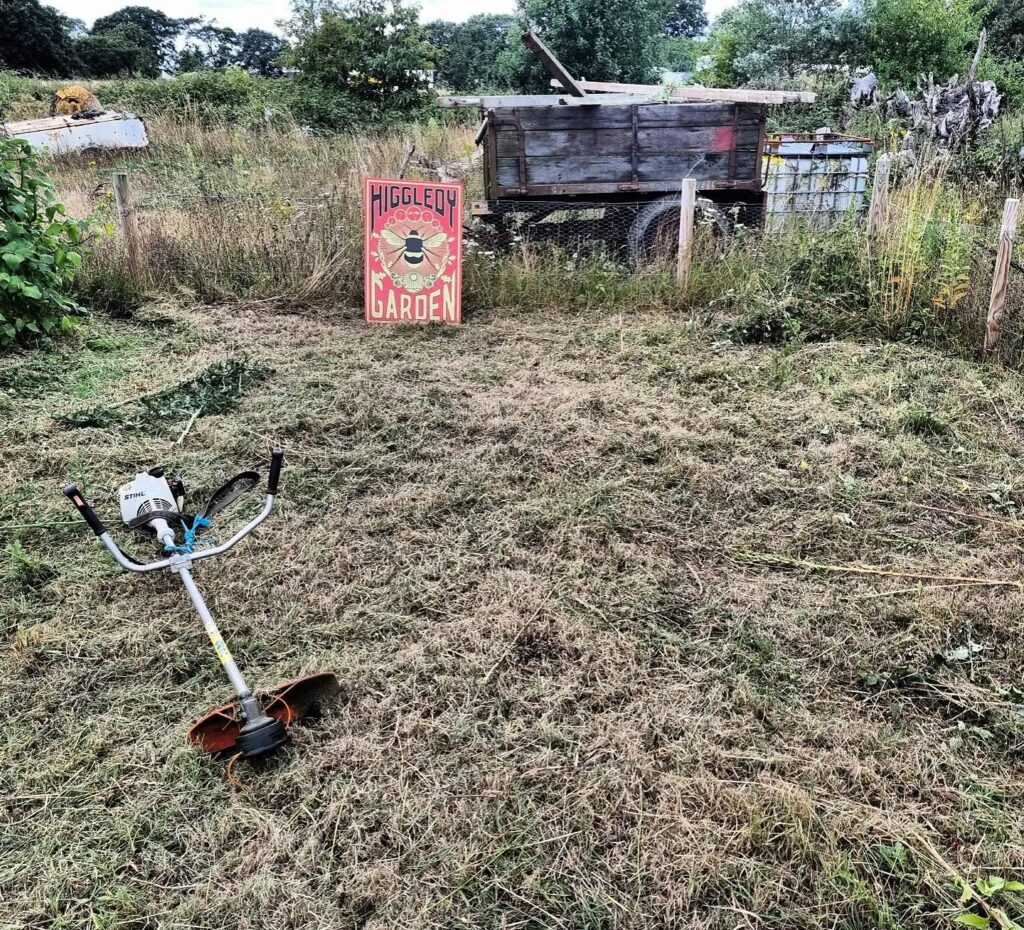 If we had it, I would add a huge amount of organic material into this patch but I haven't…so I won't. The old school among you will know I have grown in this patch before, three years ago, and it was great. I'm tempted to 'plough' in the grass to add some organic content to the soil before I plant it up.
To see how the patch looked three years for the wedding, click this link.
Flash and I will be back in late September to get some more done after which we will let the patch do its own thing over the winter and we will be back in late March. Meanwhile we will crack on with a boat garden for Casper.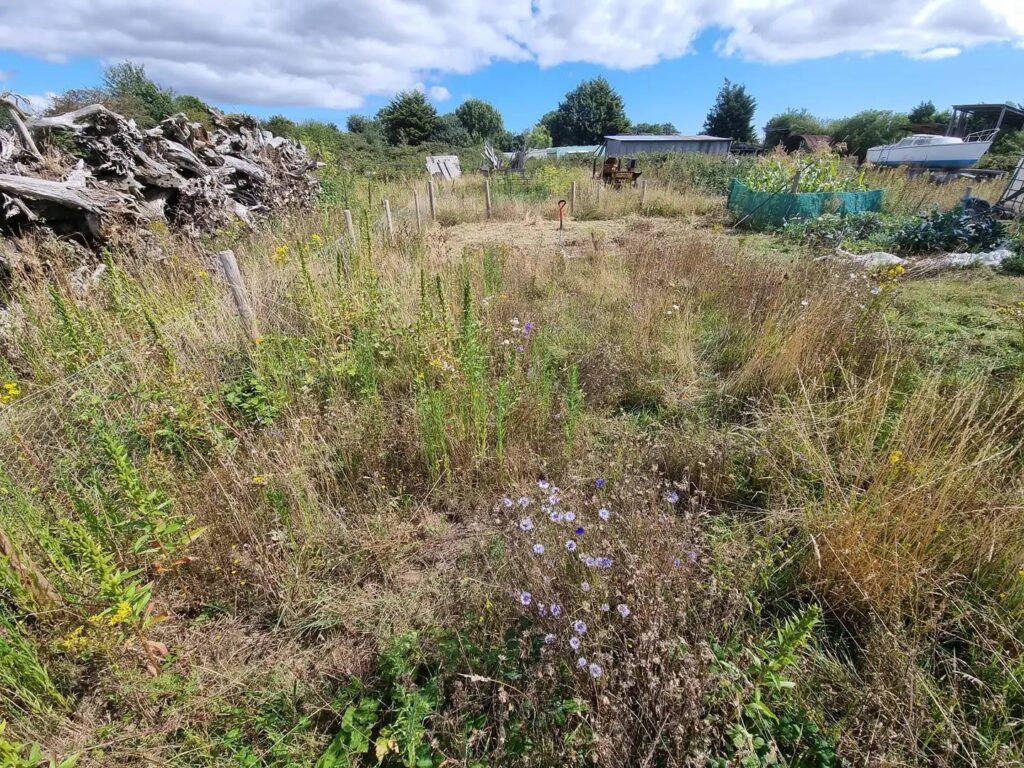 Kind regards
Ben