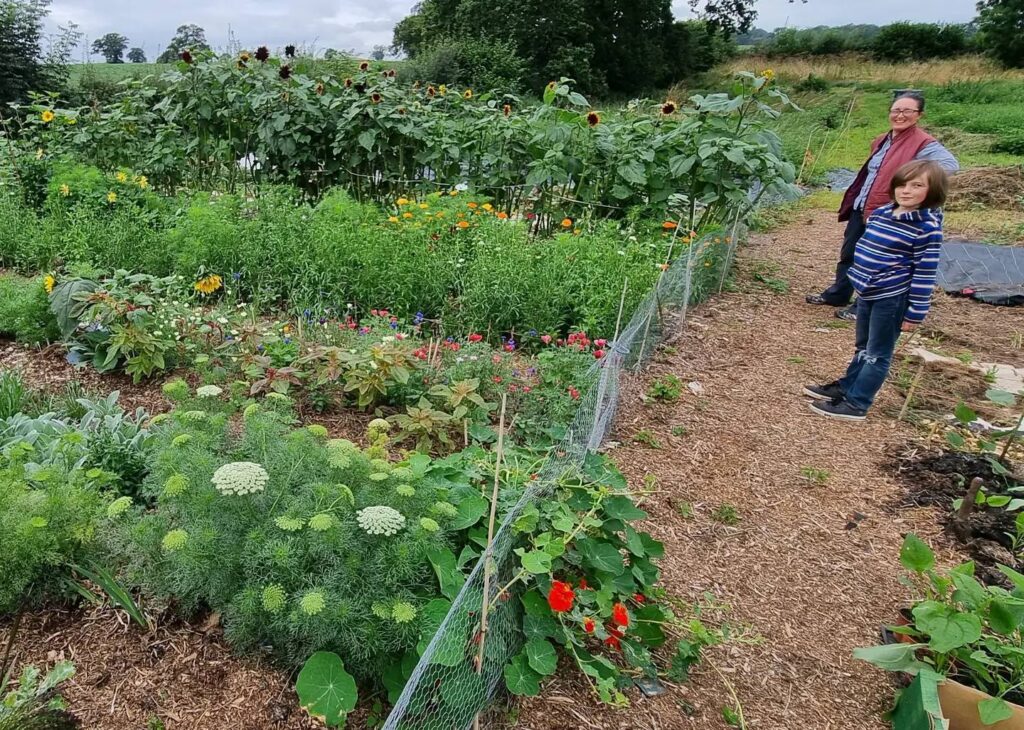 The other day Flash and I sacked off work, jumped in the Blunder Bus and zipped off to Shropshire to visit Elizabeth at Ellesmere Eco-flowers.
This is the first season of business for Elizabeth, and things are going super well already. The flowers are grown on a wonderfully wonky field that she managed to finagle last year. As you would expect from the title of the business, all the flowers are grown without chemicals.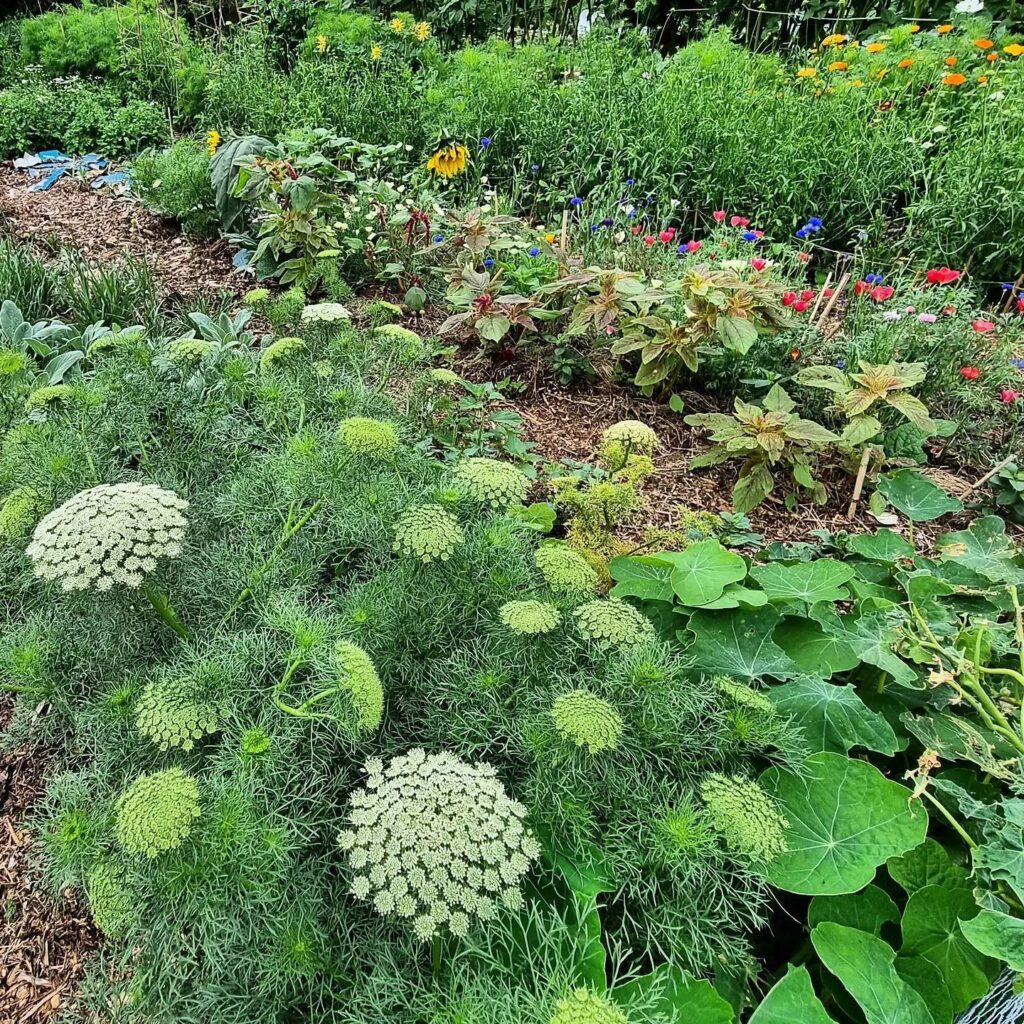 One sales model is 'Friday Flowers'. Customers within the locality can have a bunch of seasonal flowers for a tenner with free delivery. This means a nice and straightforward system of harvesting, conditioning, arranging and then delivering. I have learned with my own business that keeping things simple is almost always the best policy.
Now…it just so happens that the flower patch is a short hop and a skip from the Llangollen Canal which is where Flash and I are going to be hanging out for a while…possibly a year…so we will be making regular visits here to check on progress and generally be nosey. I think Elizabeth is going to make a success of things and her simple methodology may be of inspiration to others to get their own little micro-businesses up and running.
Clickerty click over to Ellesmere Eco-flowers to see what they're up to. You can also find them loitering on Instagram.
I hope you are all enjoying this wonderful Indian summer!
Kind regards
Benjamin and Flash