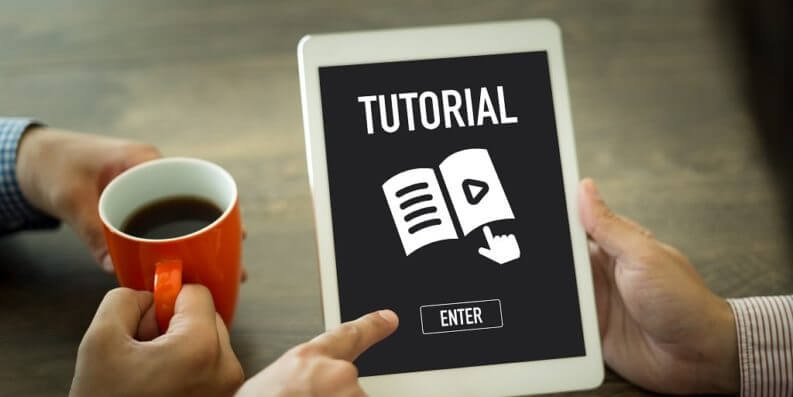 Ahoy there flower fans!
As the long nights approach it's time to have fun frolicking in the joy that is planning our cutting patches for next season. Everybody knows planning is half the fun. My own plans include an eclectic 100 square meter plot in Suffolk which will include as many varieties of annuals and biennials as I can squeeze in. A simple stripped-down cutting garden on the roof of my boat, all grown in galvanized buckets. A big, fat, juicy swath of 'bee-friendly meadow', broadcast sown…maybe up to 1000 sq meters, also on the Suffolk smallholding. Lastly a very modest 3×3 meter garden at Ellesmere Eco-flowers (Shropshire) where I'll experiment to see how many flowers we can get out out of a small patch…you may be very surprised by how productive it might be.
I will, as ever, keep you posted on developments at these plots. We won't get stuck into these until March however. Meanwhile, I have written up a series of tutorials for those either getting started into the heady world of flower growing. I will be asking my chums on the social networks to chip in with their own tips and experiences so that you get a well-rounded picture. So over the next few months you can expect heaps of material from the Higgledy camp.
We will start off with how to physically create your cutting patch before moving on to methods of sowing seeds and plant husbandry. Finally, we will demonstrate how to harvest and condition, and arrange your flower crops.
Stay tuned!
Thank you all for your support.
Kind regards
Benjamin Higgledy