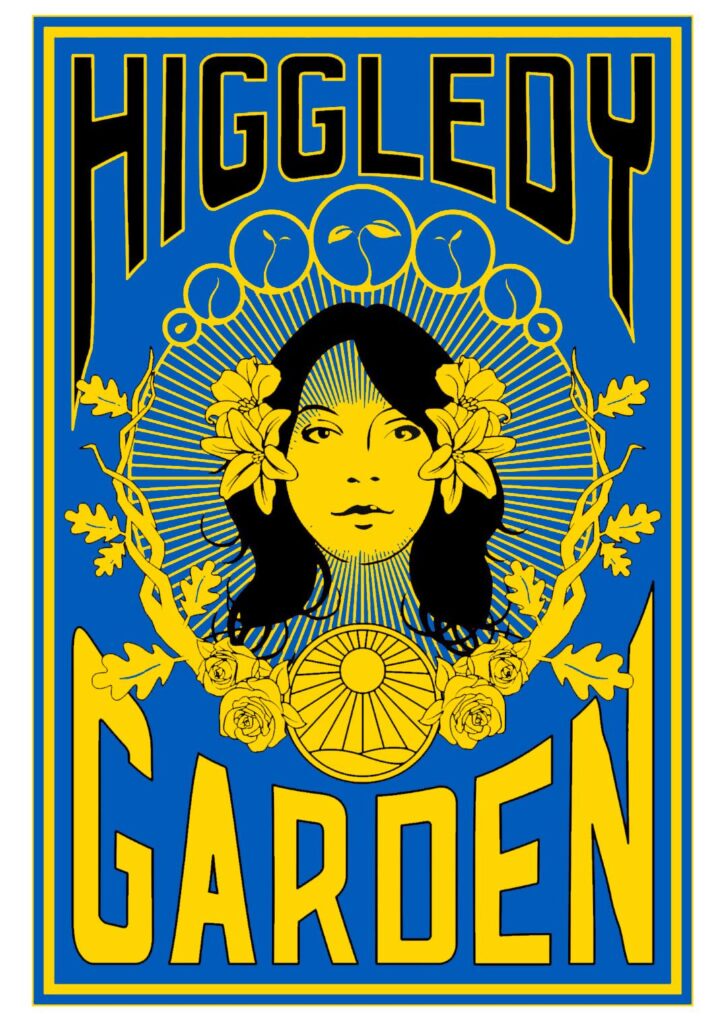 Ahoy there flower fans!
I'm sure all of us are wondering how best we can help the people of Ukraine.
After much consideration, I have made the decision that my business will donate as much as we can to UNICEF over the next few weeks.
This is taken from the UNICEF website:
"The whole child population of Ukraine, 7.5 million children, are now at risk as the conflict continues to escalate. With explosions in major cities across the country and thousands of families being forced to flee their homes, UNICEF is calling for an immediate ceasefire.
Hundreds of thousands of children in Ukraine have already been affected as the conflict in the east of the country enters its eighth year. As the conflict escalates, many more children are at risk, and thousands of families have been forced to flee for safety. Homes, schools, water supplies and hospitals have been damaged. Explosives including landmines are a daily threat to children's lives.
UNICEF is especially concerned for the safety and wellbeing of children who have become separated from their families.
We are working round the clock to keep families safe."
Higgledy Garden is not a big business….in fact, it is not even a Public Limited Business….so when I say Higgledy will make donations to UNICEF I mean that it comes directly out of my bank account.
Thus far we have made two £500 donations…..I think we can make our third on Saturday and we will continue throughout the month giving what we can and then review the situation before our accountant finds out and comes at us with a stick. ;)
While watching events unfold in Ukraine is of course painful to most of us, may it also remind us of just how bloody lucky we are.
Peace and love.
Ben, Flash and the Higgledy crew. xx