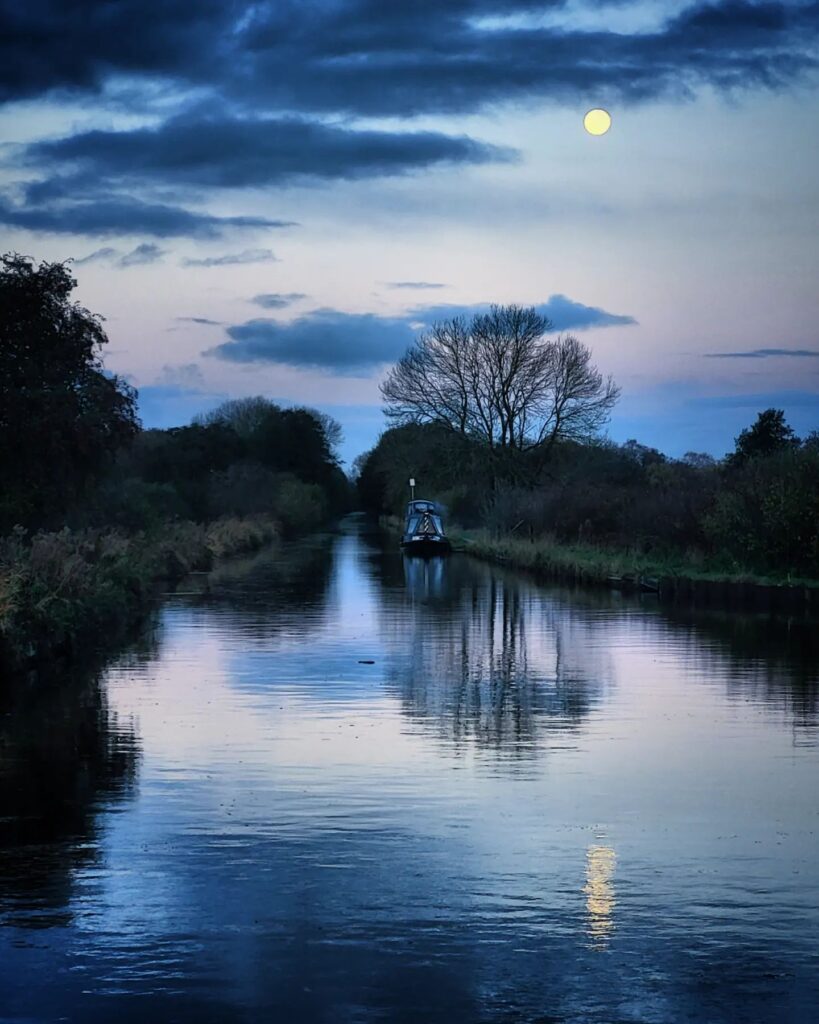 8 am:
Having been warbling to you about my dreams for Higgtopia, I had an email in my inbox this morning from the Land Co-op. They were pleased to announce that they had gained the temporary workers dwelling permissions on the land that I might possibly lease off them. This is a massive step forward. This would mean that if my application was successful, Flash and I could move straight onto the field and crack on with creating our empire. What we would live 'in' is another question….the Blunder Bus isn't suitable for long winter periods, so we'd have to get a caravan and somehow instal a woodburner. The mail-order side of Higgledy would stay up in the north for the time being, Higgledy Anne and Higgledy Gemma run that side of the business and they do a fine job. However, I make up the seed packets….so being in Cornwall would cause some issues. Dividing my time between Higgtopia and Casper is possible but the price of diesel would be eyewatering. …anyway…we will cross that bridge if and when we come to it.
11.30 am:
The stretch of canal I'm moored up on is elevated above the surrounding countryside, and often boats moored here are ones that have wind generators. 'Skylark', my new neighbour is one such boat. 'Skylark' is crewed by liveaboards, Jenny and Dave….at least he introduced himself as Dave but everyone seems to call him, Donny. Jenny and Donny have three little mongrel dogs. All five of these beings are wonderfully scruffy. Being a pretty scruffy chap myself, I enjoy having neighbours who are scruffier than me….it helps me blend in.
I'm guessing Jenny and Donny are in their sixties. They certainly like their 70s tunes, and from mid-morning Skylark has been reverberating with the sound of Lynyrd Skynyrd and his merry men. The three dogs seem to hang out on the roof….one of them is called Mojo…all three of them have a very waggy disposition and are not unappreciative of a belly rub from passing strangers on the towpath.
Skylark travels without another vehicle and there are no food shops close to the canal for another eight miles, so Flash and I will run them down to the Co-op in the Blunder Bus. They have offered to trade ale in exchange for the lift but I explained to them that Dr 'Killjoy' Davies won't allow it, but I am more than happy to just exchange some Karma points…they are happy with that.
2 pm:
Flash is a bit miffed because Jenny and Donny have taken his seat in the front of the Blunder Bus and he has to go in the back, he feels left out and is making his views known. Jenny played with the radio and within seconds they were singing along to 'Leaving On A Jet Plane' by John Denver….I thought we were going to be stopped by the police for being scruffy, drug-crazed hippies on the way to a suburban love-in, but somehow we evaded the law…thank God for the cuts in public services.
Boaty trivia: Internet.
Running the UK's favourite flower seed company from a narrowboat requires reliable internet reception. The canals have notoriously bad internet reception as they are usually found at the bottom of valleys and often have raised embankments to add to the problem. Being that narrowboats are made of thick steel, one needs an external ariel. This can be achieved by plonking your phone on the roof (or in the window) and using it as a 'hotspot' to beam the jolly internet into the cabin…or much more reliably using a dedicated ariel that is connected to a wifi router in the boat. These routers take SIM cards. I pay £25 a month for an all-you-can-eat DATA card from 3Mobile and I also have all-you-can-eat DATA on my phone with another provider….I can't remember who…I'm getting old. Between the two providers, I usually get all the internet juice that I need. In total, I spend £75 a month on telecommunications….expensive….but without it, I wouldn't be able to operate the business….and the world would be a dismal place because of it.
Reasons to be cheerful:
Jenny and Donny bought Flash a rope toy for tug and war games. Flash is over the moon and has forgotten all about the seat stealing event. He says I should relax a bit more…'be a bit more, Donny'….Flash is a twit.
Please help us to help Shelter UK help people who need a safe home this winter, by clicking over to our Justgiving page. x