Green, a colour that exudes freshness, vitality and a sense of renewal. In this blog post, I'll be sharing my experience growing three green flower varieties that I'm really excited about, Nicotiana Lime Green, Dill Mammoth, and Zinnia Envy.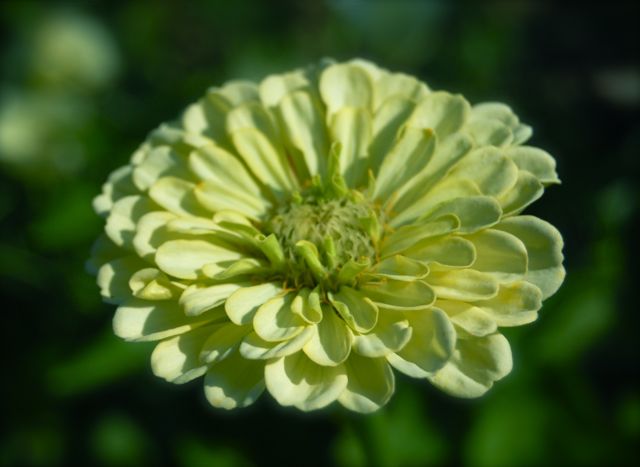 First up is Nicotiana Lime Green. I'm love with its delicate, lime green blooms that seem to glow in the sunlight. This plant has a wonderful evening fragrance, so I can't wait to see (and smell) it in full bloom. To grow Nicotiana Lime Green, I'll be using the same sowing method that has worked for me in the past – sprinkling the seeds onto pre-watered compost, covering lightly with more compost, and then crossing my fingers for some plant god blessings!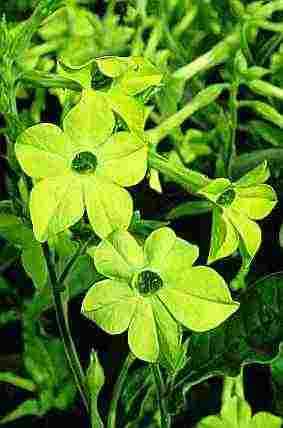 Next up is Dill Mammoth, a herb that not only has culinary uses but also produces beautiful green flowers that add a unique touch to any bouquet. I love how the delicate, lacey flowers of dill contrast with other bolder blooms, making it an excellent filler. And of course, it's always great to have fresh herbs on hand for cooking too! I'll be both sowing the dill seeds directly into the ground in a sunny spot, as well as in containers on the windowsill, and hoping for a bumper crop of scented blooms!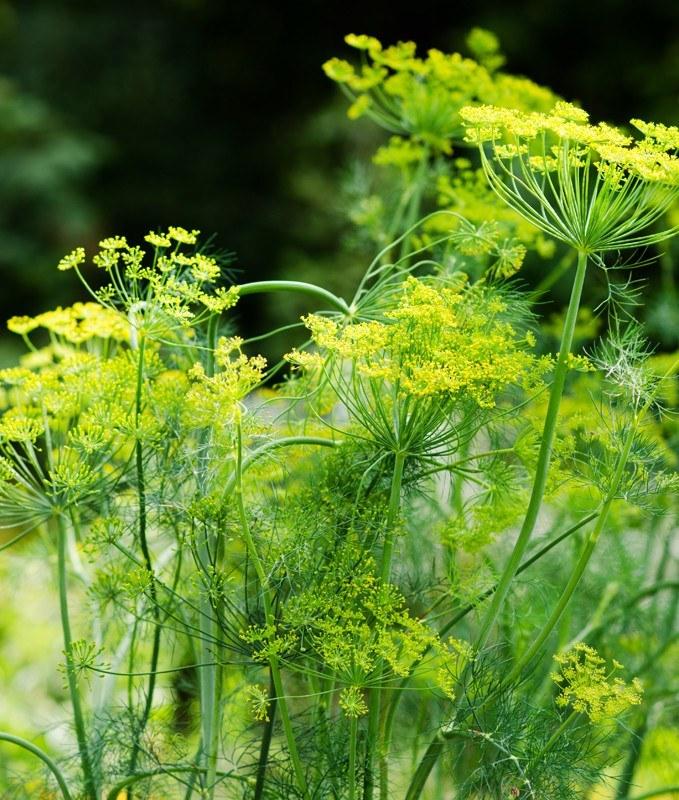 Last but not least, we have Zinnia Envy, a stunning lime green zinnia with a unique shape and texture. I'm particularly excited to see how this variety pairs with other bold colours in my garden, as I imagine it would make a great zingy addition to late summer bouquets. Like the other two varieties, I'll be sowing Zinnia Envy onto pre-watered compost, covering with a little more compost, and waiting patiently for the seedlings to emerge.
Green flowers may not be as common as other colours, but their unique beauty and freshness make them well worth growing. And they are especially useful to bring a zingy freshness to bouquets! I can't wait to see how these three varieties perform in my garden, and I hope you're inspired to give them a try too. Happy sowing!
Gemma (Colour Wheel Garden)