Welcome back to the colour wheel garden grow along series, flower friends! Today we're diving into the world of blue flowers, and boy are we in for a treat. Blue is one of those colours that can be so rare to find all year round, so when it's out it's like stumbling upon a hidden treasure.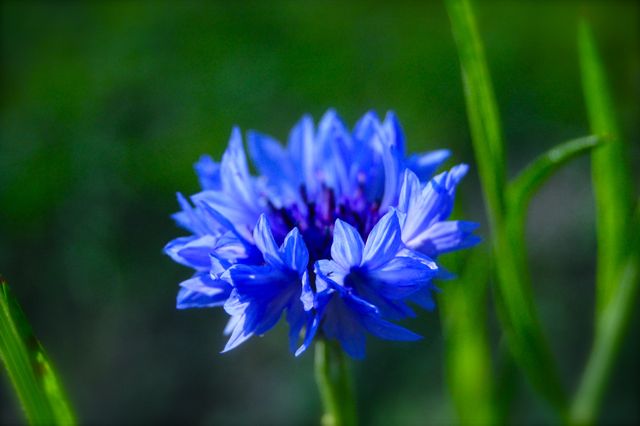 First up on our blue flower journey is the cornflower blue ball. Just saying the name makes me feel like I'm in a fancy botanical garden sipping on a martini. This flower is such a brilliant flower to grow, it produces more and more flowers the more your cut, dries wonderfully and adds a fantastic pop of vivid blue to any bouquet! With its delicate shape and vivid blue colour. It's the kind of flower that brings attention and admiration to your arrangements, and super easy to grow! Direct sow, or surface sow on a container and sprinkle with compost they will show signs of life in just 7 days! What could be more wonderful!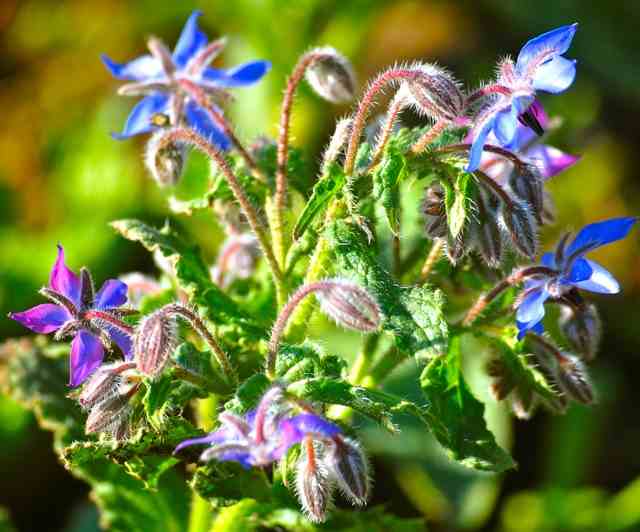 Next on the list is borage. Now, I know what you're thinking. "Borage? Isn't that a herb?" And you're not wrong! But borage also happens to have the most gorgeous blue flowers that are just begging to be included in your floral arrangements. Not to mention, the flowers are edible too so if you want get bored cutting them constantly you can get all fancy and impress your guests by popping some in the ice cubes! Super easy to grow, simply plant your seeds twice the depth of the seed, water and wait! Not only are you adding a pop of blue to your garden, you're also adding a fun little twist to your next salad. Talk about a win-win.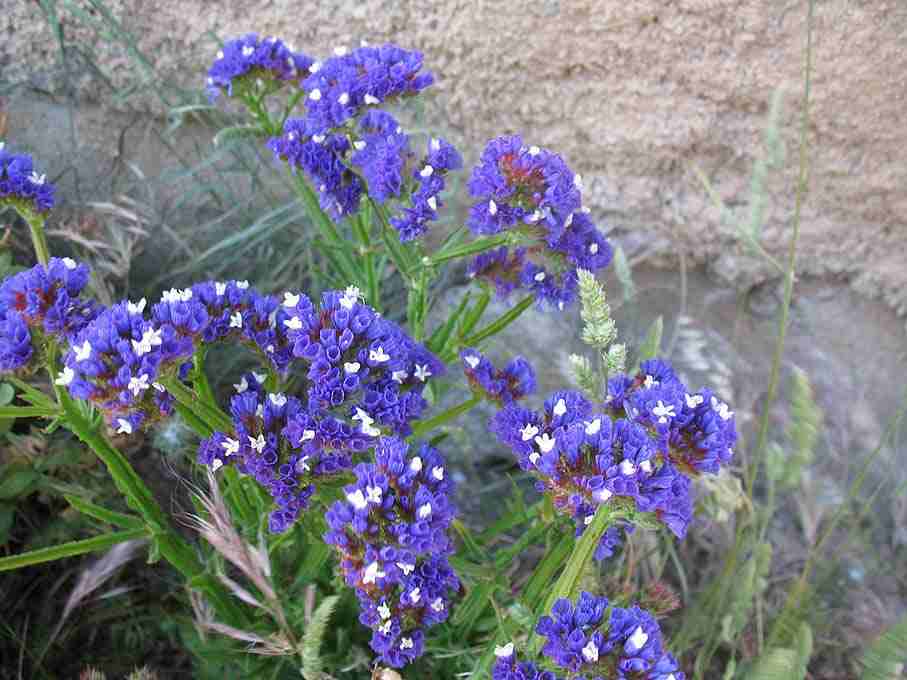 Last but certainly not least, we have statice sky blue. I have a bit of a soft spot for statice. Maybe it's because it reminds me of those fluffy clouds on a perfect summer day, or maybe it's just because it's such a reliable and easy-to-grow flower. Either way, statice blue is a must-have for any blue flower lover. It dries beautifully, makes wonderful filler and like all of the Higgledy seeds it's super easy to grow, surface sow, cover with compost and germination should take place in 7 – 14 days!
Only two days left of the colour wheel garden grow along! Happy sowing in whatever colour takes your fancy!
Gemma (Colour Wheel Garden)