It's Day three of the colour wheel series and it's all about Yellow! The colour of sunshine, happiness and all things bright and beautiful! If you've been following along you'll know already I'm growing everything on my windowsill to prove that you don't need a large growing area to grow cut flowers in whatever colour you like. Also the reason I'm growing seeds at the end of April and the beginning of May is to be able to plant my seedlings directly out once germinated with less risk of my seedings getting hit by frosts and also to avoid using any extra space to pot on seedlings!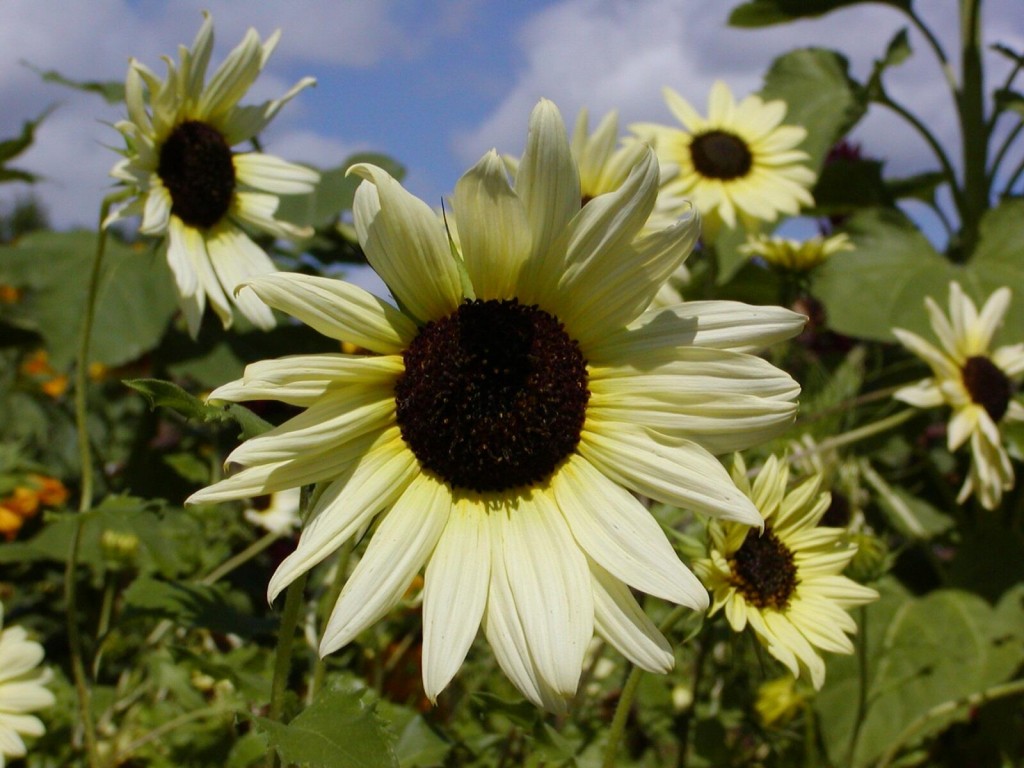 Recap over, let's get into what seeds I'm growing for the yellow section:
First up we have Calendula Ice Maiden (okay technically "Snow Princess") but let's be honest Ice Maiden sounds way better! Not only is this flower a must-have for any cut flower garden, it also has some amazing benefits. Calendula is known for it's anti-inflammatory properties and makes a wonderful salve for whenever you get those inevitable garden scratches! Calendula Ice Maiden is a gorgeous cool, soft pretty yellow and my goodness they are a doddle to grow, either direct sow them wherever you want them to grow or surface sow them on your container of compost and sprinkle with a little compost. Germination takes 5 – 10 days max, quick and easy what's not to love!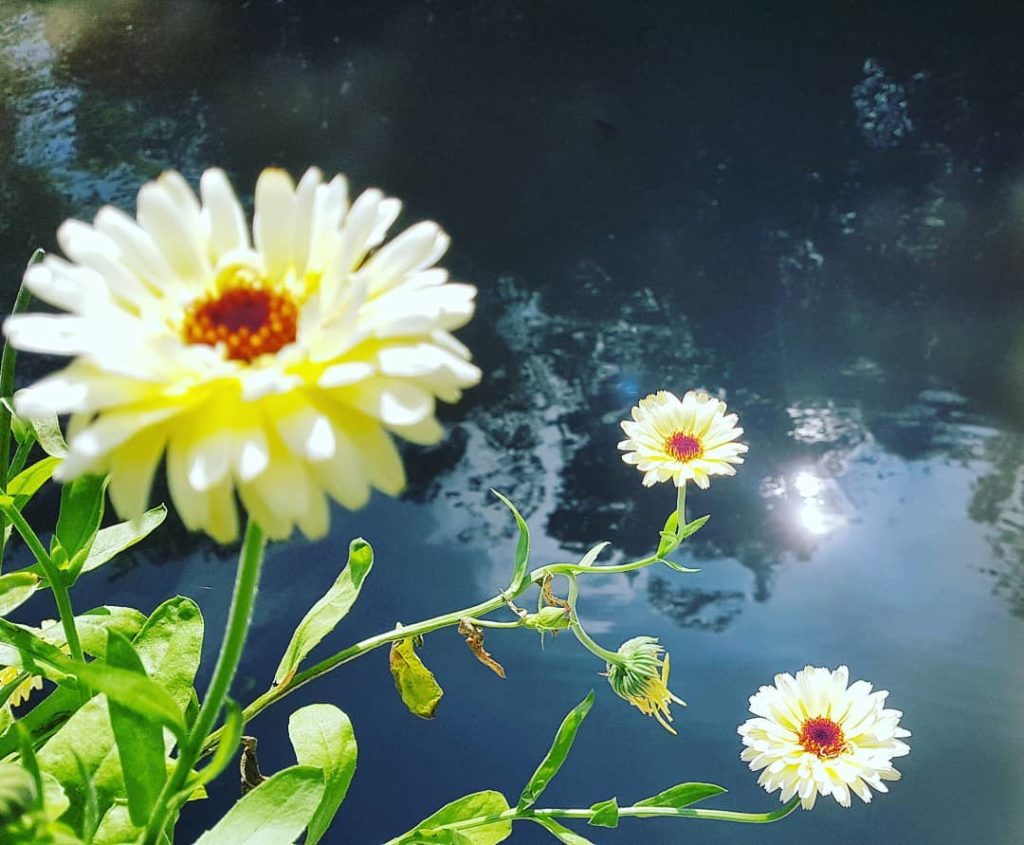 Next we have Helianthus Vanilla Ice! This stunning sunflower is a creamy, dreamy addition to any yellow cut flower garden. With it's soft yellow petals and it's dark centre it's a real show stopper! Plus this sunflower is a branching variety producing smaller sunflower heads which are still a fantastic focal flower but don't dominate a bouquet, a real favourite! Super easy to grow, just sow twice the depth of the seed and seedlings will appear typically within 14 days maximum.
Last but not least, we have Briza Maxima. While not technically a flower this beautiful grass is the perfect addition to any yellow cut flower arrangement. It's delicate arching seed heads and beautiful texture and movement to a bouquet making it a wonderful filler. And the best part it's incredibly easy to grow, simply surface sow your seeds and sprinkle lightly with compost or directly sow the seeds in the ground and watch as they grow into into a beautiful swaying sea of yellow!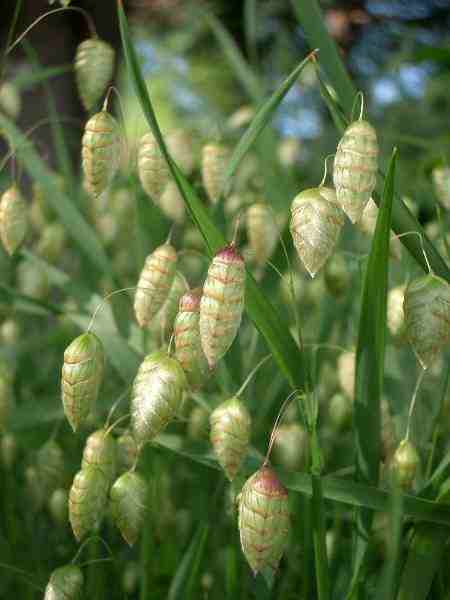 So there you have it, three beautiful, easy to grow yellow cut flowers to brighten up your garden and your day. Whether you're looking to add some sunshine to your home or simply want to enjoy the beauty of nature, these flowers are sure to delight. Happy gardening and remember always look on the bright side of life!
Gemma (aka Colour Wheel Garden)