It's day two of the 8 part mini-series of growing cut flowers in every colour and today the focus is on Orange! Whether you're creating a cutting garden that is full of warm vibrant tones, or you're wanting to add a pop of colour to your cutting patch you can't go far wrong with fabulous orange!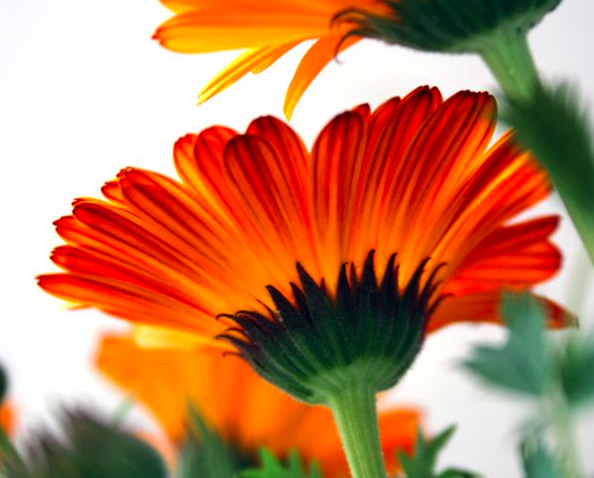 Now to recap I will be growing everything on my windowsill to prove that you do not need a large growing space to create a cut flower garden in literally any colour. And I will also be growing in old take away containers, simply because they are free, reduce single use plastic and maximise the windowsill growing area, but of course pots are fantastic too!
For the wonderful orange section of my colour wheel garden I will be growing three wonderful things and they are: Calendula Indian Prince, Eschscholzia Orange King, and Rudbeckia Marmalade.
First up is Calendula Indian Prince, a sunny deep orange flower that's bursting with personality. Calendula are super easy to grow and can even be direct sown exactly where you are to grow them, but if you want a little more control on how you grow them simply place them in your pre – watered container and cover lightly with a bit of compost. And hey presto within a week you will have fabulous orang blooms!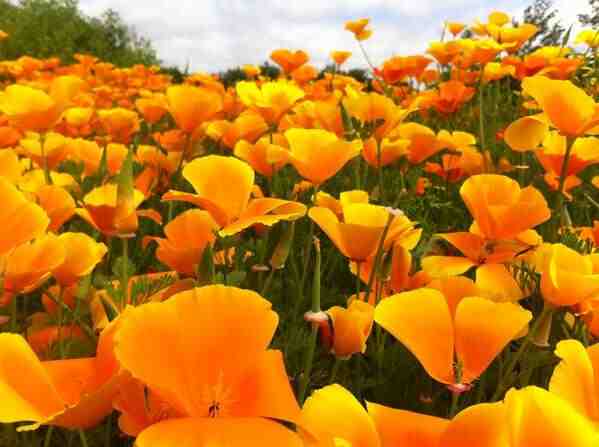 Next up is Eschscholzia Orange King, gorgeous delicate blooms that just keep producing flowers, the more you pick the more they flower. Again similar to Calendula these can either be direct sown or surface sown on your container of compost and covered lightly with a sprinkling of compost. Easy, peasy orange squeezy!
And lastly is the wonderful Rudbeckia Marmalade. Paddington eat your heart! These sophisticated blooms have a gorgeous chocolate centre with vibrant orange petals and look wonderful in a late Summer arrangements. Less hardy than the other two but still just as easy to grow, once again simply surface sow into to your container of compost and you guessed it sprinkle with a little but of compost. It couldn't be simpler!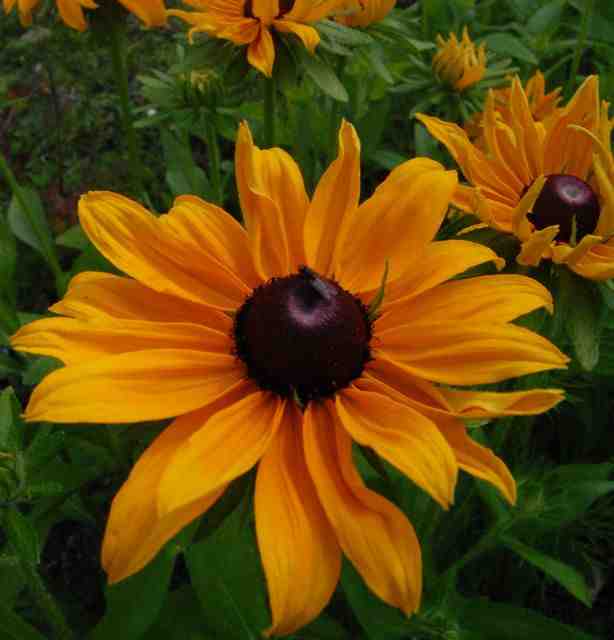 All of these are such a doddle to grow and could be sown in less time than a telly ad break! Treat all of these orange seeds the same, surface sow, sprinkle with a little compost and Bobs your uncle, you'll have vibrant blooms in no time!