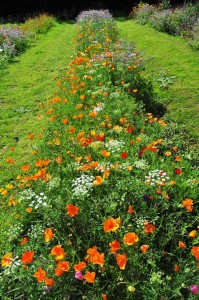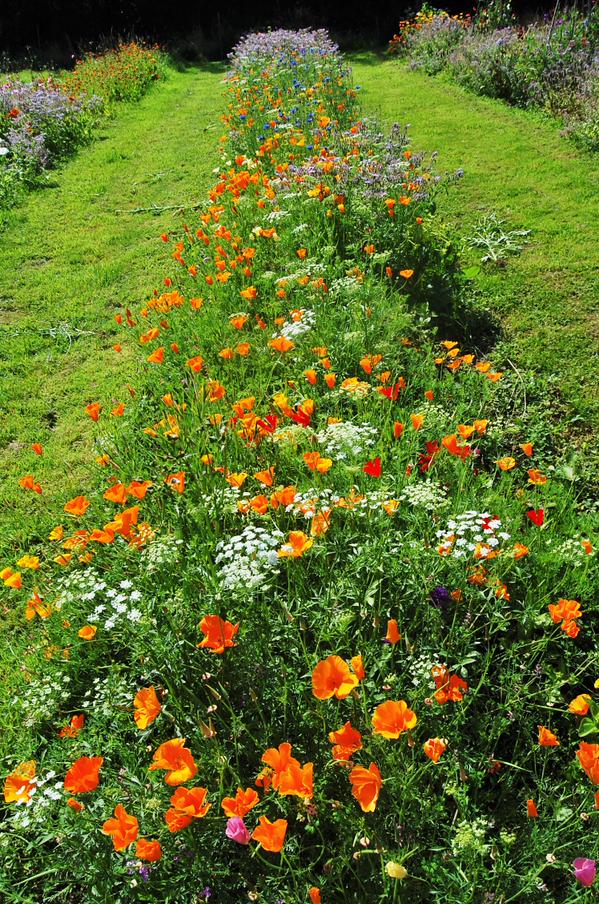 Just click on the flower you would like to learn about and off you go!
Wondering which annuals you can sow now? Potter over to:
How, what and when to sow your cut-flower garden in Spring
And a general primer on biennials:
How To Sow And Grow Biennials.
I hope these are of some help to you.
Have fun!
Benjamin Higgledy
Higgledy Garden's Growing Guides